The Big Lie - Turning your Kryptonite into your Superpower

Saturday, 21 April 2018 from 10:00 AM to 5:00 PM (MDT)
Event Details
Superman was Powerful.
Until he was faced with Kryptonite.

Then he'd be immobilized and unable to reach his full potential.
We are like Superman ( without the spandex and capes, of course).
We all are powerful beyond measure. We all have the ability to do anything we dream of. Most of the time, we are able to conquer our lives, full steam ahead, and sometimes...Our deep-seeded, unconcious beliefs sneak in and we feel powerless to them. Most of the time, we reliquinsh our power to those unhelpful "untruths" without even thinking about it. It's automatic.
This is where understanding your
BIG LIE
can help you take control of the  stories that may have been running your life in the background.
We all have dream and goals.
Some of us have stories in our minds that keep us from accomplishing them. So many of us are  unconsciously committed to making sure those stories remain "true" because we have come to identify them as part of who we are.
Who would we be without our stories?

We are here to identify what is getting in your way and using that information to your advantage.

Join Us on April 21st
for a full day workshop where we will work collectively and 1 on 1 with you to identify your Big Lie ( aka your Kryptonite), examine it's origins, celebrate it and use it as a jumping off point so you can unleash your (super) powers and move your life forward.  
Believe us when we say there is absolutely nothing wrong with you. We will show you how to use these beliefs as tools for a more fulfilling life.
You will leave with a better understanding of how you operate and a plan to improve your story and your life.

Men and Women are welcomed. There are limited seats, so please reserve your spot early.


Your facilitators
Lana Wright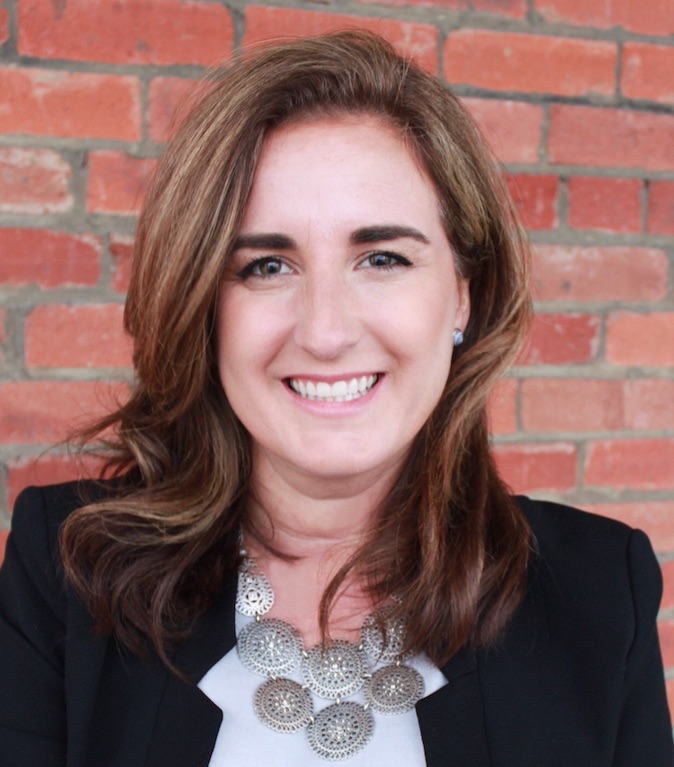 Full Time Realtor and Founder of Womentum, "But" Kicker, Cheerleader and Facilitator
In the spring of 2015, I had a goal to sing at a jam. In a basement. One time.
Since then, I've performed onstage several times, jammed with Nancy Wilson of Heart & Steven Adler of Guns and Roses and am now the lead singer of a band.

I still haven't jammed in the basement. I leapt over that goal and discovered ambition and dreams I wasn't even aware that I wanted, or was capable of.

By identifying my Big Lie, removing the shame of the story I was carrying around and challenging my thinking, I far surpassed my goal.
My life is COMPLETELY different now than it was before I realized what my Big Lie was. I approach life in a more empowering way and am attracting many positive and liberating experiences into my life.
Shandra Carlson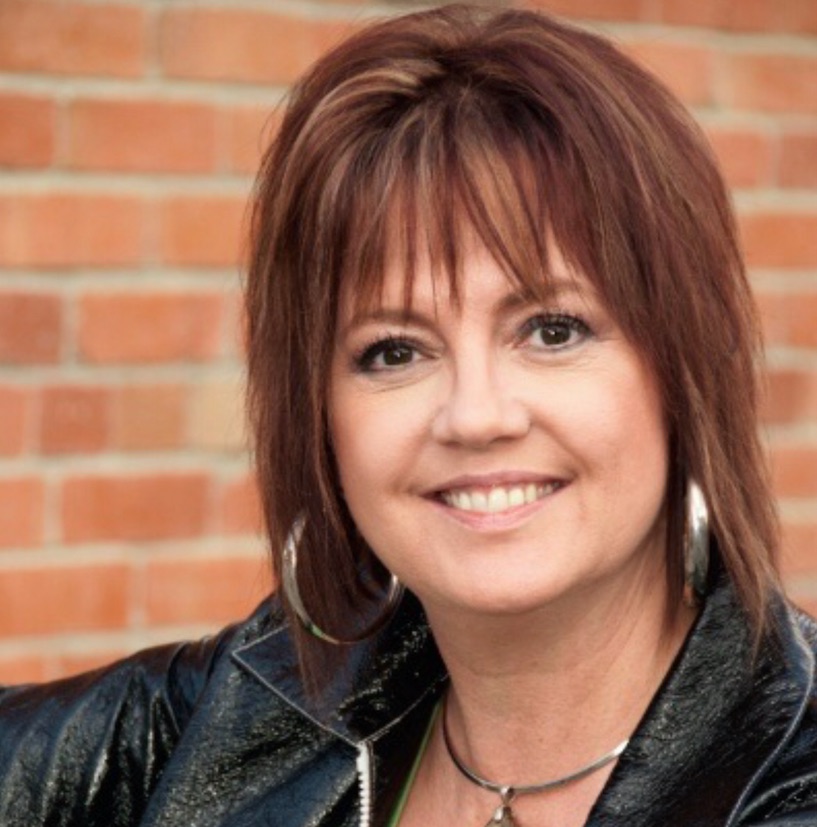 John Maxwell Certified Coach, Executive Director of Breaking Free Foundation, Change Advocate and Facilitator
Shandra met Lana when she enrolled in the Womentum program many years ago. Shandra became one of only 4 ever facilitators of the Womentum program.
Since then, Shandra has taken on the role at the Breaking Free foundation, a life changing foundation offering support and programs for people who have faced trauma.
She is an incredible leader, focused on the success of anyone who has the priviledge of being in her presence. Her own life story will leave you inspired.

Program Information
Total Investment - $175
Non-Refundable Reservation Fee - $50

Included:

Workshop Materials
A Healthy Lunch
Refreshments
A Safe, Fun and Empowering Environment to Learn and Grow

Your reservation fee is non-refundable and full payment is required prior to the event beginning. E-transfers, debit and credit accepted.

Although you may not receive a refund,
you may transfer your registration to another person at no cost.
Have questions about The Big Lie - Turning your Kryptonite into your Superpower?
Contact Womentum
When & Where
Private Residence ( Marda Loop, Calgary)
Calgary
Canada

Saturday, 21 April 2018 from 10:00 AM to 5:00 PM (MDT)
Add to my calendar
Organizer
At Womentum, we talk about things that matter. We're all in this together.
Womentum™ is fueled by the empowerment of women by their peers. We want to take the competition out of female relationships and replace them with connection. This is an action group. We focus on the goals of the individual members and collectively support and elevate one another. Our membership is comprised of self-aware women who are enthusiastic about promoting and witnessing the personal and professional success of their same-sexed counterparts.

Within our unique groups we provide an environment of equality and trust. Members have something to look forward to each month - a safe haven to tear down the walls for a few hours and be seen for who they really are.
We also believe in bettering our communities, and we are doing so by offering events that affect change for our loved ones.