Description
From startups to scale-ups, building a diverse team means more than just checking off a box. Join
Jamie Hoobanoff
, Founder/CEO of The Leadership Agency, and founding member of
The Big Push
as she shares her hiring practices on how to create a culture that embraces diversity and inclusion throughout every stage of an organizations growth.
The evening will feature a panel discussion with interactive learnings on:
The differences between diversity and inclusion and why its important to your company's success
Assessing organizational risk tolerances when hiring
Removing subconscious bias from the hiring process
Preparing interviewers and interviewees
and much more!
Along with a few surprise guests!
Founders/CEO's
Hiring managers
Talent seeking new opportunities
Anyone interested in building and/or being part of a stronger more diverse company.
Come and enjoy a great evening of food and wine along with an opportunity to network and connect with great talent and experts in the field of diversity.
Sponsored by: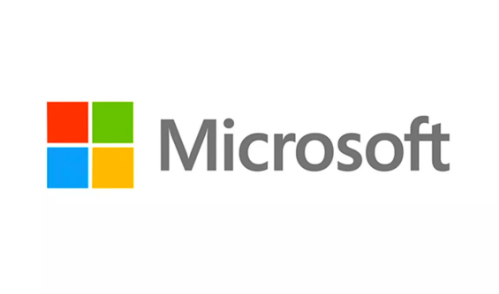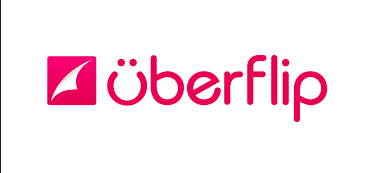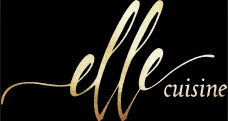 Organizer of The Big Push Expert Series: Best Hiring Practices to Increase Diversity and Inclusion in the Workplace