The Biorefining Conversions Network Green Chemistry Workshop

Friday, 8 May 2015 from 8:00 AM to 4:30 PM (MDT)
Event Details
The BCN is hosting a workshop for academics, industry, government, and funders to make connections in order to engage in collaborative research projects centered around Green Chemistry. Attendees are invited to present their company, methodology, research obstacles, and research ideas in order to expand their networks and create new partnerships. Students, junior researchers, principal investigators, senior executives - all are welcome!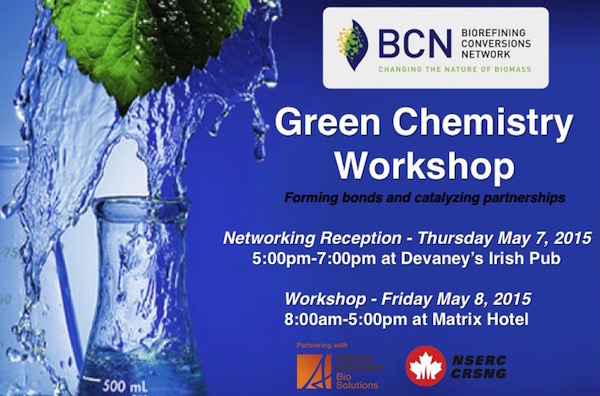 What are the opportunities and challenges in the industry?
 
What are the resources and expertise that researchers can provide?
 
What are the funding opportunities to de-risk R&D projects?
 
Interested in research or business collaborations?
 

What is the policy outlook in Alberta?
---
**Elevator Pitch Speaker Information**
The elevator pitches will be delivered orally without the use of slides, chalk boards, wipe boards, or smart boards. Speakers will be given 2 minutes to "pitch" their company, research, government organization or lab. Please feel to bring brochures or promotional material for attendees at the workshop.
***Updated Agenda***
Thursday, May 7, 2015 - Devaney's Irish Pub
  5:00 pm    7:00 pm      Networking Reception
Friday, May 8, 2015 - Quartz Ballroom, Matrix Hotel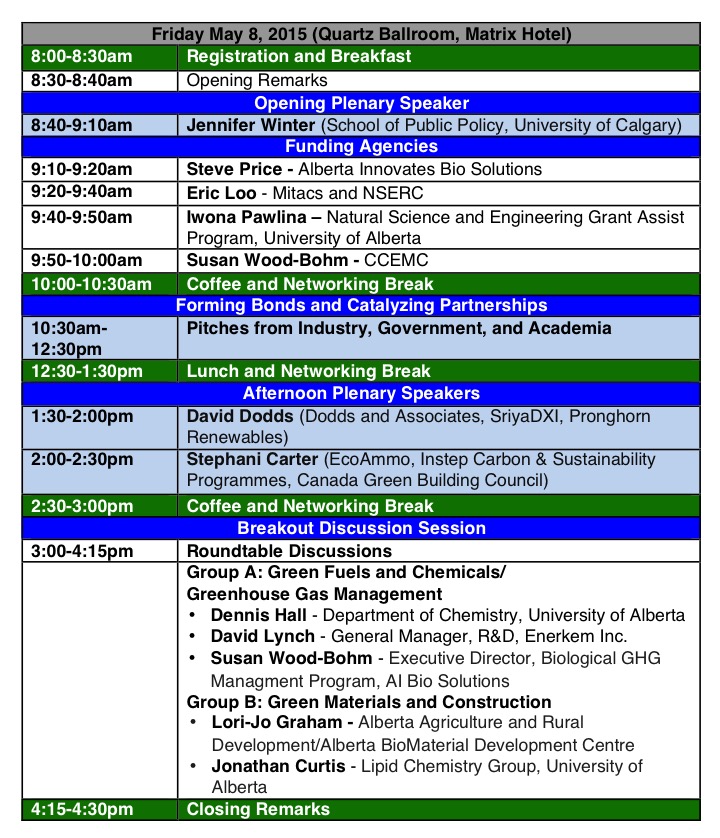 ---
Speaker Bios
Dr. David Dodds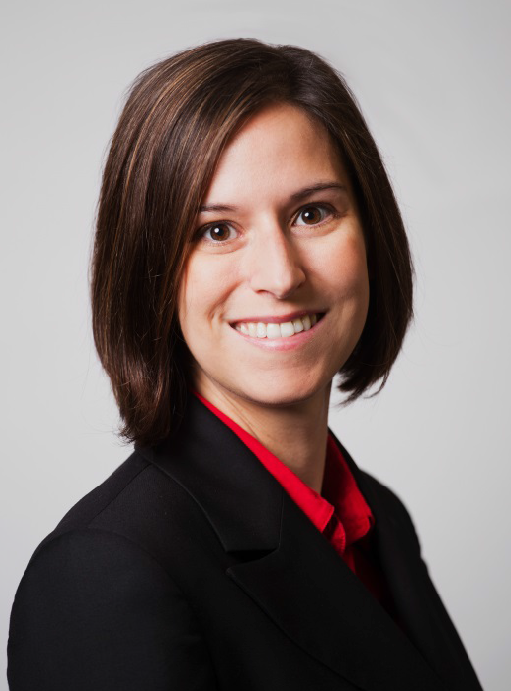 Dr. Jennifer Winter
Associate Area Director, Energy and Environmental Policy,
The School of Public Policy, University of Calgary
Dr. Jennifer Winter is an economist and Associate Director of the Energy and Environmental Policy Area at The School of Publis Policy, University of Calgary. Her research is focused on the effects of government regulation and policy on the development of natural resources and energy, and the consequences of energy development.
Jennifer is one of the School's most prolific authors. She has authored several School of Public Policy research papers, including three examining Canadian energy literacy, two on the safe transportation of crude oil, and a paper on the idea of "green jobs." Other projects she is currently working on are an analysis of Alberta's emissions-reduction policies, and the role of internal trade barriers in diminishing productivity.
Jennifer is actively engaged in increasing public understanding of energy and environmental issue, and was recently recognized for this with a 2014 Young Women in Energy Award. Prior to joining The School of Public Policy, Jennifer worked at Human Resources and Skills Development Canada, researching Canadian labour markets. Jennifer received her Ph.D. in Economics from the University of Calgary. She also serves on the Board of Directors of the World Petroleum Council Canada Youth Committee.
 
Dr. David Dodds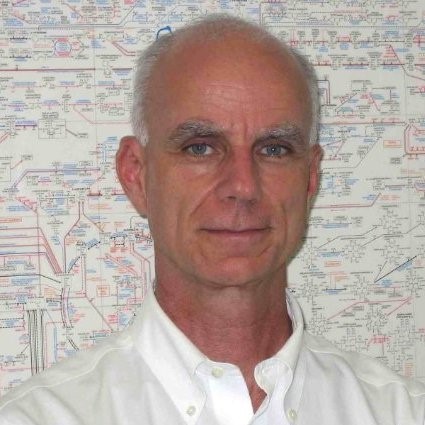 Dr. David Dodds
President – Dodds & Associates
CSO and Co-founder – SriyaDXI
CTO and Co-founder – Pronghorn Renewables
As President of Dodds & Associates, David brings clients nearly 30 years of experience at the interface of chemistry and biotechnology, and over 20 years of experience building and leading multidisciplinary scientific teams in biotechnology and chemical process development organizations. With a Ph.D. in organic chemistry, post-doctoral work in molecular biology, and industrial experience combining organic synthesis, biotechnology, biocatalysis, natural product fermentation and downstream processing, he provides a unique combination of skills. David has served on due diligence teams for acquisitions, worked with regulatory groups on commercial processes, supported legal groups in defending patents, and worked with founders and academics in start-up companies.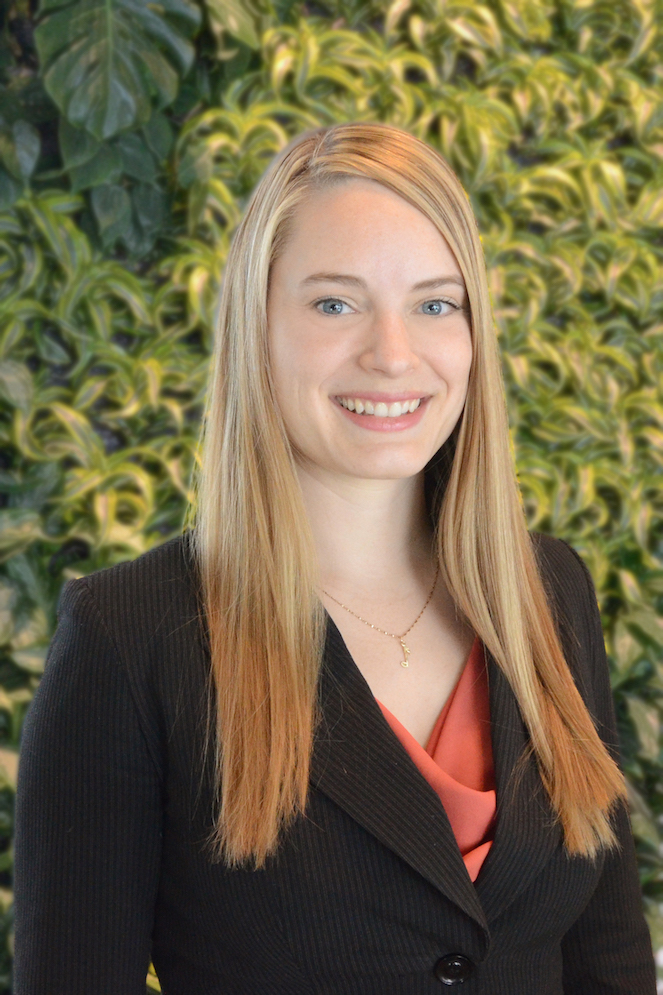 Stephani Carter
Founder and Principal – EcoAmmo
Instep Canada Service Provider – Instep Carbon & Sustainability Programmes
LEED for Homes Provider – Canada Green Building Council
In 2006, Stephani turned her private war on waste and toxins into her profession, taking on the challenge of "greening" the building industry by founding EcoAmmo Sustainable Consulting, which offers a diverse set of key services geared toward making sustainability easy, understandable, and accessible for everyone. EcoAmmo's purpose is to transition the world towards sustainability. With LEED, Green Globes, Living Building Challenge, and Net Zero Energy, Stephani and her team have facilitated large and small projects. Always on the forefront of change, Stephani and her team are consistently working on projects with innovation at the core.

Stephani is also a long-time active volunteer who helped her local community to transition toward sustainable design (a founder member of the Alberta Chapter of the Canada Green Building Council), better indoor air quality (Ciean Air Strategic Alliance), as well as celebrating human achievement and inspiring the future we want (TEDx Edmonton). She has been honored as "Part of the Green Solution" by Unlimited magazine in 2008, as a "Mover and Shaker" by Alberta Construction Magazine in 2008, as the cover story for Avenue magazine in 2011, and as one of the "Top 50 graduates in the past 50 years" at NAIT's 50th anniversary celebration.
---

Also featuring speakers and attendees from: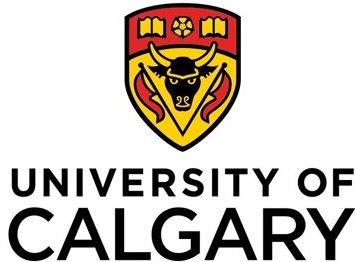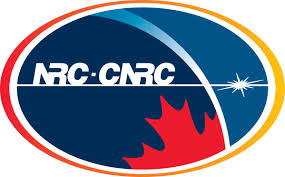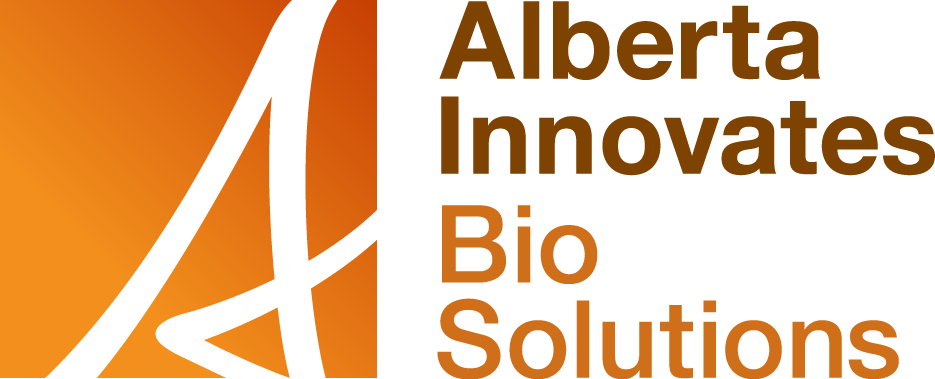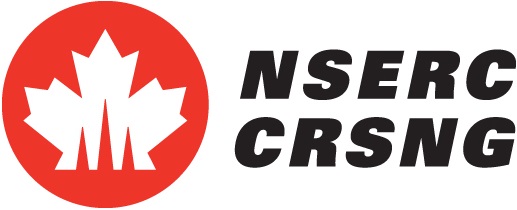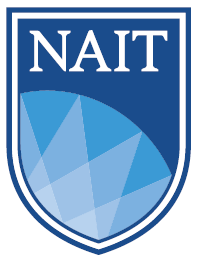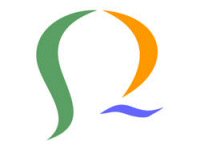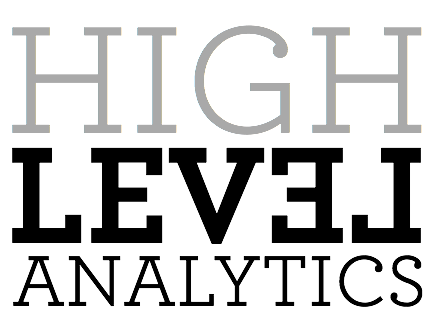 And many more...
---
This event is made possible by our funder and event partner: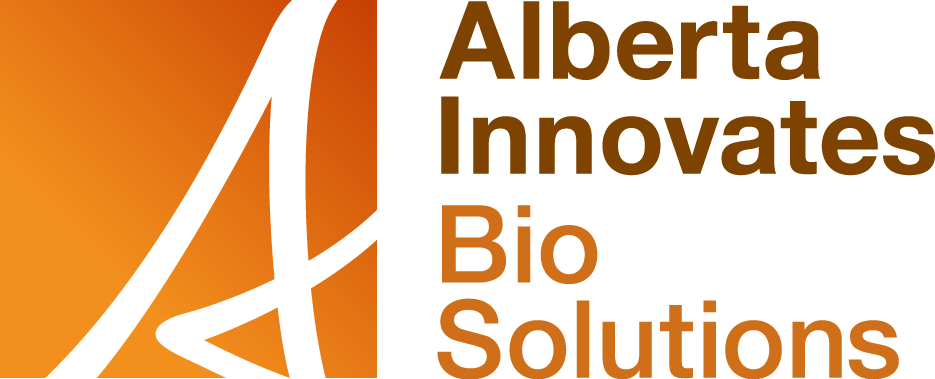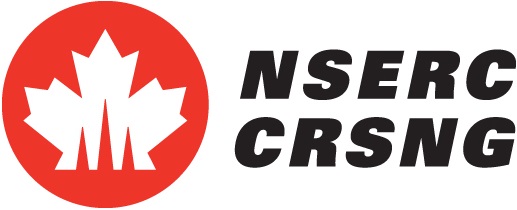 When & Where

Matrix Hotel
10640 100 Avenue Northwest
Edmonton, AB T5J 3N8
Canada

Friday, 8 May 2015 from 8:00 AM to 4:30 PM (MDT)
Add to my calendar
Organizer
ABOUT THE BCN
The Biorefining Conversions Network, a provincial research network funded by Alberta Innovates Bio Solutions and based at the University of Alberta, was launched in April, 2009 with an initial investment of $3 million over 3 years from the Ministry of Advanced Education and Technology to support Alberta research in biomass conversion technologies. The network was subsequently incorporated into the Alberta Innovates Bio Solutions portfolio and an additional $3.8 million was invested into the BCN in 2012. By building collaborative networks between industry and academic leaders, the organization promotes innovative research toward product creation and technology commercialization in 3 thematic areas: biomass preprocessing and logistics, synthetic biology, and advanced chemical platforms. The BCN has been successful in facilitating industry driven R&D projects and generating positive activity for the province in the bioindustrial sector. Several technologies developed in BCN projects have been patented and are moving toward commercialization.