"The Black Cat" movie will screen inCentre Cinéma Impérial, Followed by Q&A with special guests including Actor & Producer "Bahram Radan"
About this event
بهرام رادان تهیه کننده و بازیگر فیلم گربه سیاه در این نمایش حضورداشته و در جلسه پرسش و پاسخ پس از فیلم شرکت میکند .
----------------------------------------------------------------------------------------------
گربه سیاه
این فیلم موضوعی کاملا مرتبط با فضای امروزی جوانان شهرت، فضای مجازی و موسیقی زیرزمینی دارد. در خلاصه داستان فیلم آمده: « همه چیز از غروبی شروع شد که دیگه دلگیر نبود...»
بهرام رادان، ترلان پروانه، کیا رکنی، پیام احمدی نیا، آزاده سدیری، علیرضا استادی، حسین پورکریمی، بهاره کیان افشار، رضا یزدانی، احسان کرمی، علی اوجی و گروه سون بند از بازیگران این فیلم هستند.
www.iranian.film
----------------------------------------------------------------------------------------------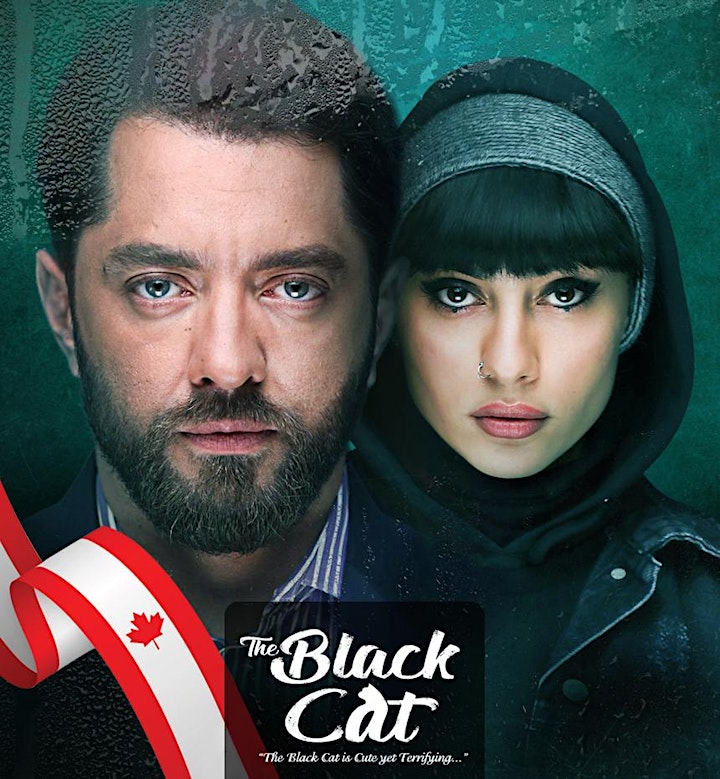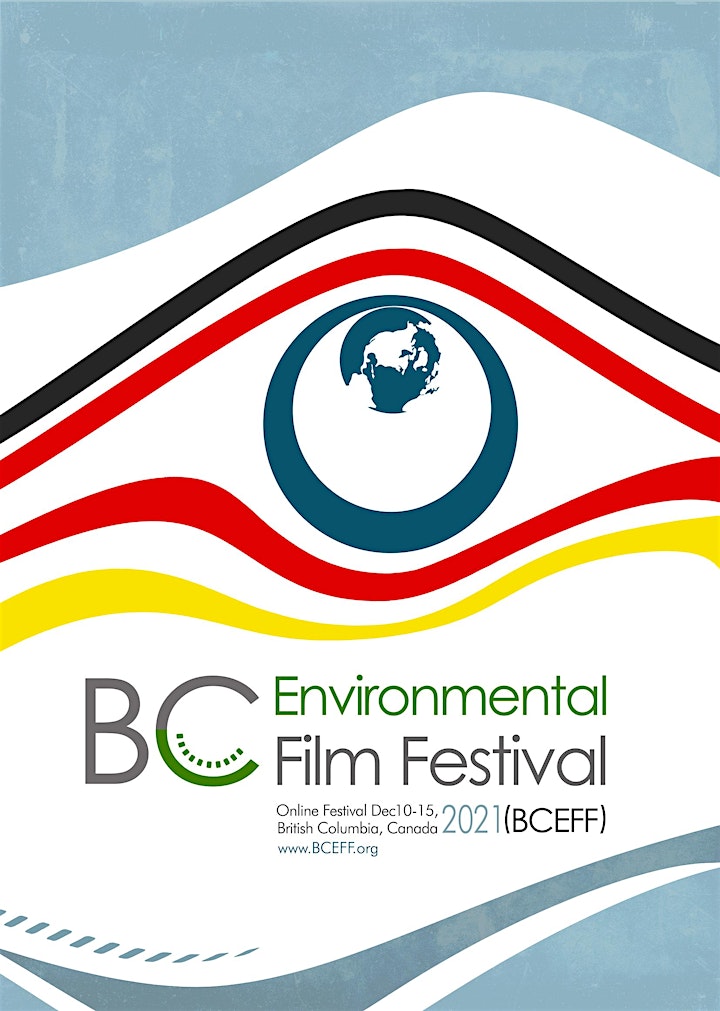 اولین دوره آنلاین جشنواره فیلمهای محیط زیستی بریتیش کلمبیا
British Columbia Environmental Film Festival-BCEFF
این فستیوال تلاش دارد با استفاده از ابزار قدرتمند سینما و فیلمهایی که تمرکز بر سوژه های محیط زیستی دارند گامی در بالا بردن سطح آگاهی جامعه بردارد
«منظور از فیلمهای محیط زیستی نه فقط فیلم‌های مربوط به مستند حیات وحش و طبیعت بلکه هر فیلمی که بتواند یک سوژه اجتماعی مثل مهاجرت , جنگ, اختلاف نژاد, فرهنگ, تاثیرات مخرب یا سازنده تکنولوژی و غیره دیگر موارد را مطرح یا راه‌حلی برای آن نشان دهد در کتگوری این فستیوال جای می‌گیرد.»
امسال در کنار ۵۵ فیلم پذیرفته شده ازاقصی نقاط جهان در این دوره از جشنواره نام چندین فیلم از فیلمسازان ایرانی ساکن در داخل و خارج از ایران نیز به چشم میخورد از جمله گربه سیاه , آواز خدا , شکاف , گورستان , دختر الهام , توران زندیه , خداحافظ دختر شیرازی و پایان شیرین
این جشنواره بصورت انلاین از تاریخ ۱۰ تا ۱۵ ماه دسامبر ۲۰۲۱ برگزار میشود و با خریداری بلیت کلی فستیوال میتوان تمامی فیلمها را به مدت ۶ روز از هر کجای دنیا تماشا تماشا کرد
لازم به ذکر است فیلم گربه سیاه درقالب نمایش ویژه و جلسه پرسش و پاسخ به صورت حضوری و با حضور بهرام رادان بازیگر و تهیه کننده فیلم و همینطور میهمانان ویژه در سالنهای سنتننیال ونکوور به تاریخ ۱۵ آپریل , آقاخان تورونتو به تاریخ ۲۲ آپریل و ایمپریال مونتریال به تاریخ ۲۴ آپریل به نمایش در خواهد آمد .
اطلاعات بیشتر درفستیوال : www.bceff.org
اطلاعات بیشتر در مورد نمایشهای ویژه :www.iranian.film
Organizer of "The Black Cat" with Bahram Radan in Montreal
Our mission is to bridge the gap between the scientific community and the film industry. We intend to promote a culture where films can be reviewed for scientific accuracy and featured in our annual film festivals. Each year we will spotlight a different aspect of our environment, such as the health of the oceans or the effects of climate change, and will present a special award for the best film within that focus.