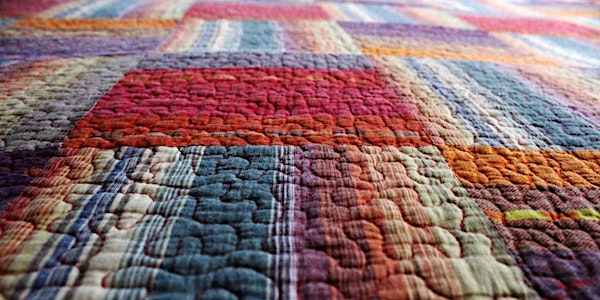 The Blanket Exercise - Reconciliation through Education and Understanding
When and where
Location
Vancouver Waldorf School 2725 St Christophers Rd Vancouver, BC V7K 2B6 Canada
Description
On behalf of the VWS Indigenous Council and the Vancouver Waldorf School, you are warmly invited to attend the Blanket Exercise™ on Wednesday, February 27, as a way of deepening our understanding of the historical and current impacts of colonization on Indigenous peoples in Canada.
Alexandra de Montigny and a small group of her colleagues will be facilitating the Blanket Exercise. They are student teachers at SFU and are interested in using this exercise in the classroom. They have volunteered to facilitate our event in order to help support our learning and as an opportunity to practice facilitating this activity.
For your consideration:
Please bring a blanket that holds significance. Keep in mind we will be placing them on the floor.
This is a shoes-off experience. We will be standing on the blankets. Socks or slippers are suitable.
Light refreshments will be available following the exercise.
The goal of the Blanket Exercise is to build understanding about our shared history as Indigenous and non-Indigenous peoples in Canada by walking through pre-contact, treaty-making, colonization and resistance. Everyone is actively involved as we step onto blankets that represent the land, and into the role of First Nations, Inuit and later Métis peoples. By engaging on an emotional, physical, intellectual and spiritual level, the Blanket Exercise is a powerful community building activity that increases empathy and awareness about our shared history with Indigenous Peoples in Canada. It is also an important stepping stone for the Vancouver Waldorf community to begin actively walking alongside Indigenous Peoples on our Reconciliation pathway. We look forward to your participation on this journey!
Children are welcome to participate with their parents. RSVP is required as space is limited to 50 participants.