Description
"Its only when you truly surrender and accept that you can move on with your life."
- Gurmukh Kaur Khasla


Letting go of the things you can not control, putting a stop to the stories/ drama in your mind, fully surrendering to what is now, are all concepts that can feel overwhelming and vulnerable. We want to be more accepting, but for most of us, we don't even know where to start.


Join myself and 15 other humans as we collectively come together for yoga, meditation, kundalini and conversation. Through first chakra work, you will let go of anger and resentment, lean away from the drama that no longer serves you and powerfully coming back to your truth. You will find acceptance in who and where you are, now. You will ground yourself back to your roots and recognize that the only person who can make you feel supported, comfortable and free, is you.


Take the action- the feeling and the healing will follow.


Sat Nam,
Courtney (@courthomas & @thebodhieffect)




WHAT?




Day 1:
Meet the group
45 min
Kundalini Practice
Dinner
1hr Workshop/ Conversation
15 min meditation
Social Night (optional)


Day 2:
Breakfast
Full Day Acceptance Workshop (Includes: Kundalini, Workbook Activiities, Journaling, Meditation)
Lunch
2 Hours of free time
BBQ Social Night
Evening Meditation


Day 3:
Early Morning Kundalini (Optional)
Breakfast
Group Meditation/ Journaling


WHERE?
1.5 hours from Vancouver, Rowena Inn is the perfect place to unwind and reconnect with yourself. We will be staying in the surrounding log cabins around the 1800s manor that overlook the Harrison River. To learn more about Rowena Inn, please visit https://rowenasinnontheriver.com/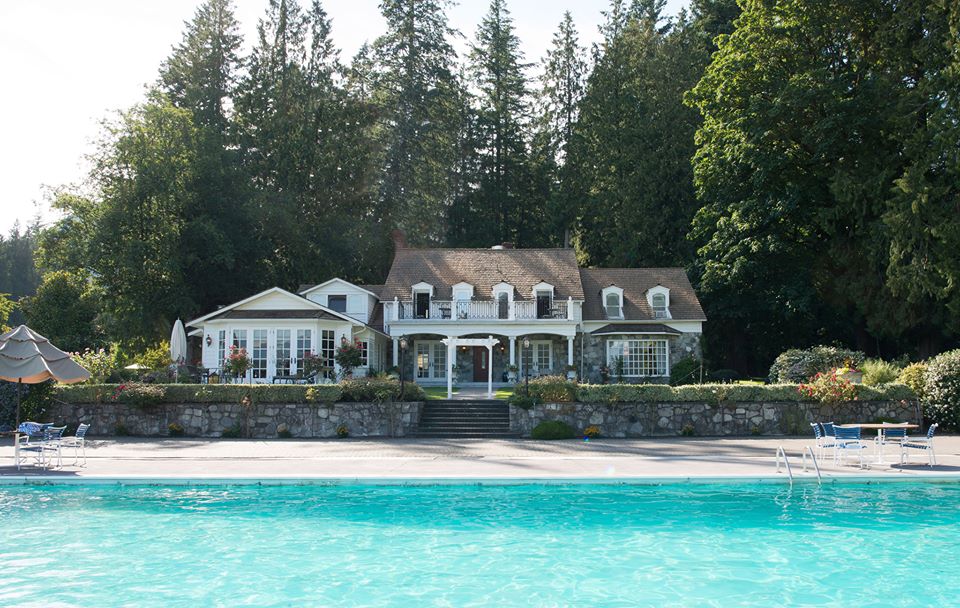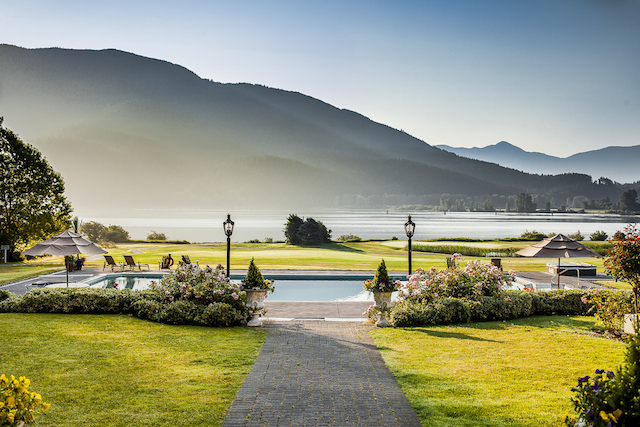 ACCOMMODATION & PRICING:
LUXURY LOG CABINS:
Queen Bed (single occupancy): $850

Queen Bed (double occupancy *UPON REQUEST): $600 (half the cost of single occupancy + cost of food)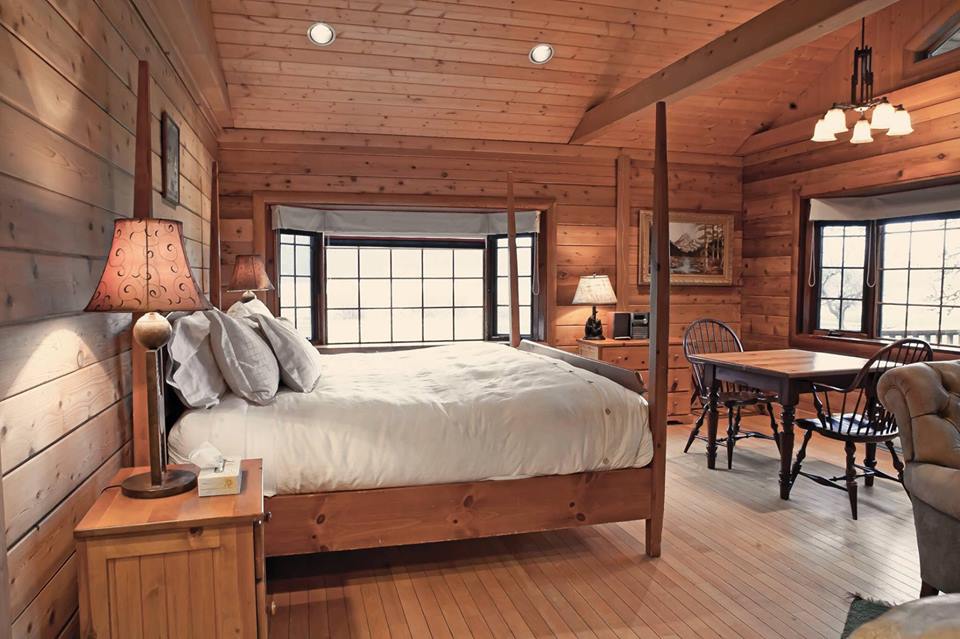 REGISTRATION & PAYMENT STRUCTURE:
(1) Registration
Click "Register" on this event page

Select 1 RSVP Ticket

Complete attendee information and questions
(2) Payment
$300 non-refundable deposit is due within 24 hours of completing your Eventbrite Registration. NOTE: if deposit is not received within the 24 hours your spot will be let go.

E-transfer $300 deposit to courtney@thebodhieffect.com. Credit card may also be accepted via Square.

Final remaining payment due October 1st, 2019.

NOTE: Spots are non-refundable. In the event you can no longer make the retreat, you are eligible to transfer your spot before October 6th, 2019. Transfers to later dates/retreats are not permitted.

Payment plans are available upon request


OTHER NEED-TO-KNOWS
The Bodhi Retreat Contact Person: please email Jenn at retreatsbodhi@gmail.com

Jenn will be emailing you your final room breakdown and remaining payment balances once all RSVP's are complete. We will do our best to accommodate everyone's room needs!

TRAVEL NOTE: Travel costs to and from the retreat are not included. You will be responsible for getting yourself to and from Rowena's Inn

Meals will be provided (breakfast, lunch, dinner and light snacks)

Itinerary, packing list, travel times, etc, will be sent via email closer to the retreat date
We look forward to seeing you all on October 18th!