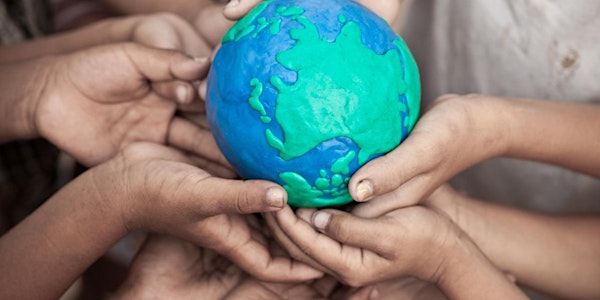 The Borgen Project Volunteer information event
Information event about volunteering at The Borgen Project
About this event
The Borgen Project is an organization that fights extreme poverty across the globe. This will be an information event for you to learn more about the nonprofit organization and how you can take part of it!
This will be an online virtual event on Zoom. Join us and fight extreme poverty with us!
The Zoom meeting:
Subject : The Borgen Project Information Event
Time : October 6, at 12 am.
Link to the Zoom meeting:
https://us05web.zoom.us/j/5108622986?pwd=OXBjZ2dWbC9OK0VlTHovOEphVm9zUT09
ID of the Zoom meeting : 510 862 2986
Secret code : Y5vVM6