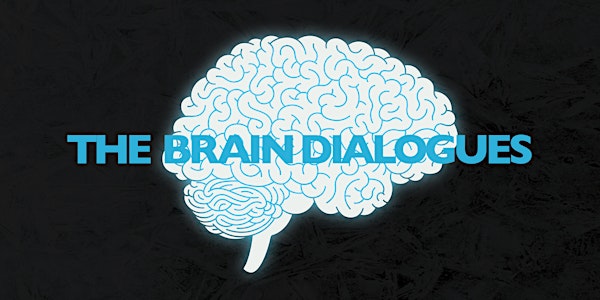 The Brain Dialogues Featuring Dr. Gabe Nespoli
Date and time
Wed, Feb 20, 2019 7:00 PM - 9:00 PM EST
Location
THEMUSEUM 10 King Street West Kitchener, ON N2G 1A3 Canada
Description
The Neuroscience of Groove
February 20, 2019

The fourth installment in the Brain Dialogue Series is all about music! Music has a long history that is richly associated with movement. Mothers sing while rocking their infants, marching bands step together while they play, and concert-goers bop and sway with the music and one-another. Music can even create a desire to move that is often irresistible. This quality of music---*groove*---makes listening both enjoyable and motivating. What is it about music that makes us want to move? What happens in the brain when we feel the urge tap our feet?
Gabe Nespoli received his Ph.D. from Ryerson University in 2018, studying neuroscience, music, and groove.
Join us for a free evening, with a suggested donation of $7.
About the organizer
Located in downtown Kitchener, THEMUSEUM is a new kind of museum – one of ideas and experiences. No dusty objects, no collections, and no velvet ropes here. We are dedicated to presenting fresh, relevant cultural content from around the globe in unique and interactive ways that intersect art, science, culture and technology. We are a premier cultural destination and a hub for creative thinking and inspired play.