About this Event
The Braving Entrepreneur Workshop.
A collaboration with Dagmar Meachem of Courage Space Coaching & Bill Fredericks at Actuate Print Ltd.
Limited & One-Time Only Offer at $149. *Valued at $495
*ONLY 10 SPOTS AVAILABLE
Are you in the process of building a new business? Or are you currently rebranding and working on marketing strategies to reach more customers and grow your business?
If you had a clear vision of the impact of your business, who you need to be for it to be successful and exactly who your target market is and how to speak to them, what difference would that make right now?
Come and take this unique opportunity to take a deeper look inside your business and yourself and create a strong foundation and plan for creating long term success.
A VERY SPECIAL OFFER
Dagmar Meachem is offering this one-time opportunity to experience her Braving Entrepreneur Program as a workshop at a seriously discounted price. Valued at $995 in her personal coaching program, she wanted to offer an opportunity, first come, first serve, to a small group of passionate and fired up entrepreneurs who are looking to take their business to the next level and are serious about their business' success.
This program has a proven success record, it will change the way you look at your business and give you clarity on what you need to do to ensure long term success. It's not just another business strategy session, but instead a deeper, transformational and meaningful exploration. It's what you need, if you're brave enough to dive in.
"It takes a lot of courage to build a business and we can always find reasons to put off starting. Dagmar's Braving Entrepreneur Program helped me to identify why creating my business was so important to me which provided huge motivation to get started. The workshop enabled me to clarify where to begin and how to move forward. I now have a clear vision of the business I want to build and the motivation to keep on track."
Darrell Farrow , North Vancouver
WHY YOU NEED TO COME
So many times entrepreneurs have fantastic ideas and business concepts that they're very passionate about. But then reality sets in, challenges arise, self doubt gets louder and they lose momentum or throw in the towel without understanding exactly what's getting in the way. And it's most often themselves and not having a deep understanding of their 'Why' and the true impact they can make.
We as entrepreneurs have to face our own limiting beliefs and self doubt on a regular basis because we're putting ourselves and our ideas out there on the front line. And when that gets rejected or doesn't go the way we hope, it can really affect us. Entrepreneurship is not for the faint hearted, but for the brave and bold!
And when we've done the right kind of work to create the foundation of our business and become connected to it, it creates our own sustainable inner source of inspiration and motivation which helps us respond positively and productively to setbacks and failure.
Come and join us for an engaging, fun and collaborative workshop and create that foundation you need to make sure your business is wildly successful! Don't miss out on this one-time unique opportunity to experience a Courage Space Workshop, where we don't just skate on the surface, but we dive in, have deeper and rich conversations, create personal accountability and get to the heart of why we're doing our business in the first place!
WORKSHOP AGENDA
Impact & Target Audience
Who are you in your business and what skills need to be developed
What is your why and how will you make your impact
What do you do
Discover ways to accelerate your business
Connect & collaborate
WHAT'S INCLUDED
The Braving Entrepreneur Workbook
Group coaching
Network and collaboration opportunity with other local businesses
Delicious filtered water!
SPECIAL NOTES
There will be a 30 minute break half way through the workshop, please bring your own lunch and snacks.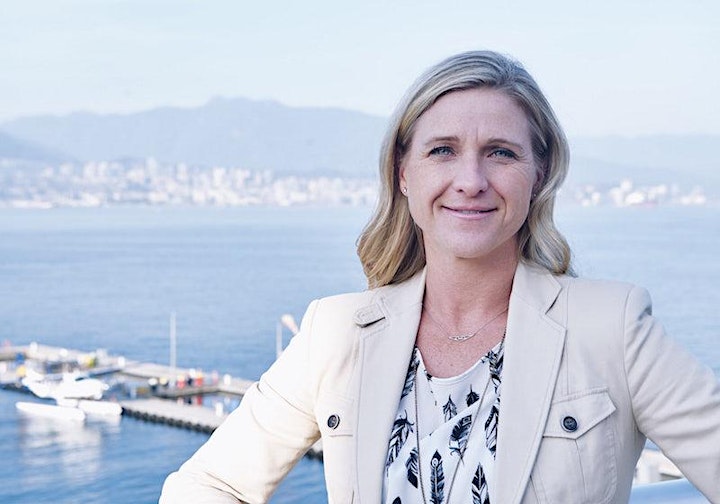 Dagmar Meachem, Certified Professional Coach, ACC
dagmar@couragespace.com | Courage Space Coaching & Consulting
Turning challenges into opportunities through courageous conversations.