Sales Have Ended
Registrations are closed
This event is now sold out. Please use the wait list option to be notified if space becomes available. Or join us via the webcast (register at http://webcast-building-science-bbq.eventbrite.ca). To be notified of future events, please subscribe to the Building Science Labs Newsletter using the form at http://eepurl.com/WDFv1 Questions? Contact info@buildingsciencelabs.com
Sales Have Ended
Registrations are closed
This event is now sold out. Please use the wait list option to be notified if space becomes available. Or join us via the webcast (register at http://webcast-building-science-bbq.eventbrite.ca). To be notified of future events, please subscribe to the Building Science Labs Newsletter using the form at http://eepurl.com/WDFv1 Questions? Contact info@buildingsciencelabs.com
Description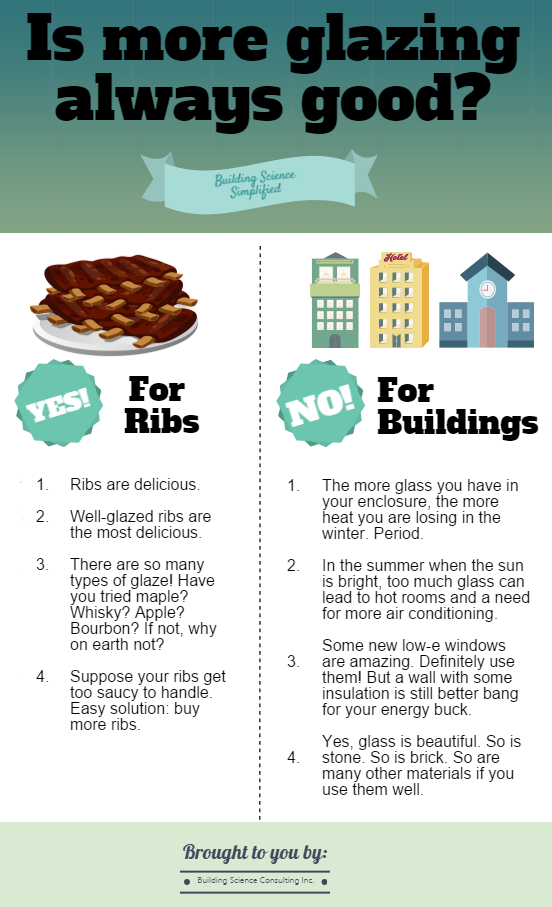 Join us for a rare (and well-done) treat: a "special edition" summer LAB Event! John Straube and special guests Steve Kemp and Ryan Danks will share their insights on glazing while you enjoy a different kind of glaze.
This is a casual event -- come for one presentation or see them all!
AGENDA:
3:30
Arrival, mingling, lab tours/demos
4:00
Steve Kemp: Enclosure and HVAC Interactions
4:45
Break -- BBQ + beer are served!
5:00
Ryan Danks: A Glaring Problem – Controlling Solar Reflections from the Built Environment
5:45
BBQ + beer are served again!
6:30
John Straube: High Performance Glazing
7:30+
Questions/discussion, more mingling...
DETAILS:
~
Cost for this event is $45/person
~
Event runs from 3:30 to 8ish
~
Price includes dinner and a selection of local craft beers
SPEAKERS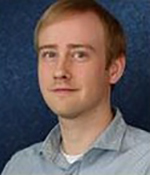 Ryan Danks, P.Eng., RWDI•Habitat
Ryan Danks is a senior engineer with RWDI•Habitat who is focused on the research and development of tools and methodologies to better simulate the interaction between the built and natural environments. His work helps architects and urban planners create climate aware designs that emphasize energy efficiency, outdoor comfort and walkability in urban settings across five continents.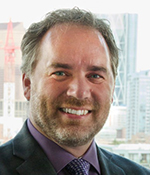 Steve Kemp, P.Eng., M.A.Sc., MMM Group
Steve Kemp oversees MMM Group's buildings–sustainability team. With more than 17 years of experience in green building energy modelling and design, Steve is skilled in a variety of innovative technologies including geothermal energy, solar power generation, solar hot water, 'smart' lighting control, thermal storage, rainwater reuse, co-generation, and heat recovery.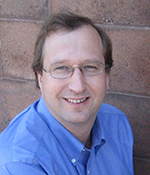 John Straube, P.Eng., Ph.D., BSCI
John Straube is a Principal at Building Science Consulting Inc. | Building Science Laboratories, and a professor of architecture and civil engineering at the University of Waterloo. John is an internationally recognized expert on building enclosures and has written and spoken on glazing and building performance for several different audiences.
More Information:

167 Lexington Court, Unit 6
Waterloo, Ontario, Canada, N2J 4R9
Phone: (519) 342.4731
info@buildingsciencelabs.com
subscribe to the LAB Events newsletter