The Business of Coaching: building a sustainable and profitable practice

Monday, 19 March 2018 from 6:00 PM to 8:30 PM (MDT)
Event Details
The Business of Coaching
Building a sustainable and profitable practice
• Do you aspire to be a professional coach; Life Coach, Leadership Coach, Business Coach, etc?
• Are you new to the industry and curious about building a sustainable and profitable practice?
• Have you been coaching for a while, earning revenue but would like to earn more?
If you answered yes to any of the above questions, this night is for you.
THE FIRST COACHING MEETUP OF ITS KIND
There are a number of well-meaning certifying bodies in the Coaching industry who teach the art of coaching (their own guiding methodology). This is a good thing.
However, it has been my experience over the past seven years, I have not seen a local resource for coaches to discuss and/or learn about building a sustainable and profitable practice.
Thus - this event.
The sole purpose of tonight is to shed light on the industry of coaching. How we got started. Wins. Losses. Surprises. Lessons learned.

Nothing is for sale. No pitch. And no one will try to recruit you for their firm. 100% Transparency.
Simply put, tonight is shared knowledge without expectation, by experienced coaches, to benefit other coaches.
The world has definitely embraced the value and benefit of coaching and Calgary is no exception. If you aspire to be a leading coach in Calgary and beyond, join us for conversation, Q&A, connection, and industry insights. 


GUEST COACHING PANEL

We'll start with a bit of open networking, then have some Q & A in panel form. Got questions about coaching? We've got answers. Money talk. Marketing. Dangers and Health Risks.
• What personality makes for a great coach?
• Is certification necessary and which certification is best?
• What's the hardest part of coaching?
• What are some of the most effective client earning strategies?
• Group coaching, one-to-one, mastermind?
• What's the difference and where should one focus?
• What are some of the most significant learnings from coaching?
• What's one thing you wish you knew about the industry before you started?
• If you had to start over, what would you do differently?
• Will coaching open up opportunities to for Speaking?
• Health Risks? What health risks?
• What kind of money can I expect to earn?
Get all these questions answered and more?

Email your own questions to the Panel ahead of time to vince(at)vestedinterestgroup(dot)com

3 Guest Coaches and a Host (who's also a coach)
Each guest coach has their own private practice, their own unique background, education, and journey into the coaching industry… not to mention their own unique areas of experience and expertise.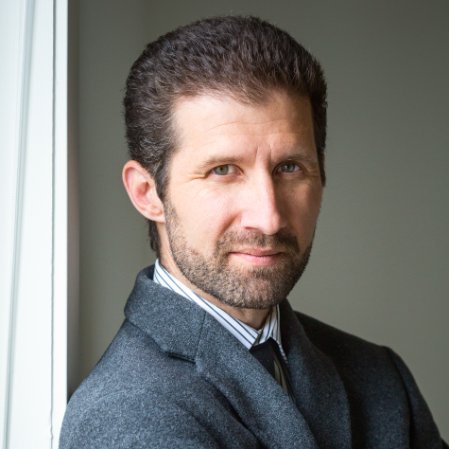 Evan Weselake
Company: GetPureFocus.com
LinkedIn: https://www.linkedin.com/in/evanweselake/
Super Power: Making BIG ideas easy to digest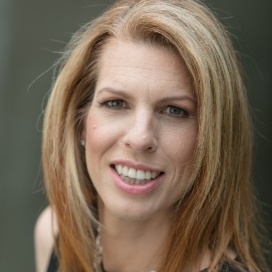 Jenn Lofgren
Private Practice: Incito.com
LinkedIn: https://www.linkedin.com/in/jennlofgren/
Super Power: Word Sorcerer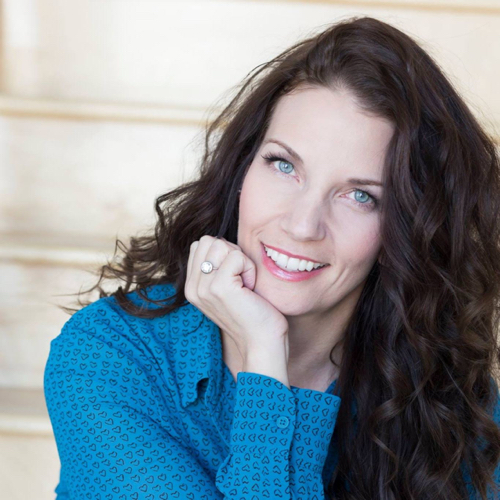 Erin Skye Kelly
Private Practice: ErinSkyeKelly.com

LinkedIn: https://www.linkedin.com/in/erin-skye-kelly
Super Power: Human Transformer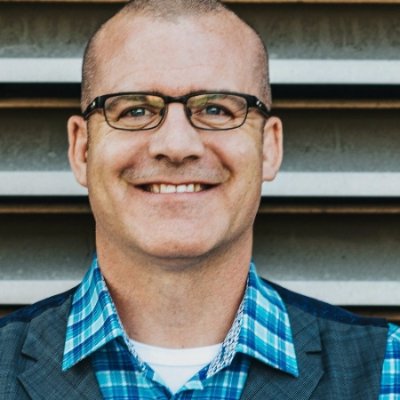 Vince Fowler (your Host)
Company: VinceFowler.ca
LinkedIn: https://www.linkedin.com/in/vincefowler/
Super Power: Crayola Ninja
VENUE
Gravity Espresso and Wine Bar - because if you're going to mix and mingle, you should do it over a great cup of coffee, craft beer or wine.
It's an intimate event and Gravity is normally closed on Monday evenings. In other words, it's just going to be us - how nice is that!
PRICE
This is a self-funded event and a small fee of $20 covers the cost of a nice drink and something to nibble on - let's face it, we network better with food and drink in our hands. The rest will be donated to the cafe (business supporting business). 
REFUNDS
No refunds. However, please know your money will have an honourable purpose... it will be donated to my favourite espresso and wine bar in Calgary. Local business owners supporting local business owners.
Have questions about The Business of Coaching: building a sustainable and profitable practice ?
Contact Vince Fowler
Attendee List
Sort by:

Date

|

First Name

|

Last Name
When & Where

Gravity Espresso & Wine Bar
909 10 Street Southeast
Calgary, AB T2G 0S7
Canada

Monday, 19 March 2018 from 6:00 PM to 8:30 PM (MDT)
Add to my calendar
Organizer
Vince Fowler is an explorer and curator of human wisdom – a Business Coach and speaker who is deeply curious how emotions, story, and human behaviour lead to achievement in life and business success.
For the past 7 and a half years, Vince has researched and explored why some people achieve success and live life on their terms while others seem to exist with the same challenges over and over, with no significant improvement.
Through his exploration, lived experiences and coaching Vince helps others to connect the dots between story, behaviour, and success, so that others have the courage to pursue a life and career that is meaningful to them.
His clients range from professional services, agriculture, tech, trades, health care professionals and more.
Vince takes what you want, gets curious about why you want it, and then gives you the tools to achieve it – all you have to do is choose to execute.