The Business of Entertainment: Career Pathways in Executive Production
Discover the career of executive producer and the path to get there as a creative professional.
About this event
Dreaming of a career in executive production? Whether you aspire to manage creative endeavours in film, television, live shows, events, festivals or video games, you need more than creative talent and skill. Executive producers must be able to develop a vision, inspire and motivate a team, secure funding, negotiate deals, manage intellectual property, and successfully market their projects to the public. They must master the business side of entertainment.
If you're aiming for the executive producer's chair, then our upcoming Info Session for Creative Professionals is for you. Led by Executive Producer and McGill Faculty Lecturer Sylvain Gauthier, you'll join professionals from across creative sectors for an interactive presentation on topics such as:
Why demand for creative professionals with skills in executive production is up
9 types of organizations hiring executive producers (and some you might not expect)
Key creative industries seeing the fastest growth and the hottest sectors for jobs
7 key skills every executive producer needs
Doorways to international careers and the capabilities needed to manage creative projects abroad
Then, for those interested, we'll explore McGill's new Professional Development Certificate in Executive Production in Creative Industries and examine how this unique program can help you advance your career as an executive producer and prepare you for opportunities in this fast-evolving profession.
Cost: Free
*Registration is required as space is limited.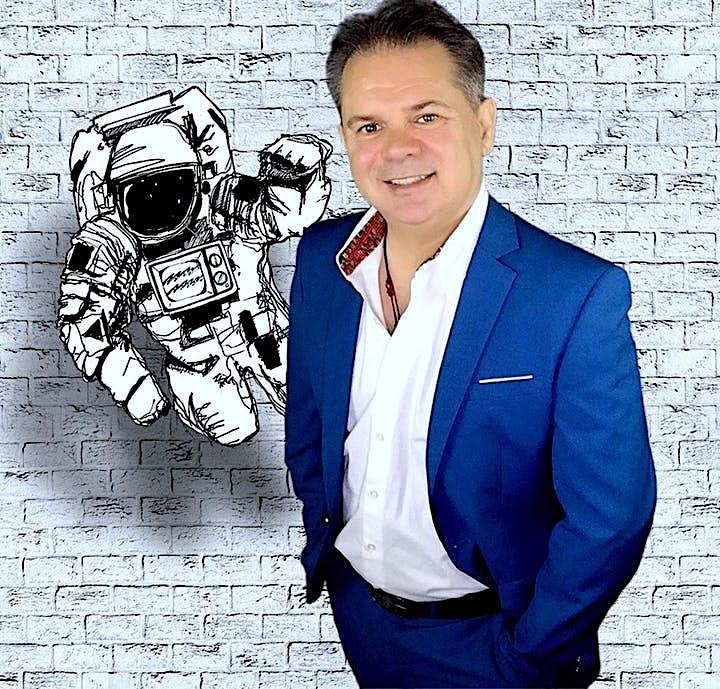 Sylvain Gauthier, P.Eng, MBA, PMP
In March 2019, Sylvain worked with the McGill University's School of Continuing Studies to launch a professional certificate in executive production for the creative industries (films, television, stage shows, festivals, events, video games, VFX). He is also an executive producer specializing in business development and new creative products. Over the years, He developed recognized expertise around the world and has worked with several world-class organizations such as Franco Dragone entertainment (China), Cirque Du Soleil, the Beijing Organizing Committee of the Olympic Games (BOCOG), the Formula ONE World Championship (China) and Nortel Networks.
In addition, over the last 20 years, Sylvain has spent more than 11 years in China, signed more than $200M in development contracts and trained hundreds of people in project management around the world. He holds a Bachelor's degree in Industrial Engineering, a Master's degree in Business Administration and the PMP certification. Finally, Sylvain is the author of a book that will be published in October 2019 on the '10 Lessons learned doing business in China '.
Organizer of The Business of Entertainment: Career Pathways in Executive Production
Situated in the heart of the city of Montreal on the main campus of Canada's leading university, the McGill School of Continuing Studies offers innovative programs and cross-disciplinary curricula that aim to help adult students realize their personal and professional goals and thrive in a rapidly changing world.  
Learn more at www.mcgill.ca/continuingstudies.
Située au cœur de Montréal sur le campus principal de la meilleure université au Canada, l'École d'éducation permanente de McGill offre des programmes novateurs et interdisciplinaires dans le but d'aider les étudiants adultes à atteindre leurs buts personnels et professionnels et à prospérer dans un monde qui évolue rapidement.