Archaeologist David Maxwell talks about his 4500 beer cans and what they can tell us about history, drinking, beer companies & littering!
About this event
What does our garbage say about us? As a young anthropologist and archaeologist, Dr. David Maxwell studied Mayan votive offerings and what they tell us about Mayan cultural and political history; but not all cultural relics have to be ancient ! Dr. Maxwell discovered this at the tender age of 11 when he started collecting beer cans discarded on the side of the road. These cans sparked an interest in the history of the cans themselves, the beer, and the brewing companies. This collection led to a fascination and understanding of our society's changing approach to litter, recycling, what we define as "garbage".
Dr. Maxwell's collection became a lifelong passion and eventually swelled to over 4,500 cans—now whittled down to just under 2,000 due to storage constraints. Grab a cold one and join us for an evening chat about the most Canadian of topics - beer!
Dr. Maxwell will discuss his research, share stories about collecting and his interactions with other researchers over the years... and, of course, share highlights of his unique collection with us. A Q&A will follow.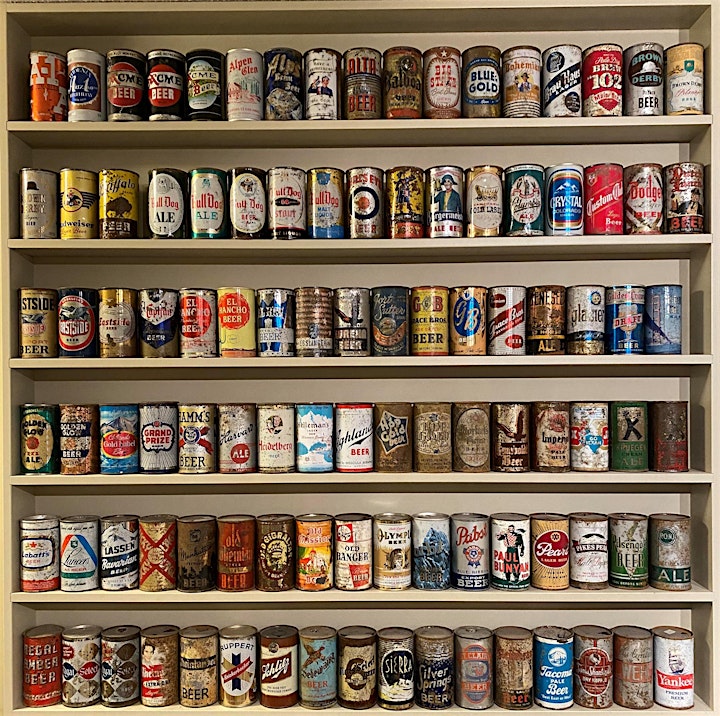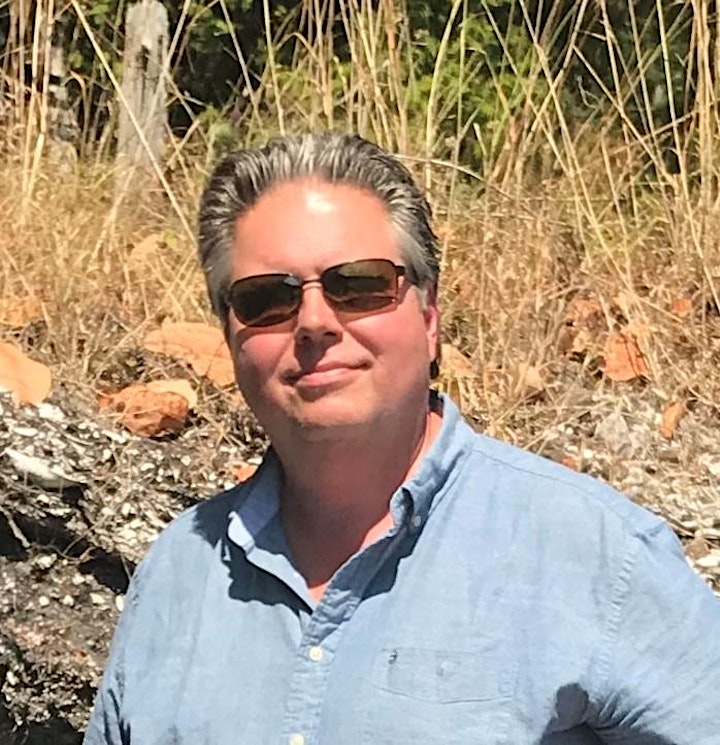 Dr. David Maxwell is a lecturer (teaching professor) in Archaeology at Simon Fraser University (SFU) in Burnaby, B.C. , where he received both a BA and MA in Archaeology before earning a doctorate in Anthropology from the University of Arizona. He trained as a Mayanist at the University of Arizona, specializing in the interaction of material culture and political history. His primary field of analytical expertise is animal bones, and he has identified, analyzed, and interpreted tens of thousands of bones from sites throughout western North America. He is currently teaching a brand new course on archaeology in popular culture (including lots of conspiracy theories), and is set to develop another on ancient artwork.
As for his beer-can research, in 1993, he published a field-identification guide to 20th-century North American beer cans in Historical Archaeology, which has since become an industry standard and his most-read work. The guide is useful not only for collectors, but also for archaeologists who use identified cans to date their sites.
***
Save today on the ticket price by becoming a member of the Culinary Historians of Canada and continue to save on future events!
https://www.culinaryhistorians.ca/wordpress/about/membership