The Canadian Urban Forum: A Conference to Identify New Models for Infrastructure

Tuesday, June 18, 2013 at 7:30 AM

-

Wednesday, June 19, 2013 at 5:30 PM (EDT)
Event Details
The Canadian Urban Forum / Le Forum urbain du Canada is an event intended to both reignite interest in Canada's urban agenda and provide impetus to a meaningful contribution from Canada to UN Habitat's World Urban Forum (WUF) to be held in Medellin, Columbia in 2014. The theme of the first Canadian Urban Forum is "New Models for Tomorrow's Infrastructure/De nouveaux modèles pour l'infrastructure de demain,"  a topic that is relevant to cities in the developed world – like Canada and Europe – but also in developing countries, the principal focus of Habitat's World Urban Forum.
The forum is intended to start a conversation among decision makers and other urban stakeholders to reignite interest in Canada's urban agenda and provide impetus to a meaningful contribution to UN Habitat's World Urban Forum (WUF). The focus of the forum, organized in partnership with the Centre for Governance at the University of Ottawa, is to examine "new models  for tomorrow's infrastructure." The forum acknowledges the critical role played by the providers and funders of infrastructure in sustaining economic growth and quality of life in our nation's cities and city regions.
As the focal point for billions in infrastructure investments of all kinds, Canada's cities face the twin challenges of replacing aging existing infrastructure, and determining the scope and extent of new infrastructure capable of shaping our built environments to our collective advantage. Against a backdrop of the fiscal realities imposed by the aging of our population and an urgent need to reduce emissions in response to climate change, there are clearly many more questions than answers. How much infrastructure is needed and of what type? Where should it be built? Who should be responsible for its development? And, most critically, how will we pay for it?
Conference participants will include politicians, policy makers and practitioners from municipalities and other major civic institutions as well as private sector companies and major utilities – all of whom have a vested interest in contributing to an expanded and stronger infrastructure system that would spur a more competitive urban environment. The core of the audience we expect to attract to the conference starts with CUI's growing network of cities engaged in the CUI's "Investing in Canadian Downtowns" project. This network – 17 cities to date - extends from Victoria to Halifax. The conference will also host a group of international participants. The forum is co-organized with the International Urban Fellows Association at Johns Hopkins' Institute for Policy Studies which will hold its 43rd Annual Conference in Ottawa from June 16th to 19th 2013.
Ontario Planner? Attendance at conference presentations, and preparation and delivery of conference presentations, count as "organized and structured activities" for OPPI members undertaking Continuous Professional Learning. For more information consult Table A of the CPL Guide.
Download the Preliminary Program
Getting here:
If you are arriving by air we recommend taking public transit via OC Transpo from the airport - its a very quick and direct trip downtown. Approx. 30 minutes to the University of Ottawa campus.
Route 97 departs from pillar 14 outside the level 1 Arrivals area and uses low-floor, fully accessible buses that accommodate wheelchairs.
Bus tickets are available at the Ground Transportation Desk located on level 1 at the central door of the Arrivals area.
The Canadian Urban Forum is presented by the Canadian Urban Institute and the Centre on Governance at the University of Ottawa in collaboration with the Institute for Policy Studies' International Urban Fellows Program at the Johns Hopkins University and Sustainable Cities International
Partners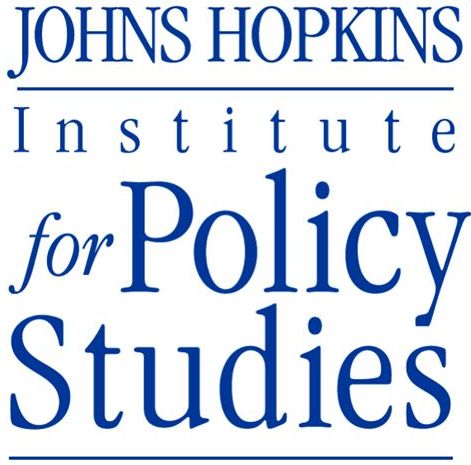 Conference Sponsors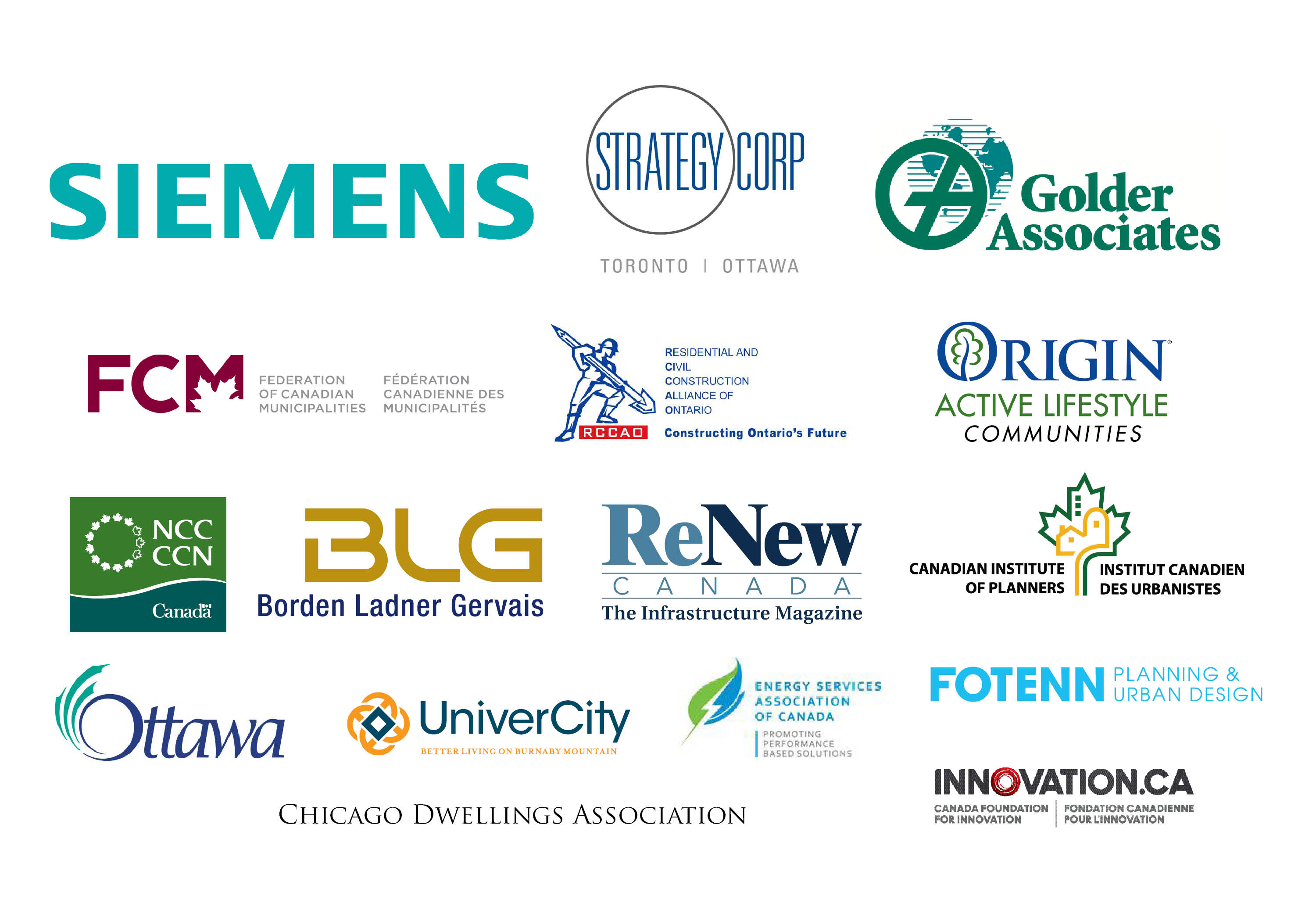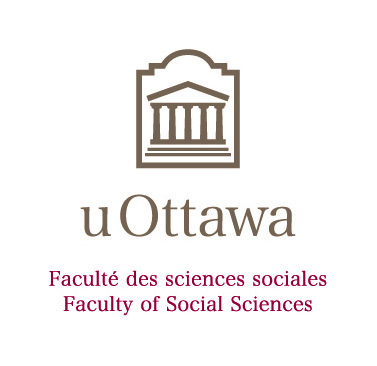 Thank you to the Faculty of Social Sciences at the University of Ottawa
for hosting the Canadian Urban Forum
When & Where

Centre on Governance - University of Ottawa

Ottawa, ON K1N 6N5
Canada

Tuesday, June 18, 2013 at 7:30 AM

-

Wednesday, June 19, 2013 at 5:30 PM (EDT)
Add to my calendar
Organizer
The Canadian Urban Institute (CUI) is a non-profit applied research organization dedicated to achieving healthy urban development.