Description
The Cannabis Society is proud to present our Medellin Executive Business Conference on November 23rd.
We are dedicated to fostering the cannabis community through events, conferences, dinners, & many more. Join us for a unique deal-making session and to hear from industry experts, entrepreneurs, investors and service providers on what is to come in this emerging industry.
TENTATIVE SCHEDULE:
3:00 PM: REGISTRATION
3:30 PM: OPENING REMARKS by The Cannabis Society
3:45 PM: KEYNOTE by Legacy Group
4:00 PM: KEYNOTES & PANEL DISCUSSIONS
5:30 PM: NETWORKING & DEAL MAKING
CONFIRMED PARTICIPANTS: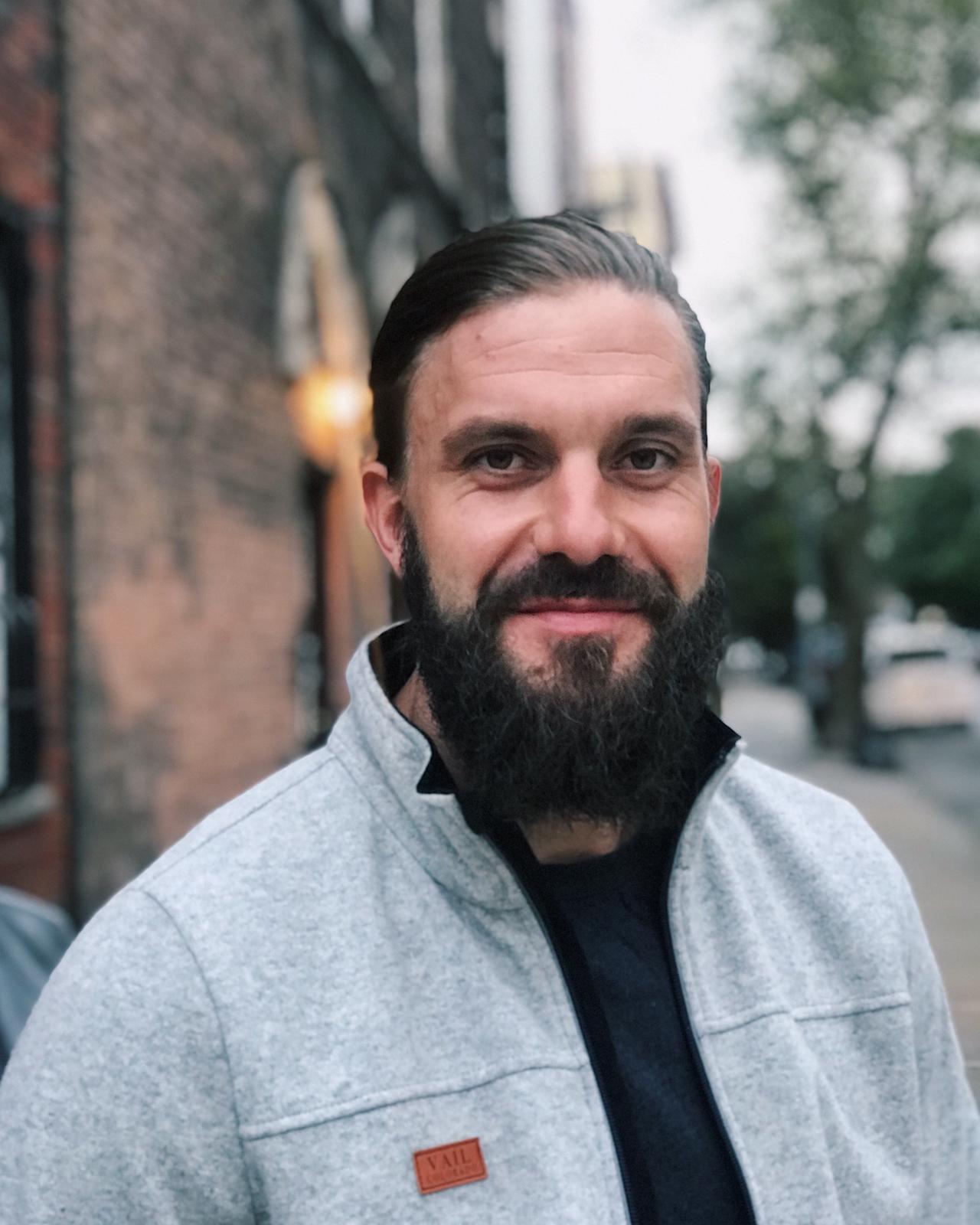 Zach Martin, President Cannabis Sector, Legacy Group
After selling his successful Vancouver-based logistics and distribution company, Norwest Transport in 2013, Zach traveled through Asia and South America looking for new opportunities. He ultimately decided to relocate to Colombia in 2016 to focus on exports and product manufacturing. After finding rapid success with product development in the South American market space, Zach founded Mazlo Marketing Ltd, a full-service online marketing and product distribution company that already has product reach in over 25 countries.
While in Colombia, Zach has provided consulting and strategic advice on numerous high budget cannabis projects in Colombia, and after a successful exit from his UK based cannabis startup, he now sits as president of the cannabis sector for Legacy Group, a multi-vertical agricultural and commodity company based in Medellin, Colombia. Legacy Group focuses on cultivation and distribution from wholesale to consumer products with a strong focus on global impact strategies.
Zach is also a board member of multiple privately-funded agricultural technologies and medical cannabis projects, specifically within the Special Forces community and Blockchain technology space.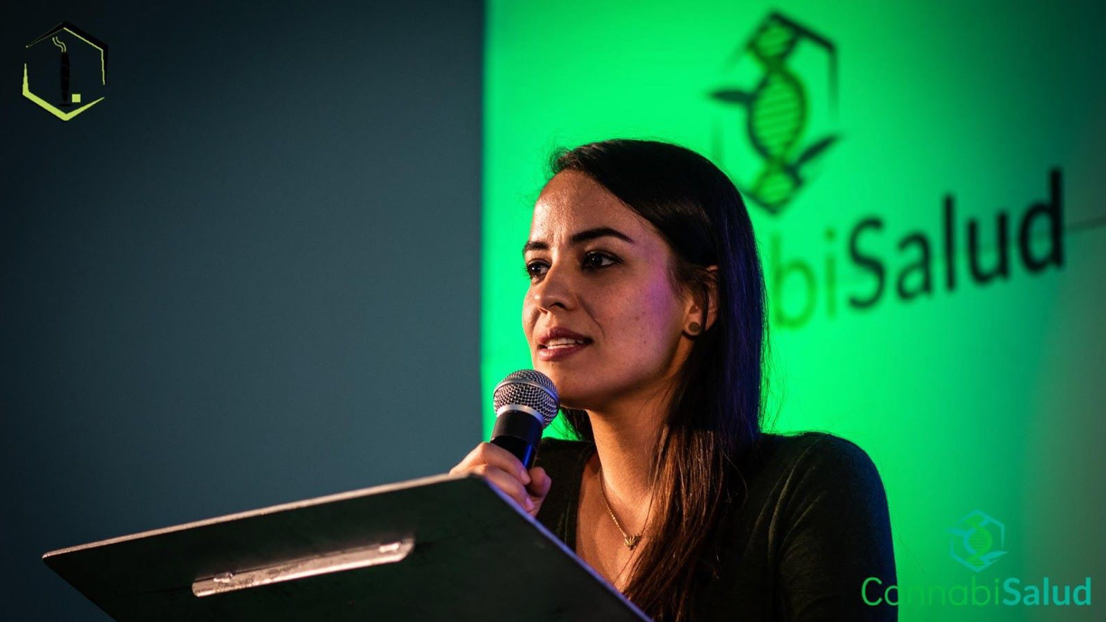 Lorena Beltran, Director, Cannabisalud México
BA in Cinematography and Communication from New México State University. Lorena began her career within the cannabis industry in Denver, Colorado during 2014, when she joined the work team of the international company Charlotte's Web Hemp.
In 2016, Lorena became Director of Operations of Concentrate USA in LATAM, company dedicated to the cultivation and management of dispensaries in the US. During that same year, she began her work as an International Consultant and Speaker, actively participating in forums and conferences in Mexico to promote the approval of the law on the use of medical cannabis, which was published in June 2017.
Lorena also founded and directs CannabiSalud, the first medical cannabis congress for health professionals to take place in Mexico. In 2018, she moved to Mexico City and co-founded the company Endonatura Labs S.A. from C.V., which is one of the companies to obtain import permits for cannabis derived products.
Currently, Lorena was appointed President of the new Mexican Cannabis Industry Association, and she continues to travel the world participating in the most important congresses, raising the name of Mexico, informing about the progress of the regulation and law initiatives, in addition to positioning the country as one of the main players in the global cannabis industry.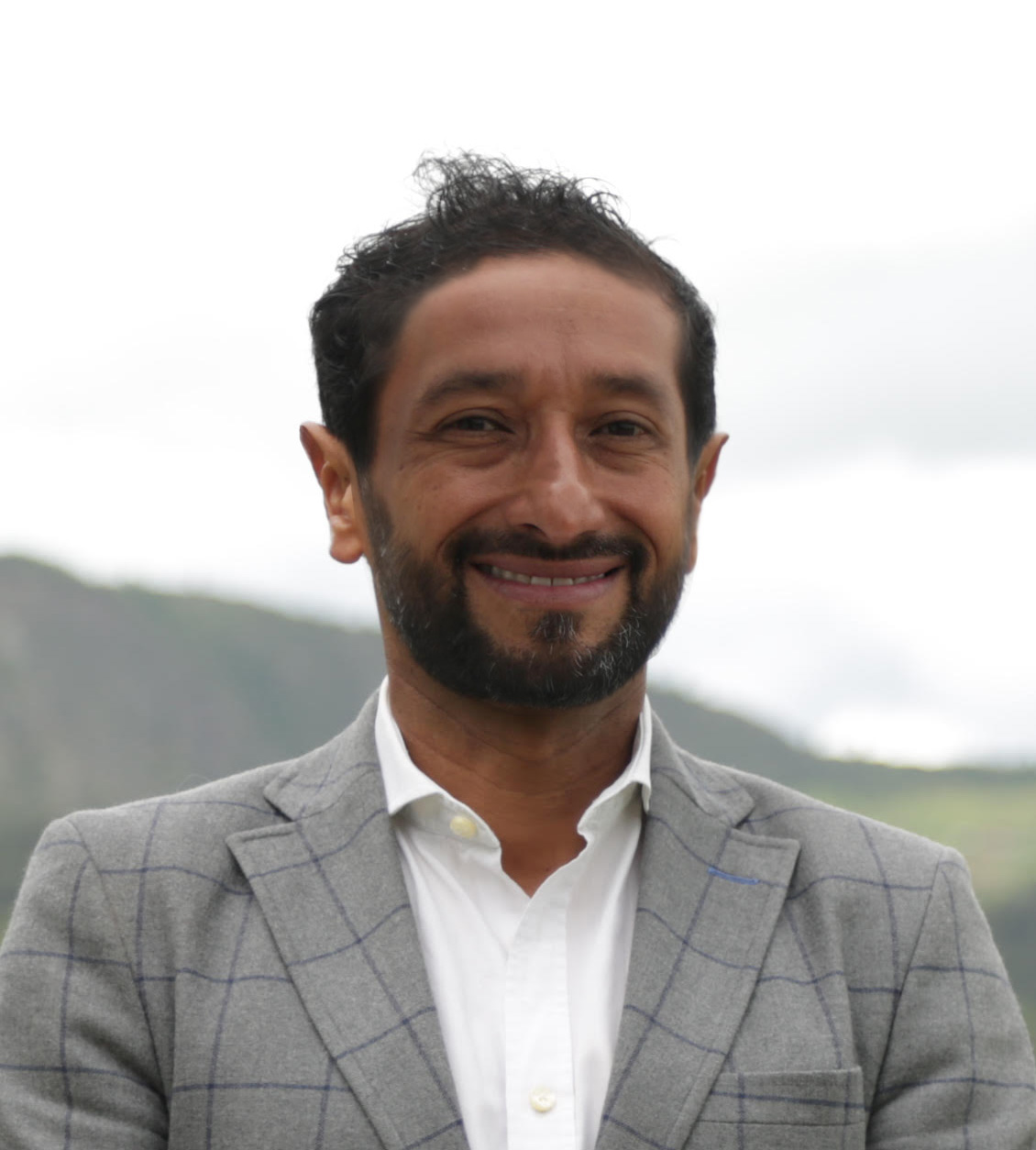 Diego Felipe Navarro, Co-Founder & CEO, Foliumed
Broadly experienced management professional in the multinational technology sector, pharmaceutical, and entertainment services companies. Outstanding international track record developing and leading interdisciplinary and multicultural groups with a clear strategy and successful results. Industrial Engineering honors graduate of the Javeriana University in Bogotá, Colombia. Bilingual. Executive MBA from Los Andes University in Bogotá with international business studies at Instituto Empresa in Madrid.
Gustavo Escobar, Chief Innovation Officer and Co-Founder, Clever Leaves
Current Clever Leaves Chief Innovation Officer and Co-Founder. 15+ years of experience in the health sector in Colombia. Co-Founder & President of the Board of directors Asocolcanna (Colombian Cannabis Industry Association). MBA & IT Engineering B licensed.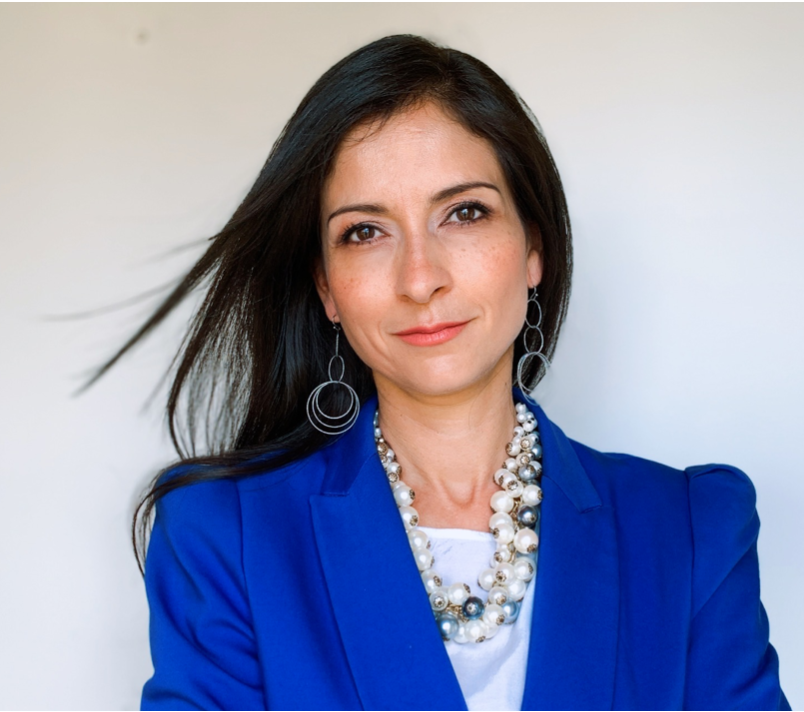 Paola Cubillos, M.D, N.D
Dr. Paola Cubillos is an integrative medicine physician, with a medical degree from Universidad del Rosario in Colombia, South America and her naturopathic medicine degree from the Canadian College of Naturopathic Medicine. Over the past years, Dr. Paola has focused her efforts into expanding the knowledge base as it relates to the evidence-based applications of medical cannabis, spearheading medical cannabis research projects in Colombia and partaking in international collaborations and creating spaces for training health care professionals in on medical cannabis. Dr. Cubillos has lectured on subjects related to the evidence-based applications of medical cannabis across South America, addressing topics such as common medical cannabis misconceptions, medical cannabis and PTSD, the use of medical cannabis in the treatment of pain at both academic and industry-led events. Dr. Paola is currently the Medical Director – Colombia for CB2 Insights, is a member of the Canadian College of Naturopathic Medicine's Research Ethics Committee and the chair of the Research Ethics Board at Clinica Las Américas in Medellín, Colombia.
Mauricio Krausz, Director of Regulatory and Government Affairs, Plena Global
An innovative and strategic thinker with more than 20 years' experience in the international music industry, Mauricio is now combining his business expertise with his unwavering passion for medicinal cannabis through the establishment of ECONNABIS, a 30-hectare licensed cannabis production facility in Colombia, which was purchased by Plena Global Holdings in 2018.
As a trailblazer in the local Cannabis industry, Mauricio was successful in receiving one of the first production licenses in Colombia. As the founder of ASOCOLCANNA, Mauricio established a platform that brings together local industry players to promote, protect and guide the development of the cannabis industry within the Colombian legal framework.
Mauricio continues to actively work alongside government officials, medical experts, patients, and local growers in Colombia and abroad, to position Colombia as a global leader in cannabis cultivation and production and ensure that cannabis is accessible to customers and patients that need it to maintain or improve their quality of life.
Jeff Frazier, Attorney, Hoban Law Group
Jeff Frazier advises individuals and companies doing business in Latin America, primarily Ecuador, Colombia, Peru, Chile, and Argentina. Since graduating from the University of Texas School of Law, Jeff has worked as a lawyer and consultant representing clients in matters involving environmental and human rights law, business and commercial litigation, contract law, and trans-border litigation. He also advises individuals and companies doing business in Latin America, primarily Ecuador, Colombia, Peru, Chile, and Argentina. Jeff counsels individuals, organizations, and governments in the rapidly evolving cannabis industry. He also has been involved in emblematic drug policy litigation including actions to end the Plan Colombia fumigations, to dissolve the Texas Regional Narcotics Task Force System; and to enjoin illegal Michigan state police crime lab reporting practices. Jeff is of counsel to Komorn Law in Michigan, special counsel to Hoban Law Group, and is licensed to practice in Texas.