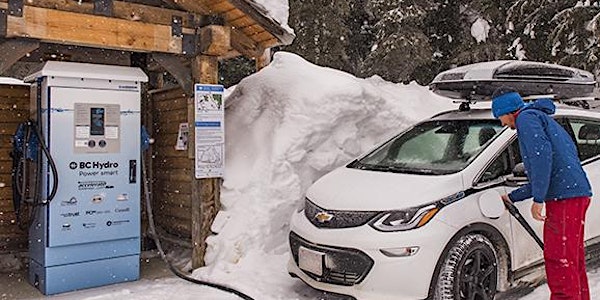 The Carbon Challenge and How to Measure Your Carbon Footprint
Want to do something about climate change and your carbon footprint? Concerned the rising cost of carbon will impact your bottom line?
About this event
GreenStep provides corporate sustainability consulting, carbon footprint software, sustainability certifications, and more, helping businesses reduce their impacts, save money, and meet the growing demand for responsible business.
There are tremendous opportunities to reduce costs, engage your team and build your brand by taking action and responsibility around your carbon footprint. For many small and mid-sized businesses, measuring your carbon footprint, and even becoming carbon neutral, is easier than you think.
GreenStep's carbon training program provides participants with the key steps to measuring the carbon footprint of your business, and then uncovering the opportunities to both reduce emissions and save money.
In this first workshop, The Carbon Challenge and How to Measure Your Carbon Footprint, participants will learn:
What are greenhouse gases?
What are the risks and opportunities for your business?
Greenhouse Gas Accounting and Reporting and Accounting Standards
Selecting Emissions Sources that Apply to Your Organization
Identifying Data You Need to Collect and How to Collect It
How to use EcoBase Carbon Software and enter data to calculate your footprint
A second workshop will be held at a future date to review how to set GHG reduction targets, developing strategies for meeting targets, and carbon offsetting and achieving Carbon Neutral.
The first 30 tourism stakeholders to register for the workshop will be provided access to the EcoBase Carbon Software annual license FREE of CHARGE***, compliments of Kootenay Rockies Tourism.
***Attendance at the workshop is mandatory to qualify. Must be a registered stakeholder with KRT.