The Carbon Tax Return: Lessons Learned From BC's First Five Years
Description
LIVESTREAM LINKS FOR 6.30PM PDT
http://www.climateaccess.org/vancouver-livestream
http://www.videolivestreams.com/climateaccess

http://www.motherjones.com/blue-marble/2014/03/climate-desk-live-carbon-tax-british-columbia
http://climatedesk.org/2014/03/is-a-carbon-tax-a-good-idea-just-ask-british-columbia/
Five years ago, British Columbia joined a small group of states and nations (still fewer than 20 overall) that have passed a carbon tax—setting a price on carbon in an effort to reduce emissions. Today, the tax brings in $1 billion a year in revenue that is returned to British Columbia taxpayers and has realized more than 5 percent in greenhouse gas emissions reductions while GDP in BC increased above the Canadian average.
At a time when carbon tax policies appear increasingly enticing (especially in light of the failure of cap-and-trade in the US), what can British Columbia's experience teach us about the prospects for solutions to climate change? How is the tax working? How do British Columbians feel about it? And has it prompted a desired growth in the clean energy industry?
To delve into these questions, Climate Desk, Climate Access, and Bloomberg BNA are partnering to present "The Carbon Tax Return: Lessons Learned From British Columbia's First Five Years of Taxing Emissions." This distinguished panel, preceded by a cocktail reception, will take place on Thursday, March 27 at the Queen Elizabeth Theatre Salon C, with doors opening at 5:30p.m. PDT.
Featured speakers include: Spencer Chandra Herbert, BC MLA and official opposition environment critic; Merran Smith from Clean Energy Canada; Ross Beaty the chairman of Alterra Power Corp.; and Jeremy Hainsworth, Bloomberg BNA journalist. Best-selling science writer and Climate Desk Live host Chris Mooney will lead these policymakers and thought leaders in discussing the innovations, pitfalls, and promise of the first five years of carbon tax in British Columbia.
Speakers: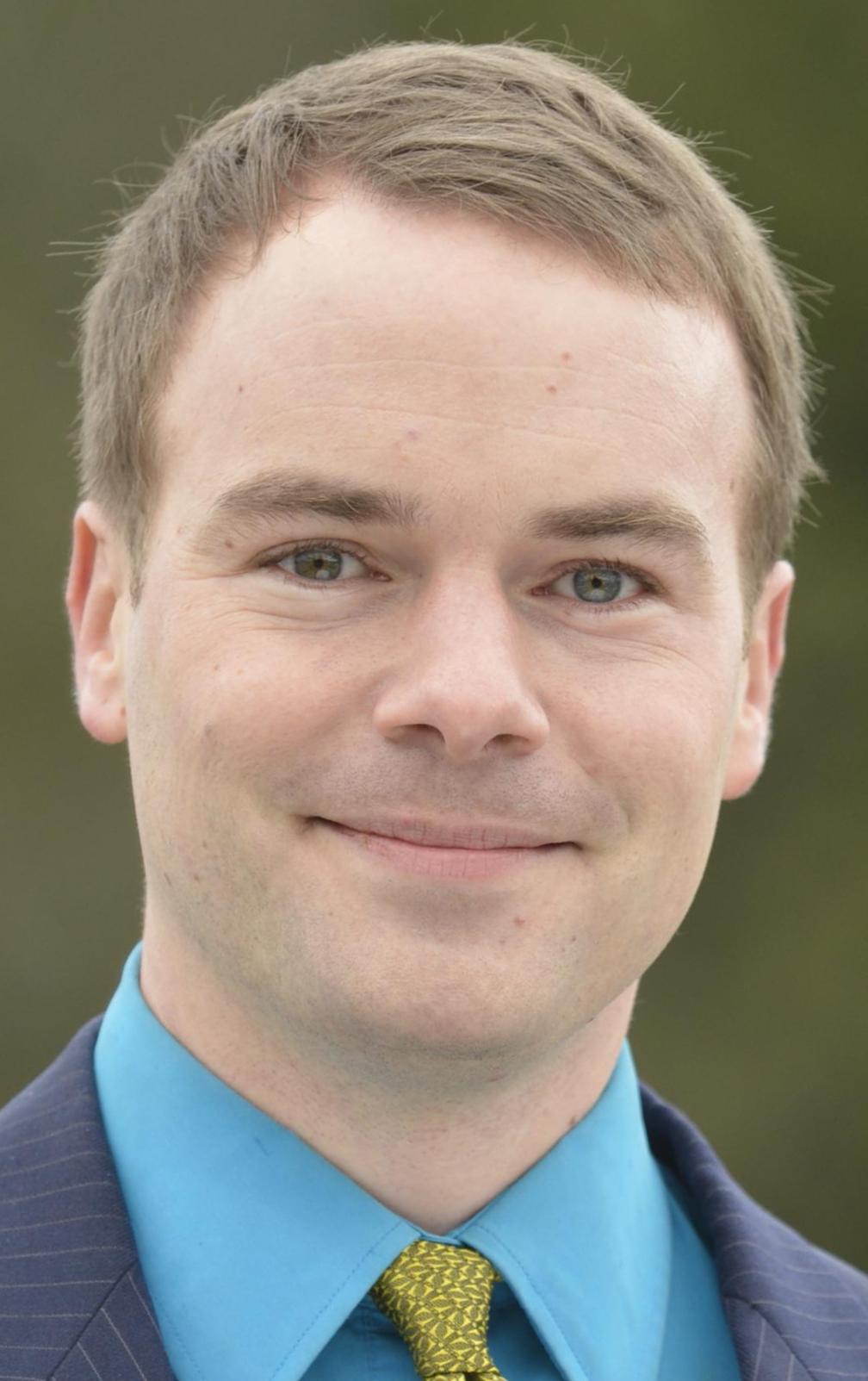 Spencer Chandra Herbert, Environment Critic and Member of the BC Legislative Assembly
Spencer Chandra Herbert was re-elected MLA for Vancouver West-End in 2013. He is the official opposition environment critic and previously served as critic for Tourism, Arts, and Culture and the BC Lottery Corporation and Gaming Policy. Spencer served as an elected Vancouver park board commissioner from 2005-2008, where he worked to improve environmental sustainability in Vancouver's Parks, and accessibility to programs for youth, and low-income people.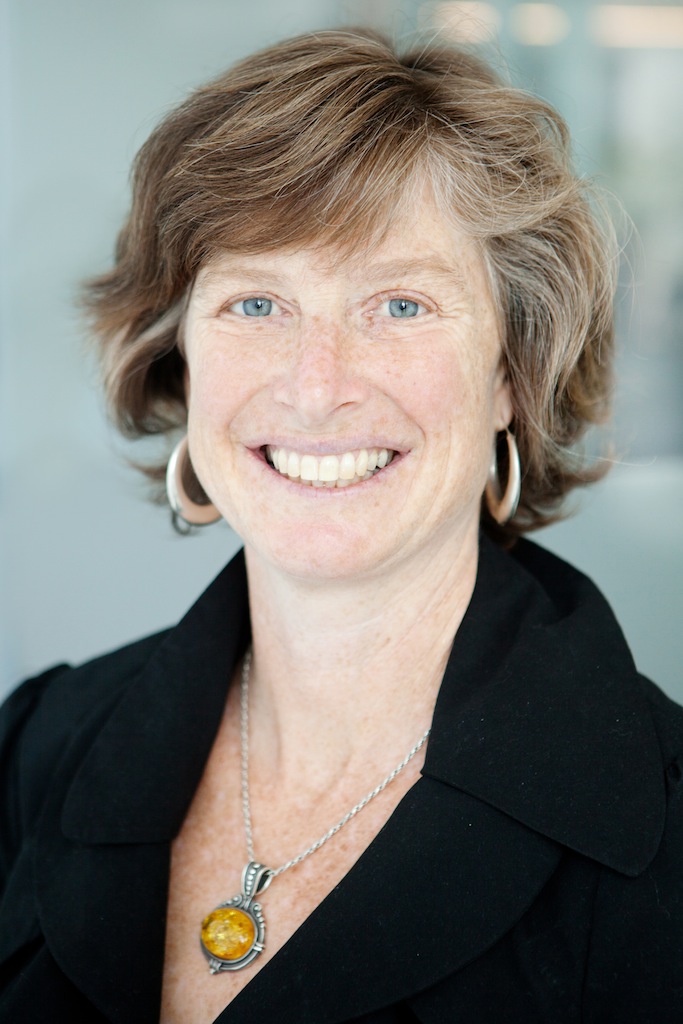 Merran Smith, Director, Clean Energy Canada
Merran Smith is the director of Clean Energy Canada at Tides Canada. She leads a team working to diversify Canada's energy systems, cut carbon pollution, and reduce the nation's fossil-fuel dependence, and she writes and speaks extensively on the opportunities for Canada in the global low-carbon economy.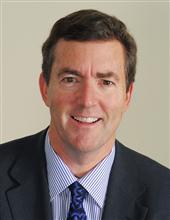 Ross Beaty, Chairman Alterra Power Corp.
Ross J. Beaty is a geologist and resource company entrepreneur with more than 40 years of experience in the international minerals and renewable energy industries. In early 2008, Mr. Beaty founded Magma Energy Corp. to focus on international geothermal energy development. In 2011, Magma and Plutonic Power merged to create Alterra Power Corp. Mr. Beaty also founded and currently serves as chairman of Pan American Silver Corp., one of the world's leading silver producers.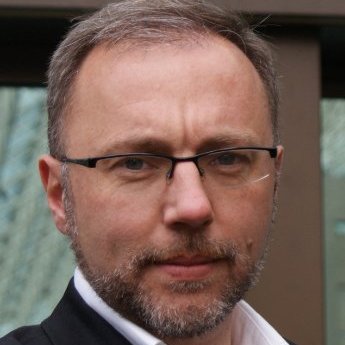 Jeremy Hainsworth
Jeremy Hainsworth is a contributor internationally to Bloomberg BNA (BBNA) and the Associated Press. Jeremy has worked with BBNA for over three years on legal, regulatory, and policy issues in western Canada for BBNA's wide-ranging stable of international publications.
Moderated by: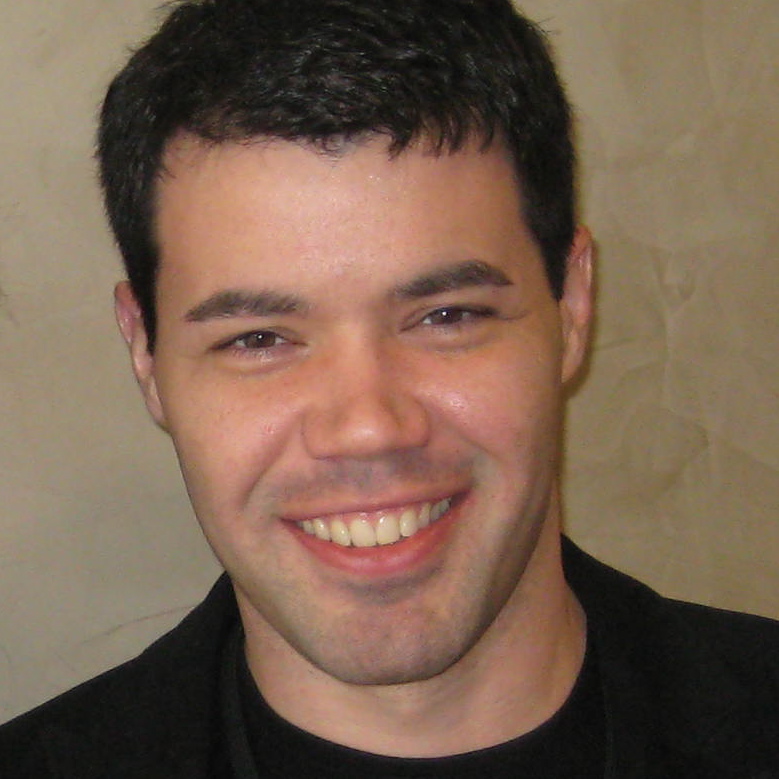 Chris Mooney
Chris Mooney is an award-winning science and political journalist and the host of Climate Desk Live. He is the author of four books and the co-host of Inquiring Minds, a weekly podcast exploring where politics, society, and science collide.

Wine sponsorship is kindly provided by Value On Liquor Store, 1450 SW Marine Drive, Vancouver.