Description
Join us for a panel discussion on unpaid care. We'll examine the link between gender roles and the unequal distribution of caregiving, discuss the invisible work that often falls on women and unpack how it affects their lives.
Event timeline
4:30pm – Refreshments (Voting Members)
5:00pm – AGM Business Meeting (Voting Members)
5:45pm – Break
6:00pm – Public Event – The Care Gap
7:00pm – Event ends
Panelists
Jennifer Berdahl
Professor, Department of Sociology at UBC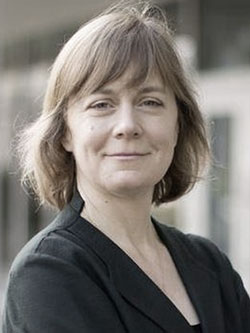 Jennifer Berdahl (PhD, Social Psychology) is a Professor in the Department of Sociology at the University of British Columbia. Her research focuses on the social psychology of gender and power at work, specializing in the relationship between organizational culture and sexual harassment, gender and diversity in organizations, power and status in groups and work-family interface. Jennifer regularly presents her research to professional, media and academic audiences. She serves as an expert witness in individual and class action discrimination cases in both the U.S. and Canada.
Bianca Bujan
Parenting Columnist, Travel Writer, Editor, and Marketing Consultant.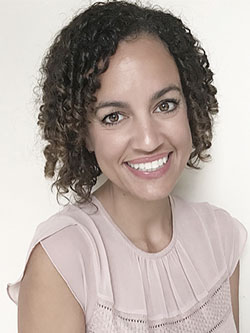 Bianca Bujan is a mother of three, a freelance travel writer (bylines include the Vancouver Sun/Province, Canadian Traveller, BOLD Magazine, BC Living, USA Today and more), a parenting columnist for Burnaby Now and New West Record newspapers, the assistant editor for WestCoast Families magazine and a marketing & PR consultant for her own company, Bee Communications. In previous roles, she was the Marketing Manager for the Vancouver Canucks, and the Marketing Manager of Western Canada for Ticketmaster.
Ellen Woodsworth
Founder and Co-Chairperson, Women Transforming Cities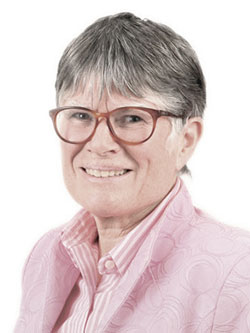 Ellen Woodsworth is Co Chairperson of Women Transforming Cities International Society, an organization that seeks to transform our cities into spaces that work for all people by empowering self-identified women and girls through community engagement, inclusive policies and equitable representation. Ellen was part of the International Wages for Housework Campaign and the "When Women Count" Campaign to have women's unpaid work included in the Canadian census in 1976; she continues this work as unpaid care was not part of the recent census reinstatement. Ellen is an international speaker and urban consultant on gender and intersectional planning. She is a former Vancouver City Councillor and representative on the Executive of the Union of B.C. Municipalities. She was recently awarded the Mitchell Award and the BC Achievement Award.
Glenn Ewald
Director of Communications, Vancouver Foundation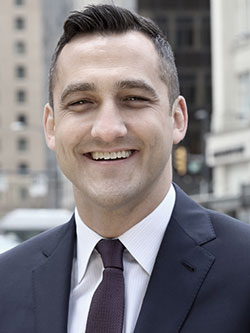 Glenn is an East Vancouver father who has two small kids with big personalities. At home, he's a budding gardener and fan of family dance parties. At the office, he leads communications for Vancouver Foundation, a Canadian leader in community investment that granted $53-million across BC last year. Glenn recently returned to Vancouver after a decade with United Way in Toronto. Before joining the non-profit sector, he worked in politics and served in government at all three levels.
Moderator
Deb Bryant
CEO, YWCA Metro Vancouver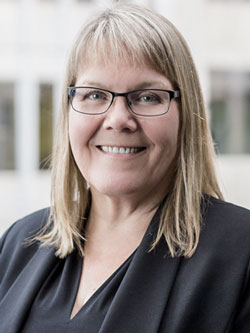 Deb Bryant is CEO at YWCA Metro Vancouver. She has also served as chair for the Regional Steering Committee on Homelessness in 2013 and 2014, as a director on the board of the International Federation of Settlements from 2014 to 2018 and is currently serving her second term on the Provincial Child Care Council. Building strong, healthy communities and organizations is fundamental to Deb's work and she knows that the social conditions that challenge us – gender-based violence and discrimination, poverty and housing instability to name a few – are not inevitable. She previously served as CEO for the Association of Neighbourhood Houses of BC and as Director of Community Impact and Investment at United Way of the Lower Mainland.


---
Our event is child-friendly and we welcome parents to bring children along to join us.
Accessibility information
This is a free event and light refreshments will be provided. There are single-stall, gender-neutral washrooms at the venue. To enter the venue, use the stairs and ramp on the South side of Robson Street; elevator access is also available at the entrance off the corner at Hornby and Robson. Please contact advocacy@ywcavan.org if there are any other accessibility needs and we will do our best to accommodate them.