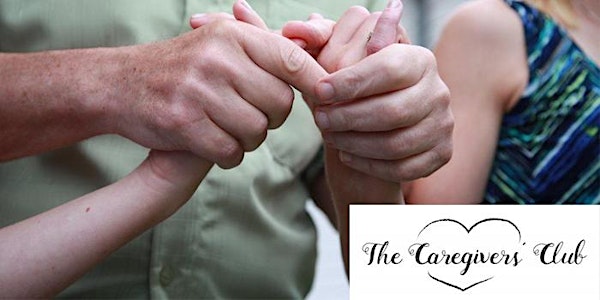 The Caregivers' Club: Film screening and panel discussion
When and where
Location
The Jacob Family Theatre in the Posluns Auditorium Baycrest Health Sciences 3560 Bathurst Street Toronto, ON M6A 2E1 Canada
Description
This Alzheimer Awareness Month, take a behind-the-scenes look at the lives of three families in The Caregivers' Club. This documentary, produced in association with the CBC, follows three caregivers – Domenic, Karen and Barbara – each taking care of a spouse or parent who can no longer take care of themselves.
Join us for a glimpse into a candid and intimate portrait of a primary caregiver's daily struggles and the psychological challenges they cope with as they navigate the deterioration of their loved ones. Their stories unfold over a one year period as they traverse the erratic stages of this cruel and relentless disease.
There are currently 564,000 Canadians living with dementia. For each, there are one or more family members who provide care.
Watch the devastating, yet inspiring journey these three families embark on and join us for an exclusive panel discussion that will explore the needs of caregivers and what's being done to address them following the screening.
This discussion will feature:
Nira Rittenberg, co-author of Dementia A Caregiver's Guide and occupational therapist at Baycrest Health Sciences
Dr. Nasreen Khatri, clinical associate at Baycrest's Rotman Research Institute who's evaluating Canada's first multilingual, group caregiver mental health program