Description
The CARNIVAL is coming to town!
The Toronto Magic Company has partnered with the Super Wonder Gallery to bring you The Carnival of Wonders - a show experience unlike anything we've ever done before. For one night only we're transforming the our space into a carnival, complete with games, prizes, delicious carnival treats, interactive exhibits, and not one but TWO amazing shows!
Part I The Family Circus
8:00-10:00pm
Fun for audiences of all ages!
Join Ringmaster Dick Joiner for the incredible Family Circus show, featuring jugglers, magicians, and jaw-dropping sideshow performers while you check out all the exibits. All attendees will get loot bags on the way in with chips for game play and food, as well as some fun surprises.


Part II The Midnight Carnival (Recomended for 16+)
10:30pm -12:30am
Send the kids to bed - it's time to get a little wild. Con games, fortune telling, and incredible "freak" acts take the stage to show you things you won't believe can happen. Attendees of the Midnight Carnival will also get loot bags on the way in with chips for game play and food, as well as some additional fun surprises!

Tickets are $20 per time slot, or $30 for the the whole evening of fun (the Evening Package comes with enough chips and credits for an entire evening of fun!).
Time to meet our performers: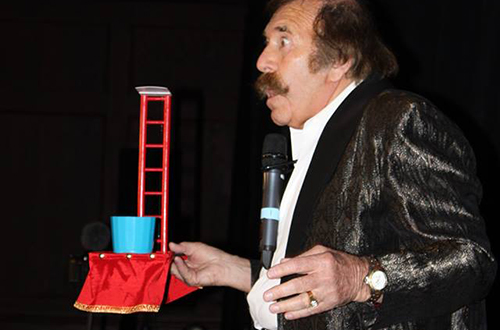 Dick Joiner
Our Ring master and an absolute veteran of theatre, cabaret, and the circus Dick Joiner! He's performed throughout North America, Europe, South and Central America and Australia! His infections laugh and contagious comedy makes his performances unforgettable



James Alan
Magicians James Alan proves that magic really is for grown ups! James is a professional magician and sleight-of-hand artist. He brings the classics of magic to life for modern audiences creating memories that can last a lifetime. James creates magic that is "thought provoking, funny, astonishing and thoroughly entertaining".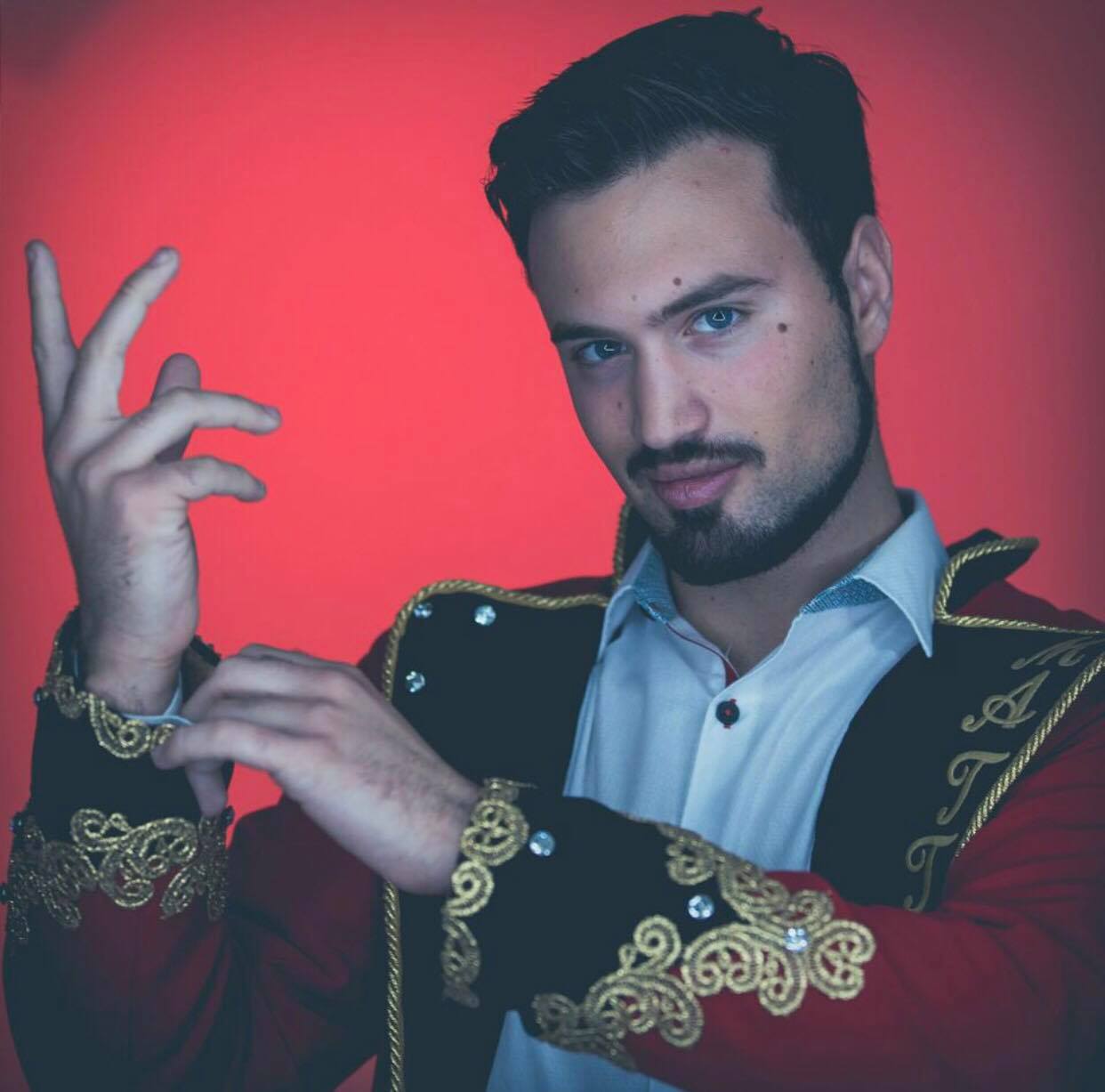 Aaron Matthews
Since the age of 4, Aaron Matthews has been electrifying crowds around the world! He puts his heart and soul into his work for smiles, amazement and a unique experience that will be remembered for a lifetime! Combining his high energy magic with one of Canada's top Beat Boxers Francis, they bring a new spin to the world of live magic!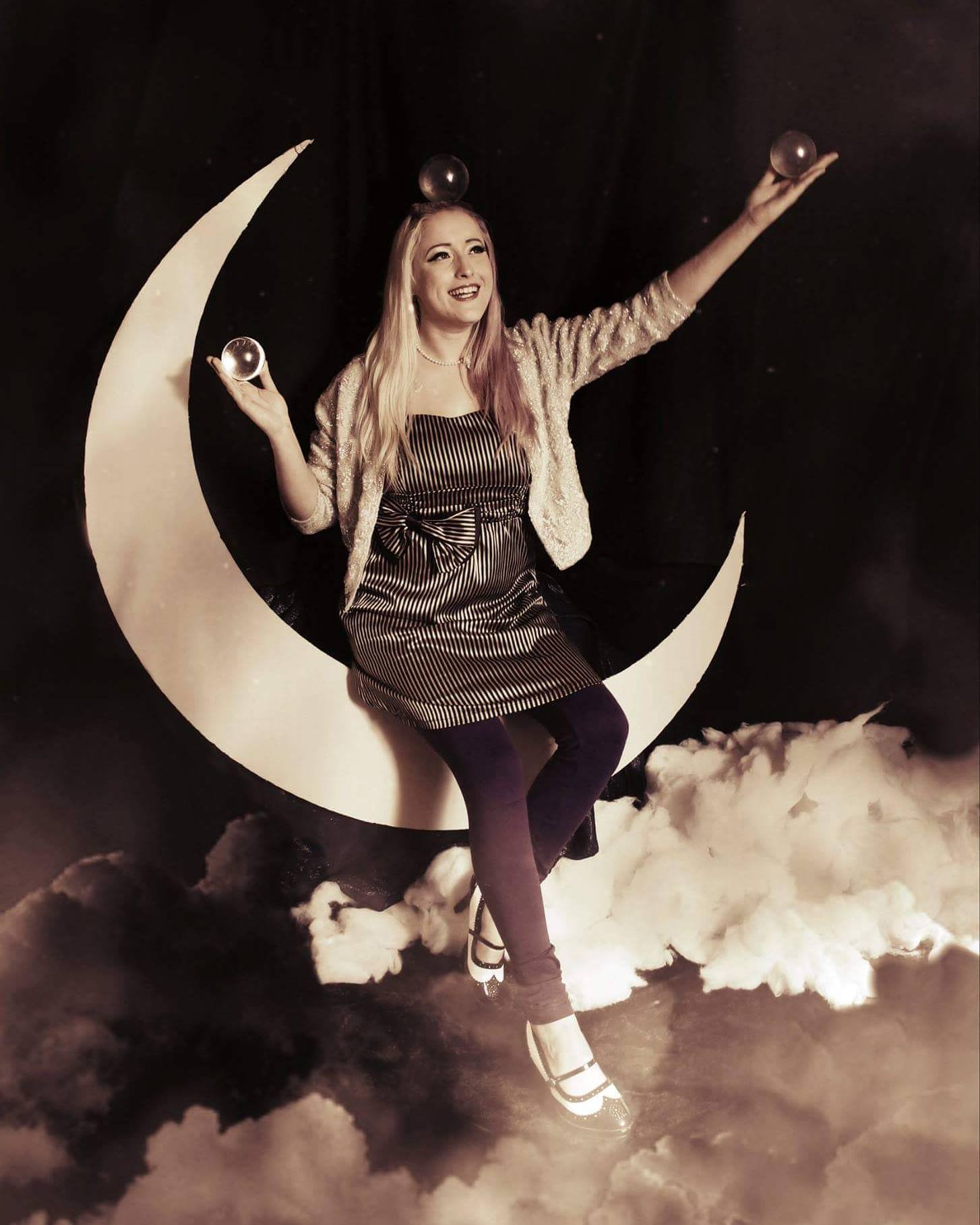 Bella M Eurta
What's a carnival without juggling? Bella, one of Toronto's most interesting jugglers and variety entertainers is taking the stage. Not only can she juggle, but you can expect Bella to have a few more tricks up her sleeve!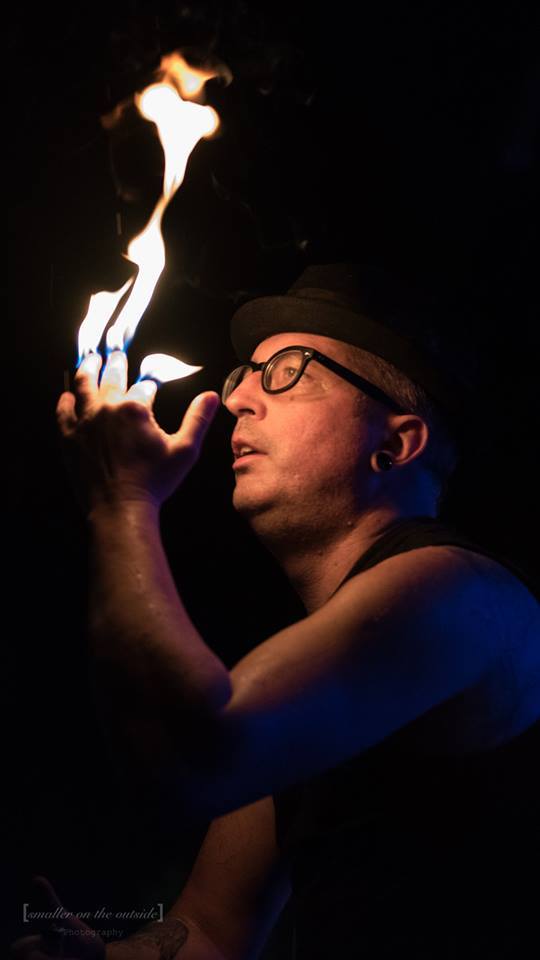 Chris Campbell
Come see Chris put himself in DANGER for your entertainment. Chris is one of Toronto's few BRAVE enough to put his life, his body, and his mind on the line to entertain you. Plus, what's a carnival without a freakshow?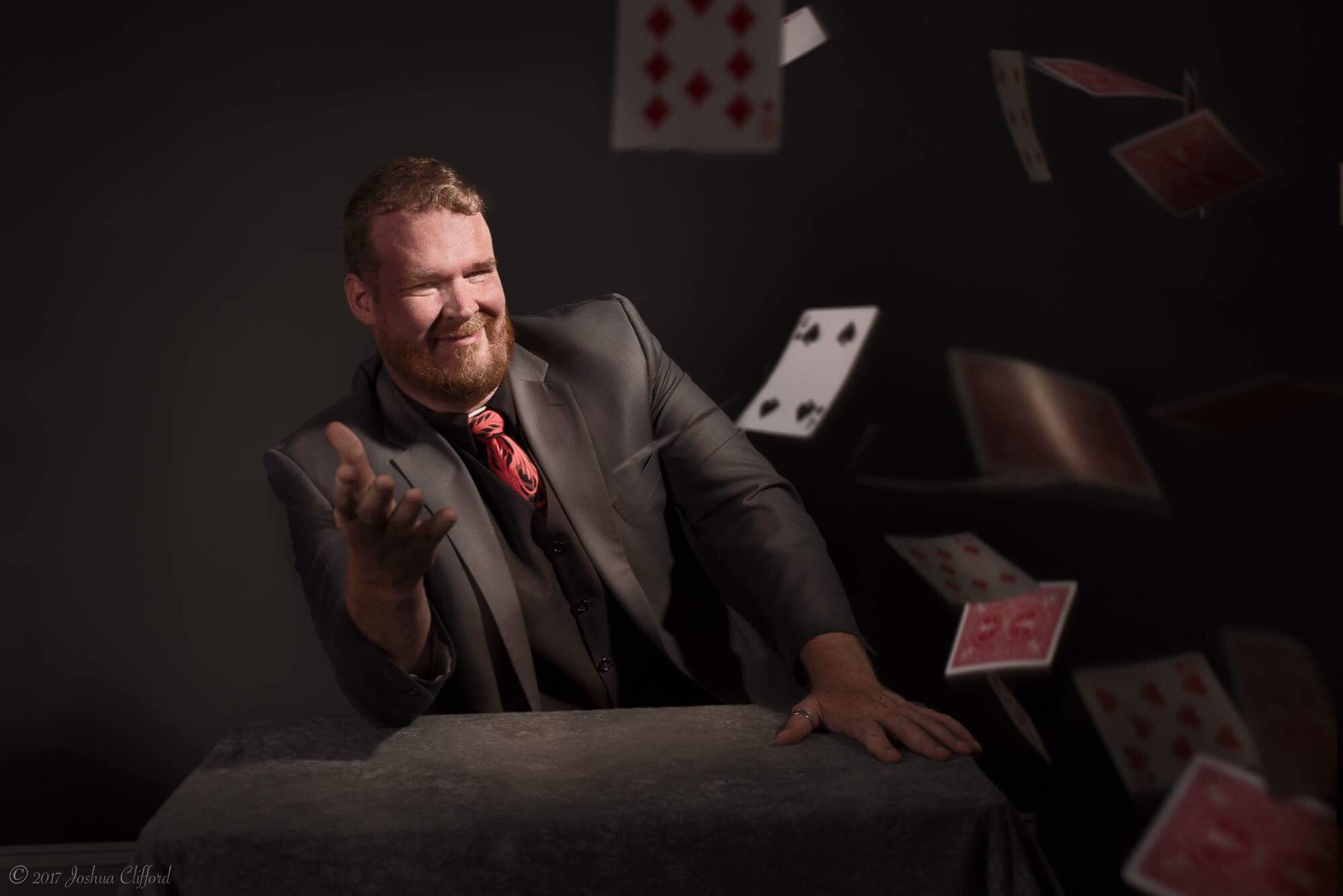 James Harrison
Otherwise known as Canada's Pickpocket Magician moves faster than the eye can see. With over a decade of expirience performing all over North America, it's time YOU see what James can do! He has won several awards in magic, nominated twice for excellence in the arts and was named A-1 Radio's 2016 Magician of the Year. At the end of the night he promises to give you back you wallet!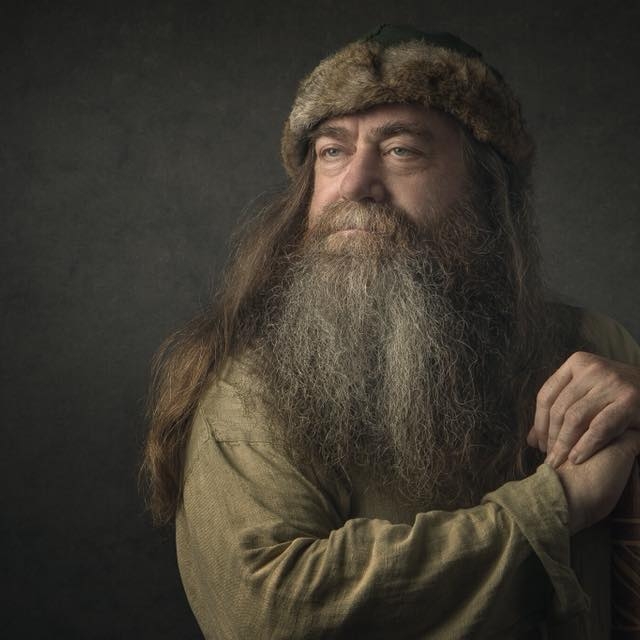 Poppa Jimbo
He's been called Toronto's VooDoo Man, a Snake Oil Tycoon, and a Misfortune Teller. Donning elaborate costumes and using ancient secrets long forgotten, Poppa Jimbo sees all, knows all, and will tell you all… for a price!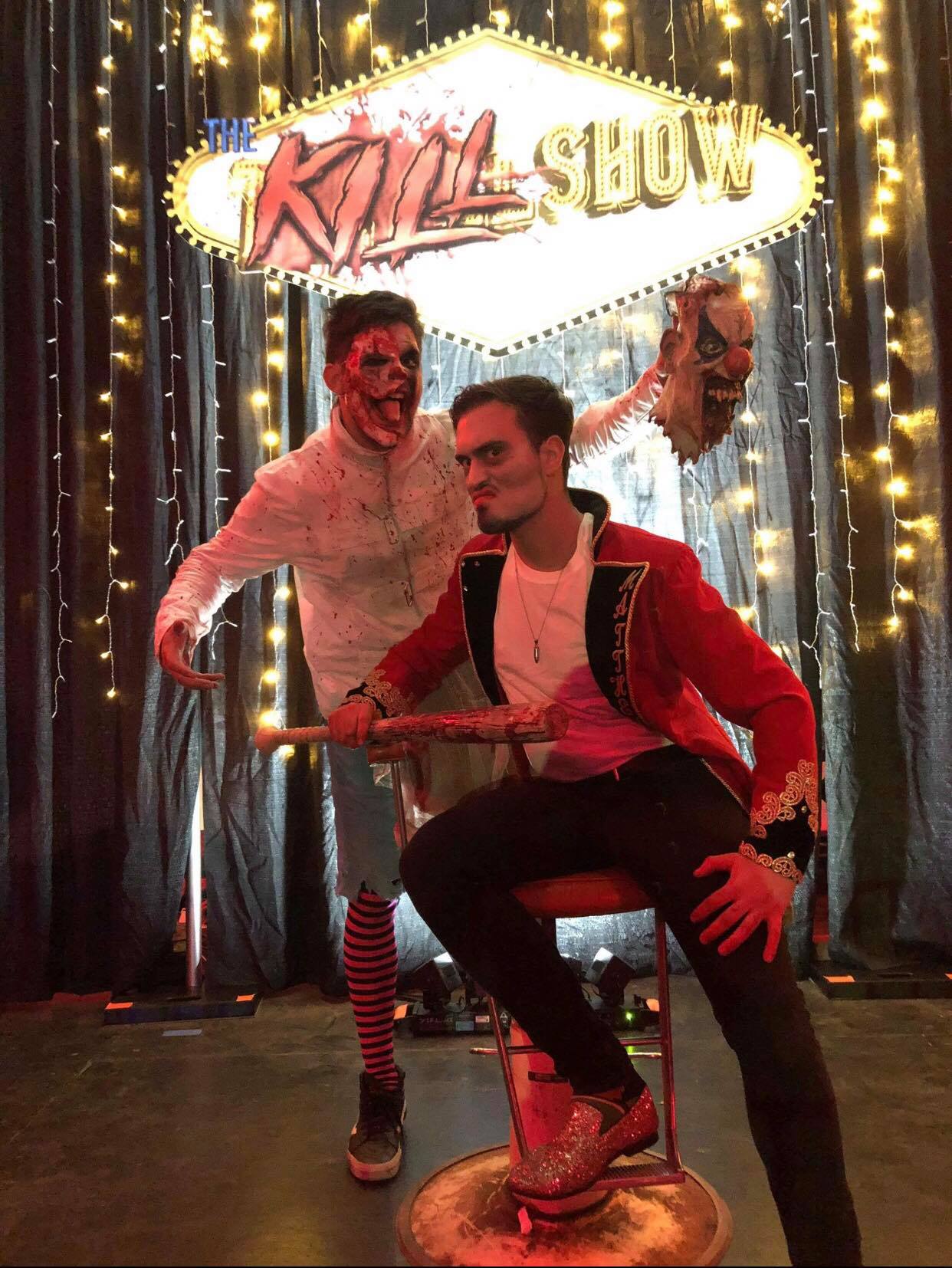 Screamers Presents: The Kill Show
For one night only, come see the head line show at Screemers, Canada's Premier Scream Park, LIVE at The Carnival Of Wonders! - For years magician and sideshow freak Massacre Matthews entertained thousands with his very own Illusion Show "Thrill Show"! One day that all changed with a fatal mistake when a volunteer audience member was killed by a faulty stage prop. Riddled with the guilt he was banned from ever performing again, which started his slippery slope into madness. Now the voices and imagery of death have consumed his mind and possessed him to perform once again. Thus, the "Kill Show" was born! Appeasing the voices and feeding the ever longing lust for gore mayhem.
Get your tickets while supplies last!
$20 8:00 - 10:00 Family Carnival
$20 10:30 to 12:30 Midnight Carnival!
Or
$30 BOTH!!!!!
We'll see you........At the Carnival of Wonder!
Organizer of The Carnival of Wonders
There's no question that Toronto is one of the most amazing cities in the world. But now it's also one of the most magical. The Toronto Magic Company is working with the best magicians in the world to put on incredible mind blowing shows in Toronto, at incredible prices, every single week. Head to www.TorontoMagicCompany.com for impossibly good fun!