Description
The Championship Ring Celebration & Fundraising Dinner is an opportunity to celebrate The 2015 Vanier Cup Champions and the UBC Thunderbirds Football Team. The evening will include a sit-down dinner, a Hall of Fame guest speaker, and an amazing selection of live and silent auction items. This event is a great opportunity to celebrate the accomplishments of the 2015 UBC Thunderbirds, engage and meet other alumni, and to be a supportive part of the vision that UBC's football program holds for the future.
Guest Speaker: Warren Moon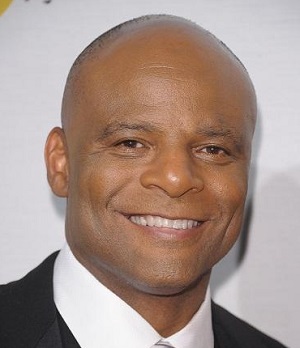 Warren Moon is a Pro Football Hall of Fame Quarterback who played for the Edmonton Eskimos of the Canadian Football League, and the Houston Oilers, Minnesota Vikings, Seattle Seahawks, and Kansas City Chiefs of the National Football League. He is currently the color commentator for the Seahawks radio network.
Master of Ceremonies: Farhan Lalji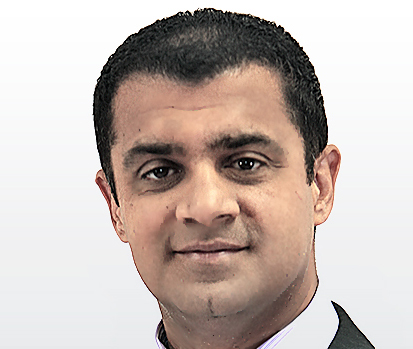 Farhan Lalji is the Vancouver Bureau Reporter for SPORTSCENTRE, Canada's #1 sports news and information program. He continues to be extensively involved in developing and coaching football at the grassroots level in British Columbia – something he's done for the past 26 years. He is currently the head football coach at New Westminster Secondary School