Event Information
Location
Town of Richmond Hill Municipal Offices
225 East Beaver Creek
Committee Rm 1, 1st Floor
Richmond Hill, ON L4B 3P4
Description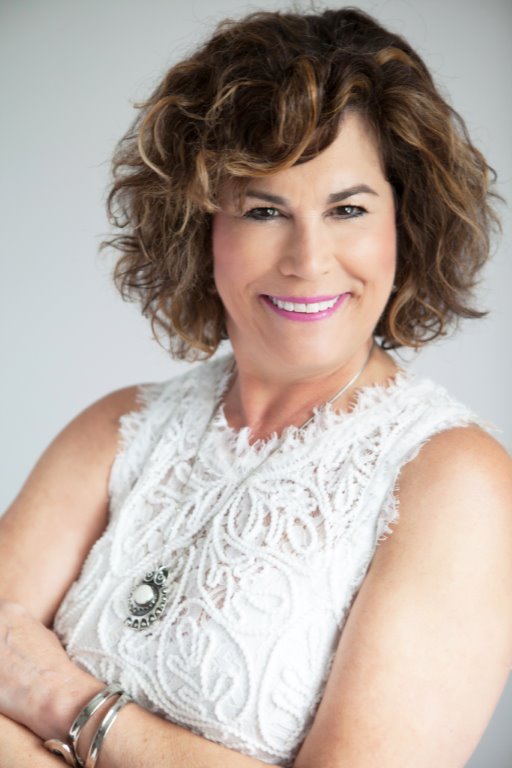 The role of Women in business has changed dramatically over the past 50 years and none more so than the role of Women Business Owners. So let's take a look at the progression of Women in the work force.
50 Years ago in 1967 only 14% of women, full and part time were in the workforce. Fast forward 50 years and a whopping 52% of the workforce are women – FULL time workers.

What does it take to be a successful entrepreneur in today's world as a woman and why is this important more now than ever

Where do you fall on the Entrepreneurial Continuum and how can you ensure success for years to come

How do you determine your personal success avatar to maximize your business goals?
Liz Scott, BSC, CPC
North America's Business Growth Guru
The Entrepreneurial community knows her as the Business FireStarter for catapulting clients to extraordinary growth and results. This Marketing and Sales fireball has over 25 years' experience as a senior executive leading entrepreneurs and small business owners well into 6 figures and beyond. Recognized as a force to be reckoned with in the Business world she is an international speaker, author, panelist, and strategist. She has the absolute privilege of working with clients across North America teaching them the most effective Marketing and Sales techniques based on the stage of their business. Her clients hire her for her Business savvy, no BS approach and of course her signature trait of making Marketing and Sales fun!
Date and Time
Location
Town of Richmond Hill Municipal Offices
225 East Beaver Creek
Committee Rm 1, 1st Floor
Richmond Hill, ON L4B 3P4