Peppers! Join us while we cover how to grow and cook one of the world's most important crops!
About this Event
Sweet ones, hot ones, long ones, stubby ones. Peppers (Capsicum annuum) come in all shapes, sizes and of course heat levels. Episode 1 of The Chef & The Farmer will cover peppers. Join us on ZOOM as we talk about how to grow peppers from seed, how to care for your pepper plants and what to make with the harvest. We'll turn up the heat and dish on our favorite varieties, their history, their characteristics and their uses. You'll receive two recipes to prep along with your purchase.
By signing up you will also be receiving a Pepper Grow Guide and Recipe booklet.
We will also be taking some of your questions LIVE, so we encourage you to participate!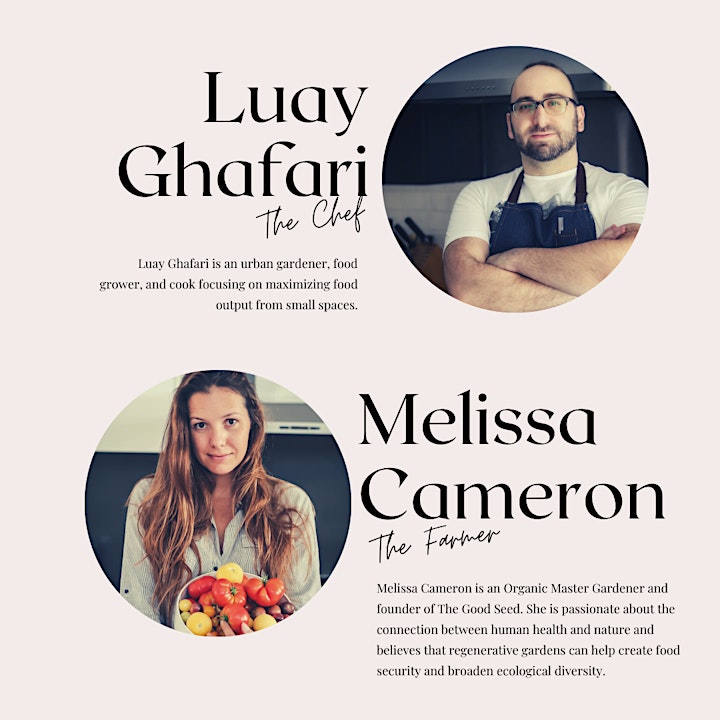 Date and Time
Location
Refund Policy