The Chocolate Retreat: Indulge in Life's Greatest Pleasure-Chocolate!
Description
Spend a fun and fab day eating an assortment of chocolate desserts. The Chocolate Retreat requires a minimum of ten attendees (10) per attendance. If we recieve less than 10 people signing up for the event, the class will be canceled. Attendees will be notified within 24 hours and will receive a full refund.

Not only do you get to meet like-minded Chocolate lovers but you get to make new friends, relax and rejuvenate after a long and tiresome work week or work month. A couple hours (2hrs) just for you to get your groove back. An adult gathering for both men and women to enjoy. Come be with us! Hang out and take a load off! Sip on Tea, Coffee or Hot Chocolate while you mingle.

*DESCRIPTION: AMPLE PARKING WILL BE AVAILABLE FOR ALL ATTENDEES. PLEASE NOTE THIS EVENT IS FOR ADULTS 18+ THANK YOU.

We cannot wait for you to enjoy this exciting event with us and enjoy all the decadent Chocolate Treats. Please ask your friends and family if they would enjoy attending this event and please feel free to share this event with them along with the event link. Thank you for your support! The more the merrier!

A DOOR PRIZE WILL BE AVAILABLE. As a token of our appreciation for coming to this exciting event, you have a chance to earn a winning fun door prize! We look forward to seeing all of you on Saturday, March 30, 2019.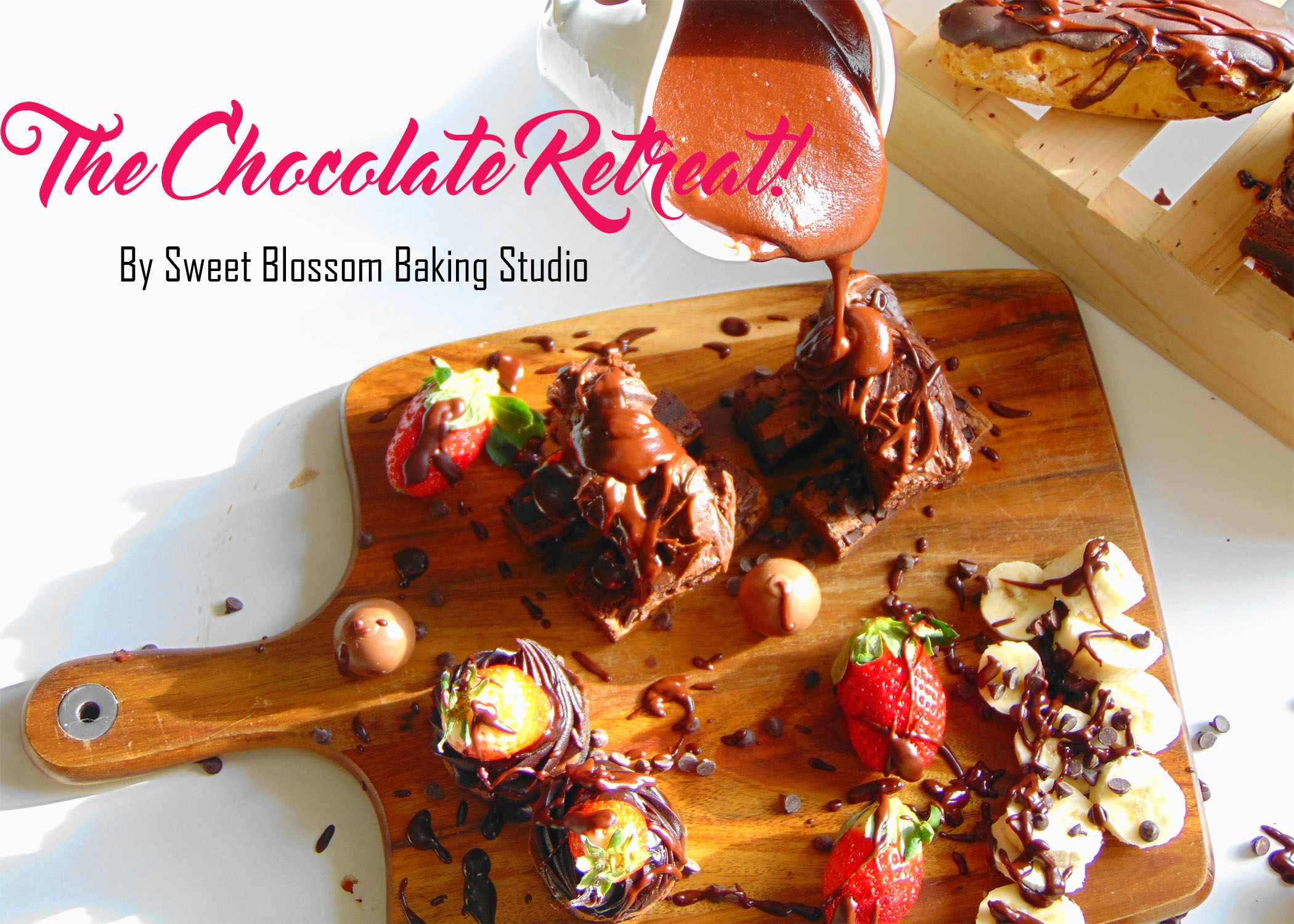 WHEN: Please join us on Saturday, March 30, 2019, at the Newcastle Recreational Complex
2pm-4pm
WHERE: Newcastle & District Recreation Complex, 1780 Rudell Road, Clarington L1B 1G8

A DOOR PRIZE WILL BE AVAILABLE.

Sweet Blossom Baking Studio
Email:sweetblossombakingstudio@gmail.com
Contact:905-377-3492