Description
The Cleanse- 10th Annual Clean Living & Eating All Natural Seasonal Event
After interviewing 150 of the world's most renowned health experts on their top rated Ultimate Health Podcast, Dr. Jesse Chappus and Marni Wasserman will distill what you really need to know to feel and be healthy. They have listened to countless doctors discuss the latest health trends, diets and secrets for longevity. Who better to examine the overwhelming amount of health information we face and to help us understand what actually works?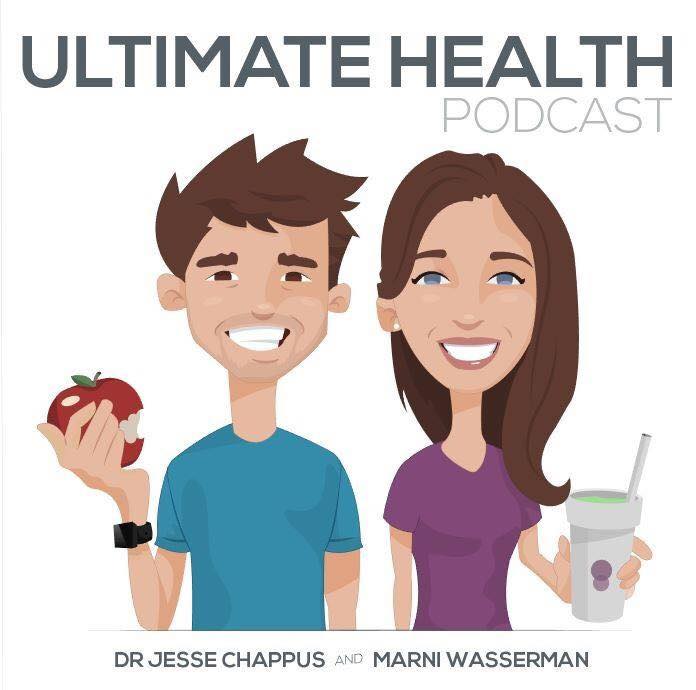 Attendees will receive:
Delicious recipes, a comprehensive meal plan for CLEANSE Week May 7th-13th and the opportunity to meet local businesses who offer cleanse friendly services and products.
New Location – WFCU Collavino Hall – Thursday, May 4th 5-8pm
Tickets: $10 in advance; $15 at the door
Purchase at thecleanse2017.eventbrite.ca and Proactive Healthcare 2475 McDougall Ave. Suite 130, 519.969.1119
Proceeds go to www.pajamaangels.org
Healthy snacks and cleanse friendly products will be available for purchase.