The Climate Crisis and First Nations' Right to Food in Canada
Join the IIO and Human Rights Watch as we discuss Canada's failure to respond to the climate crisis & the impact this has on First Nations
About this event
PLEASE NOTE THAT THIS EVENT IS BEING RESCHEDULE TO THE NEW YEAR. IF YOU ALREADY REGISTERED, WE WILL CONTACT YOU WITH A NEW DATE SOON! IF YOU DID NOT BUT WISH TO BE NOTIFIED OF THE NEW DATE, PLEASE EMAIL amanda.carling@utoronto.ca
On October 21, 2020, HRW released "'My Fear is Losing Everything': The Climate Crisis and First Nations' Right to Food in Canada." The 120-page report, documents the experiences of First Nations communities and outlines the ways in which the Canadian government (1) is not adequately supporting First Nations' efforts to adapt to the mounting climate crisis and (2) is failing to do its part to reduce the global greenhouse gas emissions that are driving it.
Join us to hear from one of the authors of the report, as well as community advocates working to protect their people, land and our planet.
Speakers
• Lorraine Netro, Vuntut Gwitchin First Nation
Lorraine Netro was born and raised in Old Crow, Yukon. She was taught the traditional and cultural way of life out on the land by her late mother, Mary Netro. She served her people in leadership roles and continues to serve as an advocate for protection of our lands for all future generations.
• Sam Hunter, Natural Resources and Community Climate Change Monitor, Weenusk First Nation
Bio coming soon
• Rachel LaFortune, researcher at Human Rights Watch
Rachel is a researcher with the Environment and Human Rights Division at Human Rights Watch where her current work is focused on human rights violations in the context of climate change and environmental health. Before joining Human Rights Watch, Rachel carried out research and advocacy on a number of human rights issues, including the impact of resource development on Indigenous communities' rights to water, health, and culture in Canada and in Papua New Guinea. Rachel holds a law degree from Columbia Law School and speaks English and French.
Please note: this event is public but you are required to register in order to receive the link to participate in the event. Registration closes November 30 and registrants will be sent the link on December 1 in the morning. Folks who have not registered will not be admitted to the event. No racism or other violent behaviour will be tolerated.
Event contact: amanda.carling@utoronto.ca
Miigwetch/Nia:wen/Marsee to the Law Foundation of Ontario for their support of the IIO Speaker Series!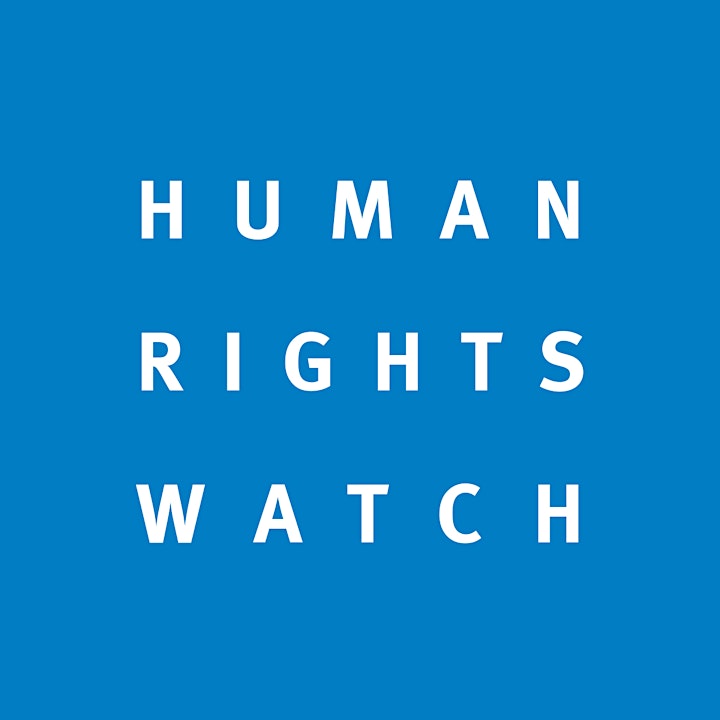 Organizer of The Climate Crisis and First Nations' Right to Food in Canada
The Faculty of Law has long been dedicated to enhancing Indigenous voices in our community and within the legal profession. Through the Indigenous Initiatives Office (IIO), the Faculty offers innovative academic and experiential initiatives to all law students. The IIO promotes cultural initiatives at the law school and is devoted to recruiting Indigenous students. The Faculty has one of the highest graduation rates for students of Indigenous heritage in the country. 
Event Contact: Manager, Indigenous Initiatives: iio.law@utoronto.ca