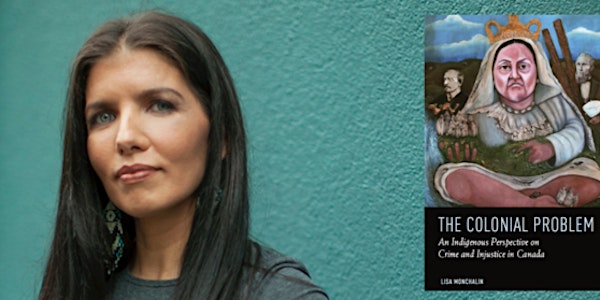 The Colonial Problem by Dr. Lisa Monchalin - Book Launch and Panel Discussi...
Location
Alex Trebek Alumni Hall (Johnson Hall)
157 Séraphin-Marion
University of Ottawa
Ottawa, ON K1N 9A8
Canada
Description
This event is a book launch and panel discussion for Dr. Lisa Monchalin's new book The Colonial Problem: An Indigenous Perspective on Crime and Injustice in Canada. Dr. Lisa Monchalin is a University of Ottawa alumna and a leading scholar in Indigenous issues. She graduated with her Doctorate in Criminology in 2012, making her the first Indigenous woman in Canada to earn her Ph.D. in Criminology.
This book was designed as an educational tool for Indigenous Justice courses in Canada. In her book, Dr. Monchalin writes honestly and unapologetically about the historical and contemporary 'Colonial Problem' in Canada and helps the reader visualize a decolonized future for Turtle Island and its peoples. She also discusses issues concerning the criminalization of Indigenous peoples.