Sales Have Ended
Ticket sales have ended
Sorry! Tickets have been sold out. We will catch you at the next event fly girl!
Sales Have Ended
Ticket sales have ended
Sorry! Tickets have been sold out. We will catch you at the next event fly girl!
Description
Join Sasha Dymond and the amazing line up of speakers and vendors for the 3rd edition of The Confidence In You-Meet Your Network where we will hear about the art of networking and tips and tricks on confidently owning your brand and skill while in business. We follow entreprenuers and their journey of what it takes to be successfully self made and self motivated. The afternoon will be packed with powerful stories and knowledge of the steps it takes to become a self made entreprenuer and how to embrace not being the average.
This edition of TCIY- Meet Your Network will feature 2 speakers and 4 workshop facilitators who will be guiding participants through an intimate session of what successful networking looks like and fundamental foundations on the things to consider to ultimately get to an effortless place of comfort to meet new people!
We will be dropping some gems and giving a lot of insight to walk away with on the do's and dont's of networking and branding. We will be exploring what it takes to maintain your confidence throughout your career and entreprenuership journey, while collectively maintaining a steady confidence in your everyday life flow and bring out that inner courage and boldness.
Amazing speakers, great crowd and great prizes to be won. Stay tuned to our social media #TCIY and come through and connect with some amazing people filled with refreshing truths and knowledgable gems dropped by our speakers.
All proceeds for this event will go to IT WAS WRITTEN- A hub for the black man to start over. (An organization existing for black youth and men facing incarceration and journeying through reintegration; changing the stigma)
To learn more send an email to Sasha@Dymondconceptent.com
We will see you there!
MEET SASHA DYMOND: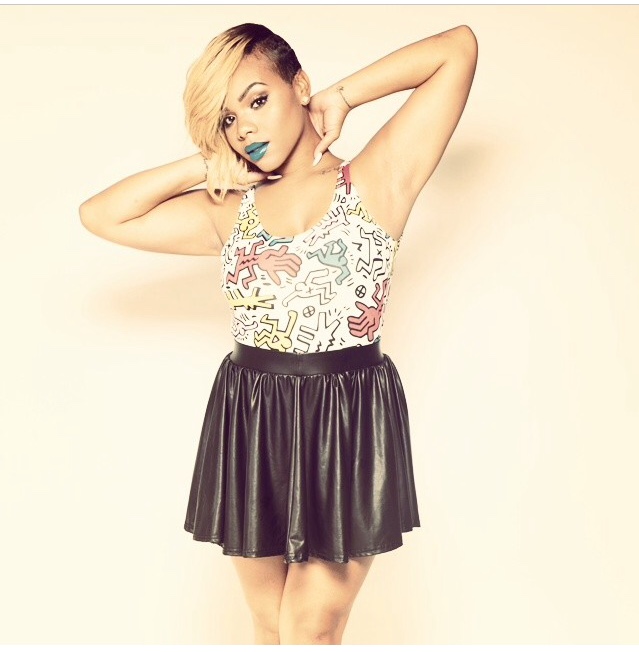 Sasha Dymond, the driving force behind Dymond Concept Entertainment, is a mother, CEO, Film Producer, Speaker, Entrepreneur and an advocate for breaking down walls and barriers. Sasha began her life changing experience as a dancer and a model, and quickly learned that capturing stories and messages through film and spotting raw talent was a career she needed to pursue. Dropping out of high school, and becoming a young mother, she knew that managing motherhood and a career would be challenging, but she firmly believed that no task is un-achievable, and there is no vision that cannot become a reality.
Sasha has experience working in the court system working closely with troubled youth and instills that breaking barriers and stigmas are a greater part of personal growth. Picking up the pieces after losing her 9 to 5, she decided to follow her dream and started her business and now she is the owner of a casting and production company, specializing in creating platforms for artists and entertainers to share their stories and messages with the world, through film and digital media. Dymond Concept Ent. focuses on special message media that brings awareness to real subjects happening in our world. No obstacle has broken her or made her give up, but now Sasha Dymond has risen to the occasion and continues to be a mother first, and an advocate for turning stigmas
A documentary, community forum and workshops are only a few things Sasha is working on, but with her tenacity and drive for success will continue to flourish and she will continue to be a leader of chance, creating opportunities and smashing stigmas.
Stay connected with Sasha at http://www.dymondconceptent.com

MEET JANIELLE MCKOY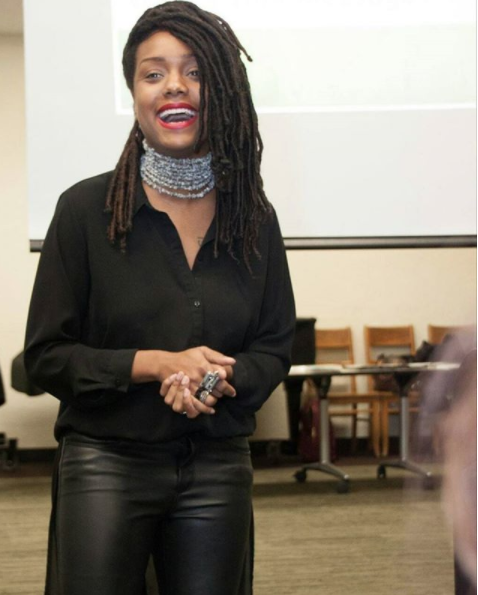 Janielle Mckoy is a Speaker/ Workshop Facilitator, Corporate Travelling Visual Stylist @SportingLife, instructor at @torontofashionacademy and former Costume Designer. She has paved a successful career path despite suffering from Dyslexia. Growing up with this learning difference has proved to be challenging, but it forced her to develop her own unique set of skills for success.
After graduating from George Brown in 2009, she received an internship at BET Television network in New York City, where she styled on air personalities, musicians and actors. In 2010, she became a part of the film and television union where she would style television shows and movies. Today, she showcases her talents on the mannequins on the menswear floor at Saks.
When she is not showing the latest trends on the mannequins, she is sharing her expertise in fashion merchandising and styling to students at the Toronto Fashion Academy.
She now looks to combine her passion for fashion with everything she learned while overcoming Dyslexia to help youth and adults empower themselves and pave their own path to accomplishment.
She will be walking the TCIY participants through her journey and the steps it took for her to become successfully self made and the tips and tricks used to build confidence and master networking.
To learn more about Janielle visit www.janiellemckoy.com/about and join her at The Confidence in You!
MEET JEFF A.D. MARTIN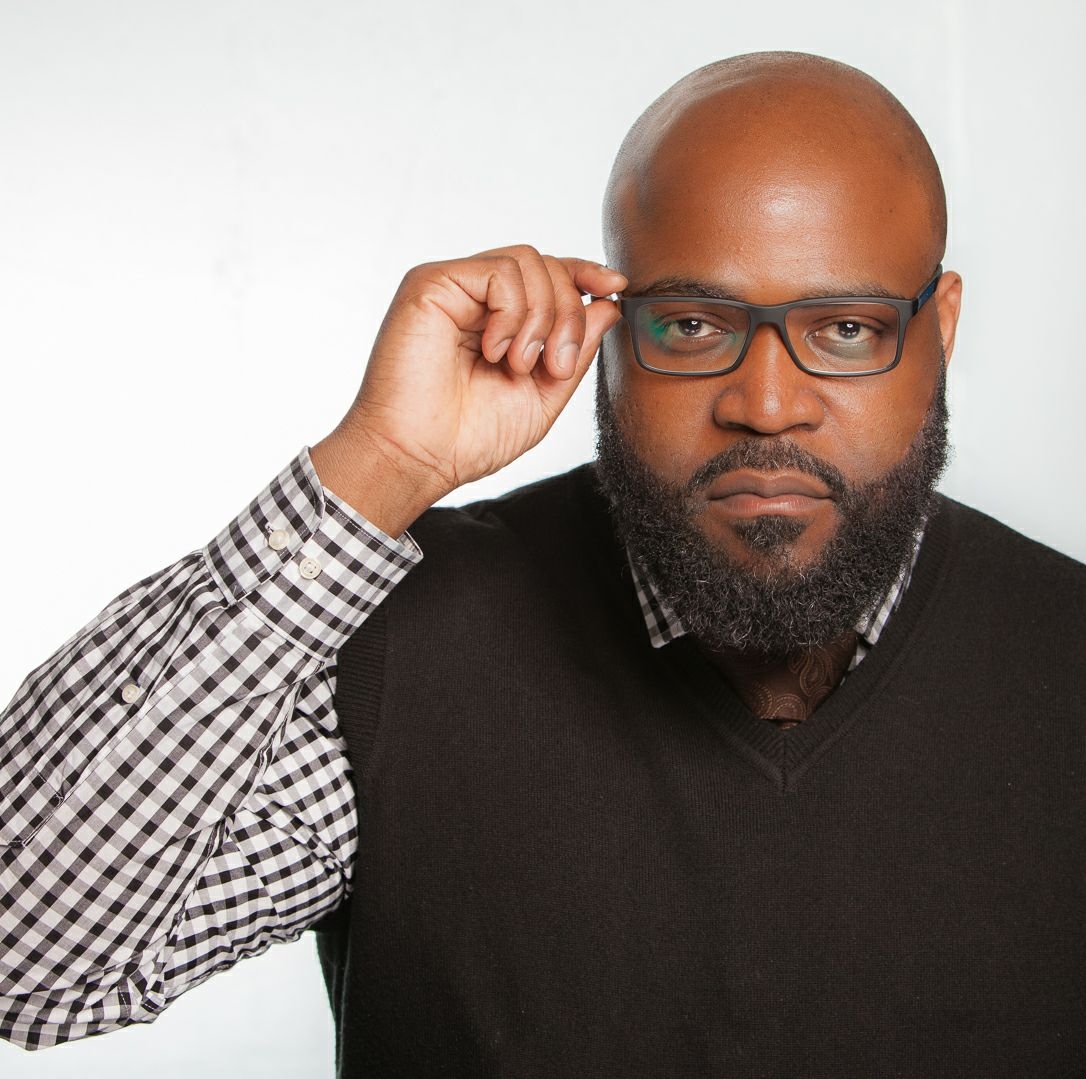 MEET JEFF A.D MARTIN
Jeff A.D. Martin has long had a passion for helping and serving others. Over the last number of years he has been sharing this gift with the world and inspiring through motivational speaking. Jeff also hosts a podcast called, "Motivating From The 6" where he shares tools on how to create the life that you want for yourself. Jeff is also currently working on the finishing touches of his first children's book that is set to be released late 2017.

Drawing from his own life experiences, Jeff speaks about obstacles that he had to face, some of which include the pressures of living in a tough neighbourhood, homelessness, having one family member brutally murdered in 2005, another family member killed in 2008 and other struggles that he has been able to overcome.

Jeff has created and led community initiatives, including Brothas From The 6, a social media platform, celebrating the success for community members who continue to give back. Jeff also leads Brothas From The 6, a Non-Profit Organization that conducts projects that benefit communities within the Toronto area.

With Jeff's career and life experiences, coupled with his benevolence and passion to inspire, he shares his gift of purpose and speaks in efforts to help others find their true potential.

He will be walking the TCIY participants through confidence and its true meaning. He will also share his story and leave you smiling and empowered.
Join Jeff at The Confidence in You!
To learn more about who Jeff is and what he does visit. www.jeffadmartin.com
THE CONFIDENCE IN YOU FACILITATORS:

UK Cinemotographer Allia Janay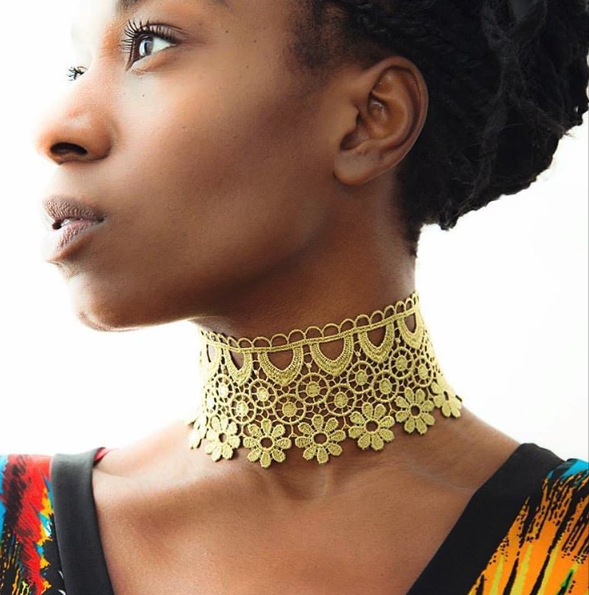 Writer & Author Robert Mulolo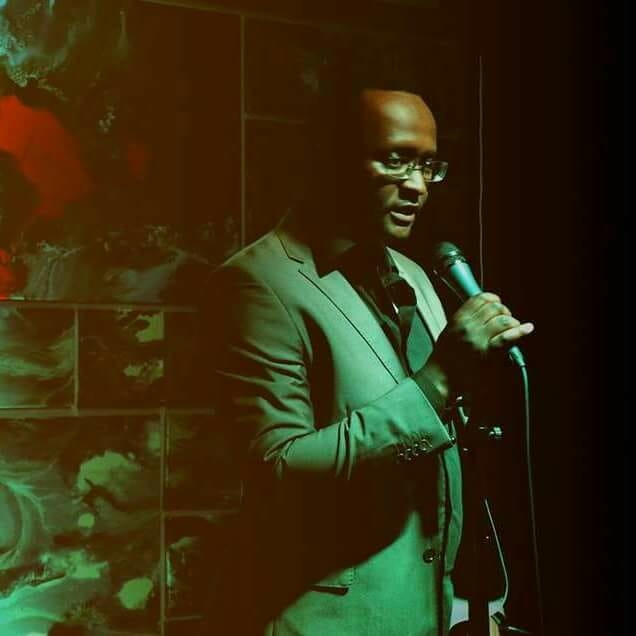 Entreprenuer Casey Bradfield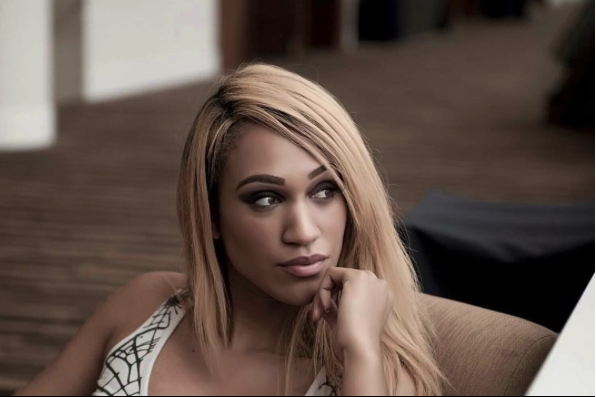 Entreprenuer, R
ealtor, Radio Host and Writer

Maurice Anderson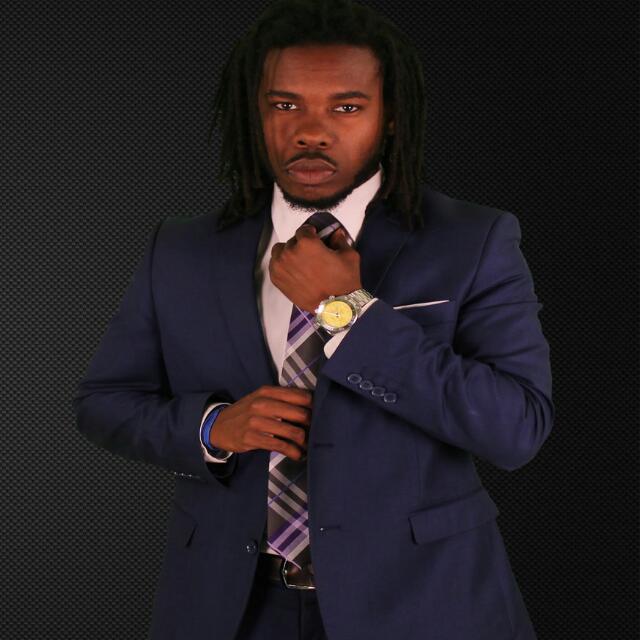 JOIN US AT THE CONFIDENCE IN YOU!!!!