Description
The KO Advantage Group Presents:
Every Relationship Starts with a Connection
The content will be at an intermediate level. Early birds will be provided exclusive webinar access to all the speakers before the event.
The Future of Business is here, Prepare for that future today:
Why you should consider hiring a MarTech as your next position

How to automate your sales process for faster conversations

What you need to know BEFORE you start you create more than one company

How to build a brand using videos to create higher-value clients
Experts talks on:
The tools you need in your business to automate your marketing to create more engagement

Sales Automation: why bots will take over your client conversations

Serial Entrepreneurship: When is your next idea is actually your next business

The ultimate customer experience that will make all future revenue easy
Early Bird Premium Experiences:
Exclusive webinar access with all the speaker before the event

Signed copies of all speaker books available - signed and mailed out!

Advanced selection to one-on-one sessions with speakers throughout the day

VIP entrance, seating, and private post-conference reception area
---
November 26, 2019 • 9 AM – 5 PM
Radisson Conference Centre Calgary
Your full experience is included. Enjoy morning snacks, a catered lunch, and a gift of gratitude for choosing this day.
---
To order your tickets or for more information
Please call Neezay at 403-471-7518 or email Neezay@KimOrlesky.com
---
Speakers:
Kim Orlesky
President & Founder of KO Advantage Group
Kim is listed as LinkedIn's top sales influencers and continuously named as one of the top sales leaders to follow. She's Startup Canada's Woman Entrepreneur and Success Magazine's most inspirational blogger. She speaks internationally, including at North America's largest entrepreneurial event, Inbound 2017, 2018 & 2019, alongside Michelle Obama, Brené Brown, and Deepak Chopra. In 2014 Kim courageously quit her life to backpack solo around the world. When she returned she turned her passion for sales into one of North America's fastest-growing sales training programs, KO Sales U. Her third book Sell More. Faster. is available for now.
Shawn Shewchuk
The #1 Results Coach
Husband of Kim Orlesky
Serial Entrepreneur, Publisher, and Mentor to Millionaires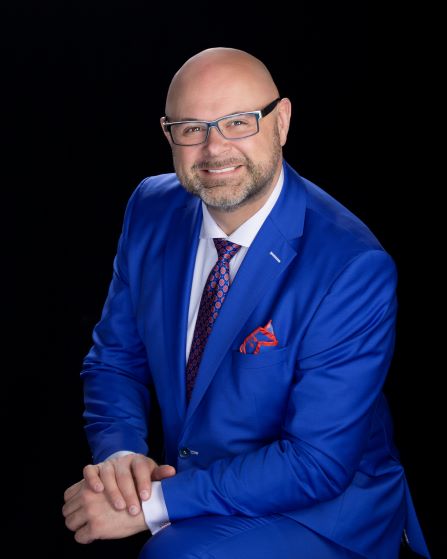 With a successful track record of delivering results to nearly 9,000 clients, over 3,000 media appearances and numerous accolades, Shawn is considered the "Go-To" for those entrepreneurs, high achievers and teams that are driven to achieve more and collapse time frames. Shawn Shewchuk is the Number 1 Results Coach.Shawn founded Change Your Results Inc., an international coaching and change agency with clients located around the globe, and is it's President. Additionally, Shawn hosts the award-winning Results Radio broadcast. Shawn is a prolific contributor and is also a bestselling author. He was featured in the movie The One Minute Success System with Brian Tracy. He also produced and appeared in a second production entitled, Game Changers. Besides his love of travel and family, he is passionate about empowering transformation within individuals, entrepreneurs and organizations. Shawn knows business, he has built, operated and profited from 43 companies to date. Through his speaking, publications, articles and videos, his messgae has impacted millions.
Liz Curlett
President
Decision Theory
Creating powerful marketing strategies that take only hours a week and replace thousands of dollars in employee spend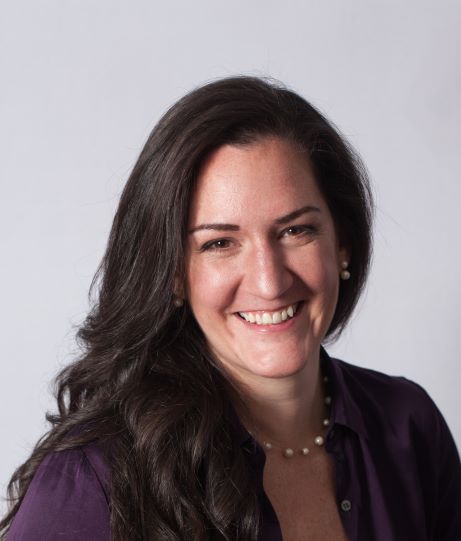 Liz walks the line between technology and marketing by helping businesses develop strategic messages and successful media assets. Offering bespoke consulting services to tech and engineering firms, Liz has provided leading edge tools, AI backed automation and variable workflow systems, all leading to a strategy specific to each business. Liz leverages her education in Chemical Engineering and 20 years of project management experience from all around the globe within big data, healthcare and a multitude of other industries. Liz will present a distilled framework for your consideration now and looking forward into the future of AI and Automation in relation to your strategic marketing development.
Jilliane Yawney
Founder
A Narrative Approach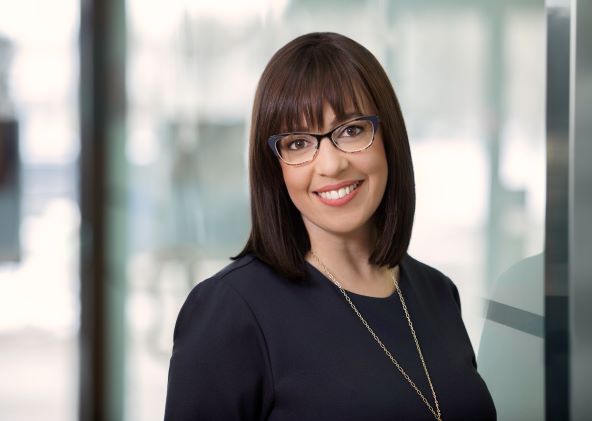 Jilliane has coached and provided a platform for thousands of people to share their story. She is the founder of A Narrative Approach, where she empowers entrepreneurs and business people to communicate with impact using story. Jilliane founded the Calgary Story Slam in 2012 and grew it to be the largest storytelling community in the city. She is a faculty member at Mount Royal Conservatory in the department of Speech & Dramatic Arts where she instructs on the power of storytelling and voice in communication.
Jilliane spent 13 years in non-profit and management where she coached teams to use storytelling as part of their communication strategy. In her Master's Degree, she wrote a thesis on the role of storytelling in education. She is currently a speaker coach with TEDxYYC.
---
To order your tickets or for more information
Please call Neezay at 403-471-7518 or email Neezay@KimOrlesky.com