The Conscious CEO Experience™ (Live Workshop) ~ Bounce Back from Stress, Bu...
Description
The Conscious CEO Experience™ Roundtables & Training Workshops brings together Greater Vancouver's most high-achieving and deeply inspiring Conscious Business Leaders -- CEO's, entrepreneurs, creative and service professionals who believe in doing business integrating purpose, people, profit and planet in mind.


JOIN US FOR:
~ Meaningful networking
~ Powerful workshop with cutting-edge training addressing today's most prominent busines and leadership issues
~ Productive, practical + inspiring conversations that actually move your business forward!

In order to ensure quality and personalized experience for each participant, each workshop is limited to 12 seats so register today to reserve your spot! Appetizers and refreshments are served before each workshop.

WORKSHOP TOPIC:
Bounce Back from Stress, Burnout & Trauma: 3 Keys to Building More Resiliency as a Conscious Business Leader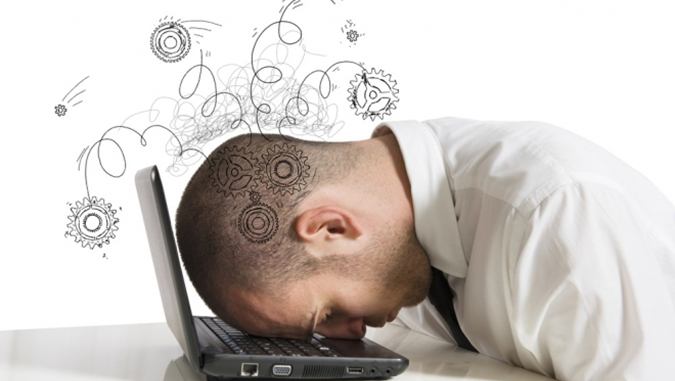 "Burnout is the biggest occupational hazard of the 21st century. It's a phenomenon that has been increasing everywhere – growing like a virus." Drs. Christina Maslach and Michael Leiter
As a conscious business leader, you have unique challenges that come with being on the path of being on purpose at the same time that you're staying on top of the stressors and challenges of growing a business. If there is one constant in life and business, it's change and stress.
How you bounce back from stress, burnout and even trauma in business is critical to long-term success.
If you are in business not just to make money but also to make a difference, stress is no stranger to you. When you're on a mission fueled by a bigger purpose, it's easy to assume your heart and passion will fuel you to the end … until it doesn't. You may find yourself waking one day and the honeymoon period is over. Or perhaps after months and years of accumulated setbacks and mistakes, you've hit rock bottom.
You're not alone!
Conscious CEOs, leaders and entrepreneurs are maxing out in practically every field, but it doesn't have to be that way. Success does not have to equate stress and burnout. There is another way.
Say "NO!" to the burnout epidemic and empower yourself and your team to go from stress and burnout out to resilient and thriving with this experiential workshop.
In this 2-hour workshop, you will discover:
How to create a different relationship to stress and burnout instead of just "managing" it

How to identify hidden sources of trauma and developing a trauma-responsive leadership capacity

Why resilience is the single most important skill you can build as a conscious business leader

Red flag warning signs that your stress levels are out of control and you are close to burning out or already burned out

3 mindset shifts that will instantly reduce your stress and burnout levels

A 5-minute workload audit so you see where you are spending your time and make clear decisions to manage your workload more consciously

An effective 5-step inquiry tool to overcome stress and burnout on an emotional level
AGENDA:

6:00 - 6:30 - Doors Open, Registration, Meet + Mingle Networking & 'Appy Hour'

6:30 - 6:45 - Facilitated Networking Activity

6:45 - 8:45 - Workshop

8:45 - 9:00 - Wrap up + More Networking