The Conscious CEO Experience™ (Live Workshop) ~ The One-Page, New "SMART" G...
Description
The Conscious CEO Experience™ Roundtables & Training Workshops brings together Greater Vancouver's most high-achieving and deeply inspiring Conscious Business Leaders -- CEO's, entrepreneurs, creative and service professionals who believe in doing business integrating purpose, people, profit and planet in mind.


JOIN US FOR:
~ Meaningful networking
~ Powerful workshop with cutting-edge training addressing today's most prominent business and leadership issues
~ Productive, practical + inspiring conversations that actually move your business forward!
In order to ensure quality and personalized experience for each participant, each workshop is limited to 12 seats so register today to reserve your spot! Appetizers and refreshments are served before each workshop.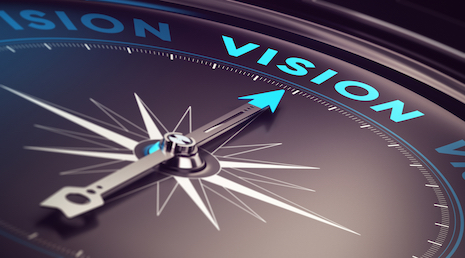 WORKSHOP TOPIC:
The One-Page, New "SMART" Goal Setting Method To Set You Up for Success in 2018
Great businesses begin with an inspiring vision set by the Founder based on their true purpose and most cherished values.
Business Planning for the new year does not have to involve tens of pages of a "business plan"; whether you are a solo start-up or mature business with a large team, keeping business planning and goal setting simple and fun gets you out of overwhelm and into more clarity to take the next action steps.

It's the new year, and it's easy to make New Year's resolutions or set new goals -- but can you stay the course and be motivated to keep going all year long?

Setting goals and achieving them takes more than just writing them down. Sometimes it requires consciously removing blocks and obstacles along the way so you can achieve them faster and having way more fun that you ever thought possible!
In this 2-hour workshop, you will discover:
How to get clear on an inspiring vision

How to make goal setting simple, inspiring and fun (and actually reach your goals using the New SMART Goal Setting Method)

How to stay motivated in reaching your goals all year long

How to clear blocks to reaching your goals
AGENDA:

6:00 - 6:30 - Doors Open, Registration, Meet + Mingle Networking & 'Appy Hour'

6:30 - 6:45 - Facilitated Networking Activity

6:45 - 8:45 - Workshop

8:45 - 9:00 - Wrap up + More Networking