The Conscious CEO Experience™ ~ Mindful Time Management: 5 Easy Ways to Man...
Description
The Conscious CEO Experience™ Community Roundtable Lunch brings together Greater Vancouver's most high-achieving and deeply inspiring Conscious Business Leaders -- CEO's, entrepreneurs, creative and service professionals who believe in doing business integrating purpose, people, profit and planet in mind.


JOIN US FOR:
~ Meaningful networking
~ Powerful mini-workshop
~ Delicious lunch
~ Productive, practical + inspiring conversations that actually move your business forward!

This event will be held at the beautiful private Atrium room at the Cactus Club (Granville & Broadway) with warm decor and natural lighting.


WORKSHOP TOPIC:
Mindful Time Management: 5 Easy Ways to Manage Your Time Better & Get Things Done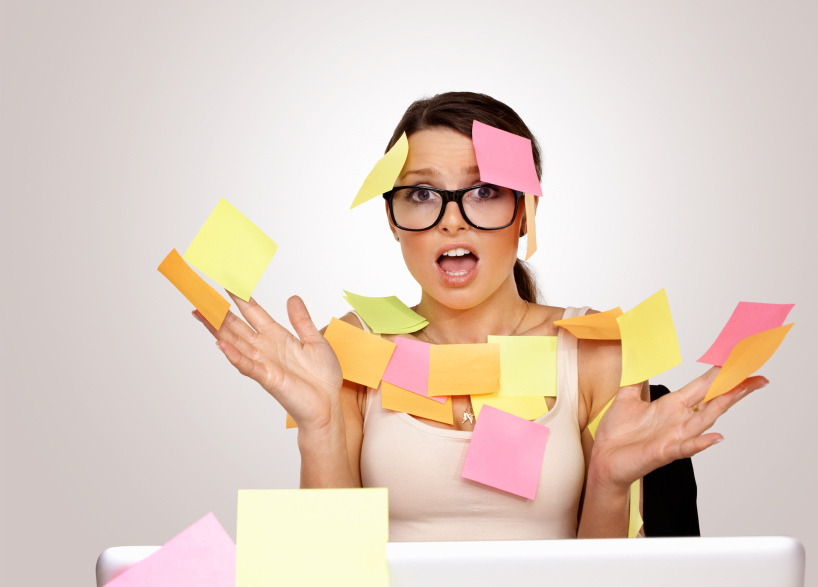 In coaching and mentoring conscious CEOs and entrepreneurs, one of the frequently asked questions I come across is:
"Can you help me manage my time better?"
The truth is, there is limited time. And no one person has more time than another. Most time management systems focus on goal setting, to-do lists, prioritization and managing interruptions. These are great tools, but what if you're already using them but you're still finding yourself running out of time or run by your to-do list or you've outgrown these tools because your business is growing faster than you can handle?
In this 90-minute experiential workshop, you will discover:
How to shift your focus from merely managing time to managing your energy instead, learning to honour your natural preferences and rhythms

The 2 ways human beings are motivated and which one is optimal for you, and how to stay motivated even on days when you don't want to get out of bed

Say goodbye to procrastination shame by understanding the 2 types of procrastination and giving yourself permission to procrastinate… mindfully

An advanced time management technique that will free up more time and energy to do more of your highest joy and highest revenue-producing activities
***BONUS***
7-Day #UnBusy Challenge Program will be emailed to you after completion of the workshop!
AGENDA:

11:00 - 11:30 - Doors Open, Registration, Meet + Mingle Networking, Lunch Orders

11:30 - 12:15 - Enjoy Lunch + Roundtable Introductions (Facilitated Networking)

12:15 - 1:45 - Workshop while enjoying coffee/tea/dessert

1:45 - 2:00 - Wrap up + More Networking

You are welcome to bring a friend or colleague!

*** Please arrive EARLY or ON TIME @ 11:00 a.m. to get the most of the event experience. ***

*** BYOL (Buy Your Own Lunch) = your choice of menu item + 18% gratuity ***