Description
The Conscious CEO Experience™ Roundtables & Training Workshops brings together Greater Vancouver's most high-achieving and deeply inspiring Conscious Business Leaders -- CEO's, entrepreneurs, creative and service professionals who believe in doing business integrating purpose, people, profit and planet in mind.


JOIN US FOR:
~ Meaningful networking
~ Powerful workshop with cutting-edge training addressing today's most prominent business and leadership issues
~ Productive, practical + inspiring conversations that actually move your business forward!
In order to ensure quality and personalized experience for each participant, each workshop is limited to 16 seats so register today to reserve your spot! Appetizers and refreshments are served before/after each workshop.
*NEW* for 2018!
QUARTERLY MASTERMINDS & GUIDED NATURE WALK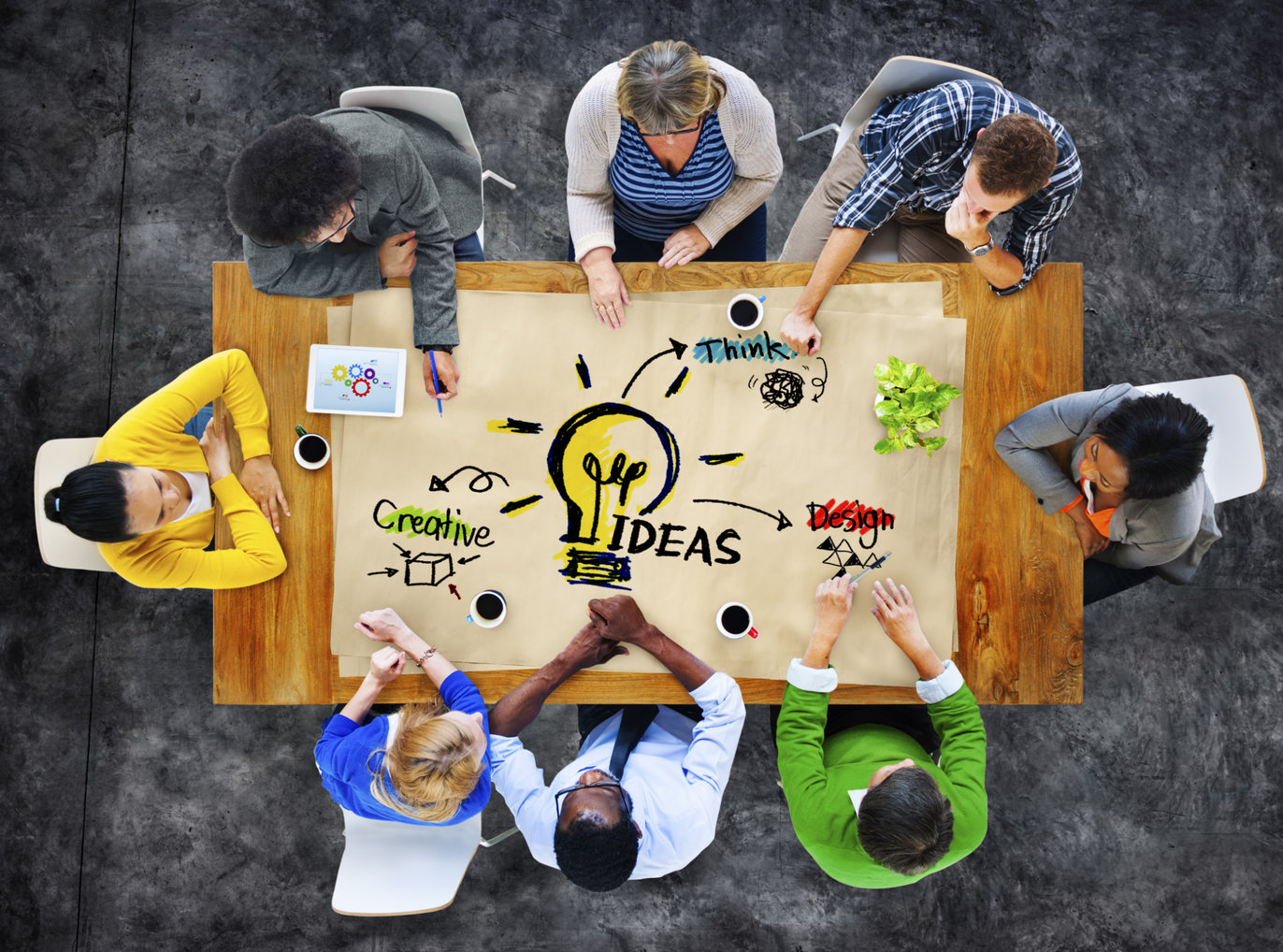 A Mastermind Group is a peer-to-peer meeting of a group of highly motivated business leaders for the purpose of sharing what's really going on in their business and receive input, advice, support from others around the table.
The concept was coined in 1925 by author Napoleon Hill in his book The Law of Success and described in more detail in his 1937 book, Think and Grow Rich.
The combined intelligence of a Mastermind creates a collective wisdom far beyond any one participant as an individual. Participants will more easily create positive results in their business when they are open to looking at themselves, their challenges and their opportunities from each other's point of view. Each Mastermind has the capacity to generate lucrative, life-changing ideas on each other's behalf.
Masterminds can be self-organized or facilitated by a coach or mentor. All four Masterminds for 2018 will be facilitated by Rosalyn C. RainDancer, Founder & CEO of The Conscious CEO Experience™.

After the Mastermind, participants will have an opportunity to enjoy a networking lunch as well as a Nature Walk at the Bird Sanctuary to relax and integrate the ideas and connections made during the Mastermind meeting.
MASTERMIND TOPIC:
"What is your #1 biggest challenge and #1 biggest goal to finishing strong in 2018?" and receive laser coaching from myself and ideas or support from the group.
DATES (Last Friday of Each Quarter in 2018):
Q1 - March 30, 2018
Q2 - June 29, 2018
Q3 - September 28, 2018
Q4 - December 14, 2018
AGENDA:
9:30 - 10:30 - Doors Open + Coffee Networking sponsored by Allysian Sciences
10:30 - 12:30 - Mastermind
11:30 - 11:45 - (Break) Coffee Talk with Lisa Seto, Brand Partner with Allysian Sciences
12:30 - 2:00 - Lunch
2:00 - 4:00 - Guided Nature Walk @ George C. Reifel Migratory Bird Sanctuary
THANK YOU TO OUR PARTNERS & SPONSORS:
Allysian Sciences is a locally-based company in Richmond, BC, Canada that specializes in products supporting brain and body performance. Founded and led by global entrepreneur Rod Jao and the most decorated American winter Olympian of all time, 8-time medalist Apolo Ohno, their mission is to maximize human potential through advanced science and education, enabling people to become the best at whatever they choose to be.
Their flagship product Mastermind™ is a breakthrough cognitive support† formulation made with unique, potent and proven herbal and botanical extracts from all around the world and is manufactured in state-of-the-art GMP certified Canadian facilities. The hand-selected ingredients are carefully sourced and each batch is chosen and tested for its potency, stability and efficacy. Extensive literature reviews were conducted to support the ingredients chosen for Mastermind, with each ingredient contributing benefits supported by clinical trials, including Cereboost® American Ginseng. Cereboost® showed, in third party, double-blind, placebo-controlled studies a 15.6% improvement of working memory capacity and 9.9% improvement of working memory reaction time.
Guest Speaker: Lisa Seto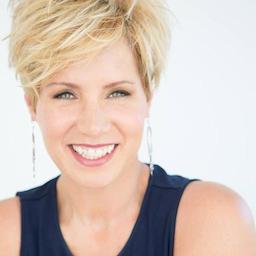 Over 20 years ago, Lisa Seto had started out in her Social Marketing career as a representative with remarkable nutrition companies. Those companies offered evidence-based products that were shipped to many international markets around the globe. Her last project involved skin care and she vowed she'd never do another nutrition marketing project again. Why? Because there were already so many weight loss, skin care, before-and-after and 90-transformation companies out there. When she took a peek at what Allysian Sciences was up to, she had to become a part of their changing movement. Here to talk about what this "new kid on the block" has to offer and why she chose to partner with them as a brand partner, is Lisa Seto.
George C. Reifel Migratory Bird Sanctuary
The George C. Reifel Migratory Bird Sanctuary is less than one hour's drive from the City of Vancouver, British Columbia, Canada. It is one of 92 federal Migratory Bird Sanctuaries in Canada. Public use is managed by the British Columbia Waterfowl Society under a long-term agreement with Environment Canada.