The Conscious CEO Experience™ ~ The 5 Commitments of Conscious Sales: Get P...
Description
The Conscious CEO Experience™ Training Workshops brings together Greater Vancouver's most high-achieving and deeply inspiring Conscious Business Leaders -- CEO's, entrepreneurs, creative and service professionals who believe in doing business integrating purpose, people, profit and planet in mind.


JOIN US FOR:
~ Meaningful networking
~ Powerful workshop with cutting-edge training addressing today's most prominent busines and leadership issues
~ Productive, practical + inspiring conversations that actually move your business forward!


WORKSHOP TOPIC:
The 5 Commitments of Conscious Sales: Get Paid to Be Yourself, Make a Difference and Boost Your Bottom Line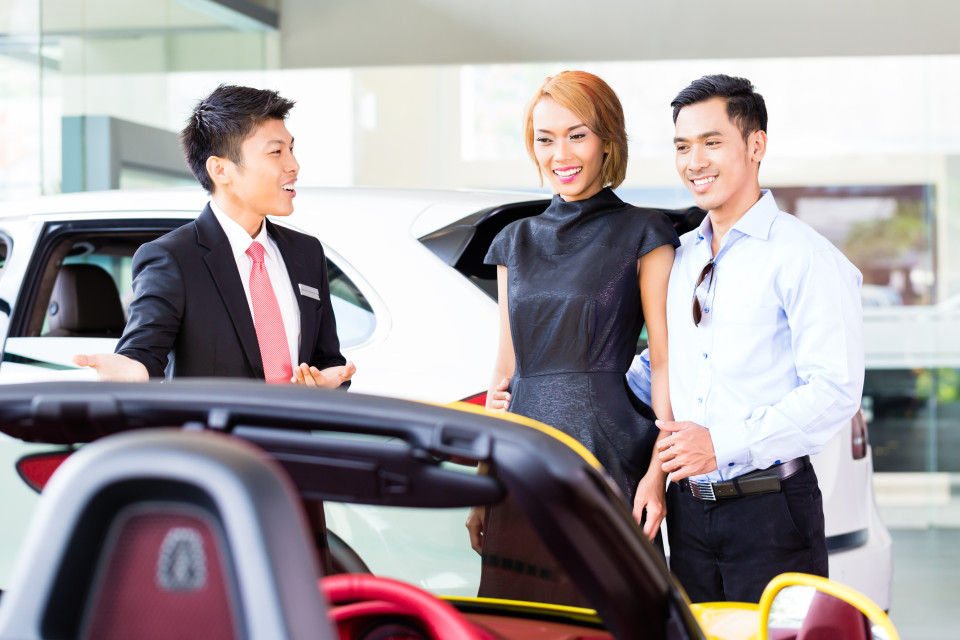 "People don't like to be sold but they love to buy." Jeffrey Gitomer
Sales are the lifeblood of a business. Without sales, there is no business.
"Sales" and "service" traditionally don't mix. (And we see this division in some large industries such as car dealerships.) For most people, the word "sales" conjures an image of a "sleazy car salesman" in a used car dealership.
Sales is traditionally seen as the act of convincing or persuading someone to buy what you have to offer. It used to be that success in sales was about how much control and manipulation the salesperson can exert on the customer or client.
Conscious sales is about service, leadership and emotional connection.
In this 90-minute workshop, you will discover:
• How sales is more about service and leadership more than tried-and-true recycled tricks and manipulative tactics designed to control and manipulate the client or customer
• How to shift from sales to service mindset, from wanting control the outcome to creating an authentic connection that will make people WANT to buy from you without feeling like you're selling to them
• Why safety and empathy are two of the most powerful sales tools you can employ to boost your bottom line
• A new definition of conscious sales and value in the marketplace
• How to get paid and get paid MORE for being more authentic in sales conversations (with proven tools and practice exercises)

AGENDA:

6:00 - 6:30 - Doors Open, Registration, Meet + Mingle Networking

6:30 - 7:00 - Facilitated Networking Activity

7:00 - 8:30 - Workshop

8:30 - 9:00 - Wrap up + More Networking