Description
Nailing your creative process is key to bringing your ideas to life. Sunday School, a forward thinking creative agency in Toronto, will share with us the 4-stage process they have developed to create compelling, visually stunning and viral content.
---
In this session, you will learn:
Brief breakdown of each stage of the creative process

Sources to find visual inspiration

Hacks to effectively organize your project
About Sunday School & Joseph Adamu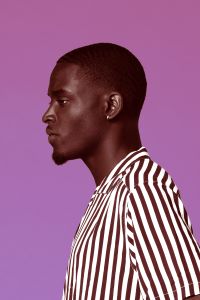 Josef Adamu is a creative storyteller, educator, and multimedia artist based in Toronto. His work highlights the POC experience from various environmental perspectives. In 2017, Adamu started a creative agency named Sunday School, an entity dedicated to content development and branding through visual storytelling. He believes visual communication is at the forefront of branding, thus, uses his conceptual vision to share original experiences with the world. As a director, Adamu leads creative teams through the planning and execution of creative projects. Additionally, Josef Adamu holds a Bachelor of Arts degree in Digital Enterprise Management from the University of Toronto.
What is Spotlight?
As the world's first working, learning and growing store – we are excited to introduce Spotlight: a new community gathering and learning space. Spotlight will be a space to engage communities with knowledgeable experts to educate, inspire, share, and connect. You can learn more about events happening at Spotlight here.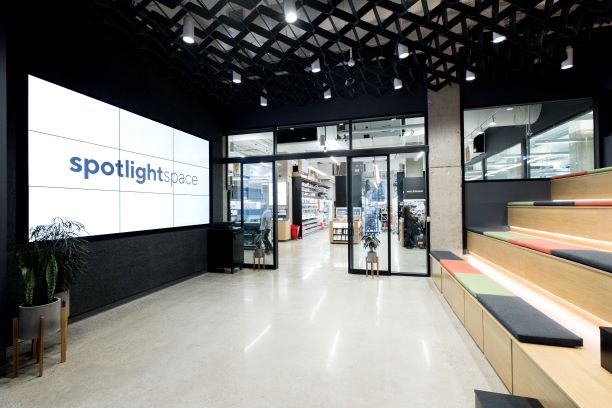 Spotlight is a space accessible to persons that use mobility devices. We encourage people from all backgrounds to participate in our public programming.