The creative process of a Canadian pianist inspired by forró and maracatu
About this Event
In this event, Canadian pianist and composer David Ryshpan will retrace his involvement in the Brazilian community at large since 2005, his discovery of the rich traditions of maracatú and forró and the making of new work inspired by the creative transformations of Hermeto Pascoal and Egberto Gismonti - all this converging into the process behind his most recent album, A bandeira do bruxo (The Sorcerer's Flag), to be released on Sep 26 (see launching event).
· The history and development of Trio Bruxo;
· The research process and important repertoire;
· Creative transformations of traditional influences;
· The release of Trio Bruxo's new album, The sorcerer's flag - A bandeira do bruxo.
Language: English.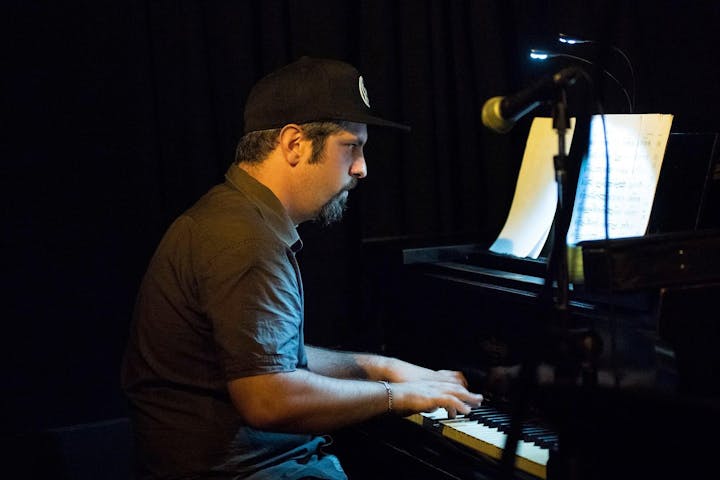 Born in Toronto, David Ryshpan is a renowned figure of Montreal's cultural community as a pianist, composer, arranger, DJ and radio host. Leader of Trio Bruxo and co-composer of the song cycle Alicuanta, he has performed alongside Brazilian icons Jorge Ben Jor, Marisa Monte, and Rael; Haitian vocalist Vox Sambou; and the flamenco singer Alexandra Templier. He holds a Master's degree in Jazz Piano Performance from McGill University.