The Cultural Humble Approach to Grief and Bereavement by, Rami Shami
The Cultural Humble Approach to Grief and Bereavement Grieving is a very individual and personalized experience.
About this event
It is influenced and shaped, not just by who or what we are grieving, but rather by our very essence of who we are, and how we've lived our lives. All that we experience creates within us what is referred to as 'personal culture'. With the incredible diversity of people that span our world, and the progressive domains with which diversity is defined today, we can no longer put people in categorical boxes with how they grieve, and/or how they are supported in their bereavement. The approach to grief needs to be aligned with the uniqueness of every individual, an engagement known as the Culturally Humble approach.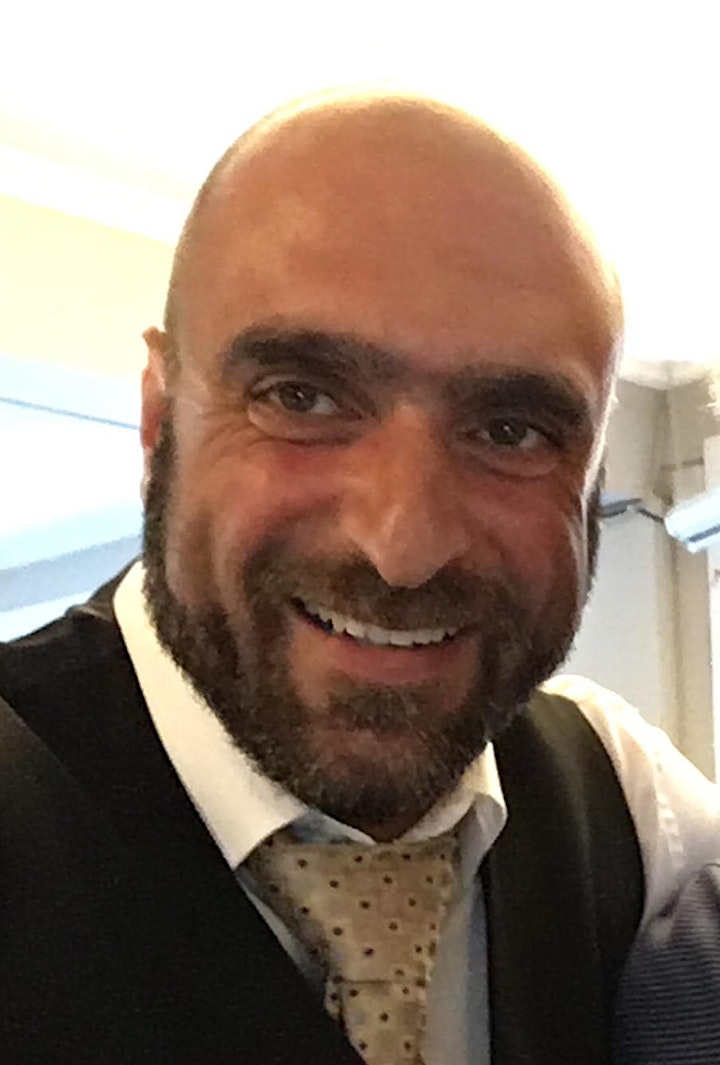 Rami Shami has been serving within Hospice Palliative Care for over three decades. He is a Consultant & Case Manager, Second Mile Club at Kensington Health, and the Multicultural Outreach Coordinator for Lighthouse for Grieving Children.
Organizer of The Cultural Humble Approach to Grief and Bereavement by, Rami Shami