The Cybersecurity Landscape: Examining a Cybersecurity Breach and Recovery
About this event
Participants will learn:
Cyber threat landscape
An Incident Response Plan (IRP)
Dissecting a cyber attack
Communication
Cyber incident examples
Recovery and post-recovery activities
About NIPCA:
The Nigerian IT Professionals in Canada (NIPCA) is a vital connection that educates, empowers and curate vibrant networks of Nigerian Professionals within the Tech value chain in Canada. NIPCA is an innovative, progressive and vibrant Professional Organization that promotes Integration, Inclusion, Diversity, Career growth and advancement of Black professionals in Canada.
We've created well thought out programs including Incubation Groups that are aimed at empowering over 3000+ network members within our community and beyond.
Website: www.nipca.ca
LinkedIn: https://www.linkedin.com/company/nipca
Instagram: @nipcacanada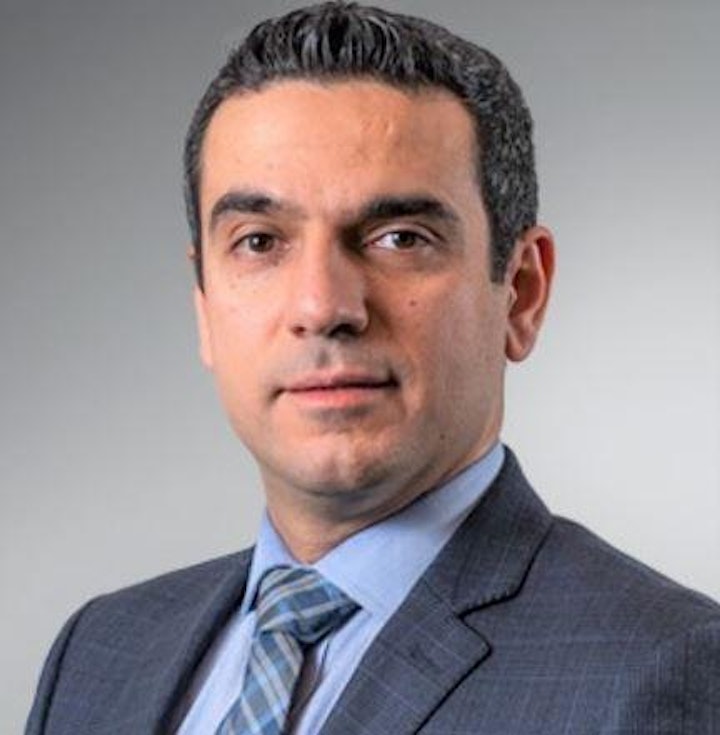 About the Speaker:
Seyed Hejazi is a Director in RSM Canada's Security and Privacy Risk practice. Having more than 15 years of experience in Cybersecurity and I.T., Seyed possesses deep knowledge of cybersecurity and privacy risks, governance models, frameworks, technologies, and leading practices.
Seyed's knowledge of security operations, cyber threat intelligence, incident handling, digital forensics, and the cybersecurity related regulations has enabled him to help organizations transform their cybersecurity practices by leveraging the appropriate combination of people, processes, and technologies to protect confidentiality, preserve integrity and promote availability. Seyed holds a Master's degree and designations including CISSP, PMP, GCIH, GREM, CFE. He teaches Cybersecurity courses at the University of Toronto.
Organizer of The Cybersecurity Landscape: Examining a Cybersecurity Breach and Recovery