Description
From online dating to robot ethics, breakthrough physics to data-driven journalism, pioneers in every sector are tapping into big data's potential to create real world value. This spring, KEY, SFU's Big Data Initiative is exploring how big data is making an impact in the world with a new series of conversations featuring visionaries on the leading edge.
Whether you're a newbie, an expert, a skeptic or just curious about big data, we welcome everyone to attend the free speaker series as we explore the potential of big data in our world.
---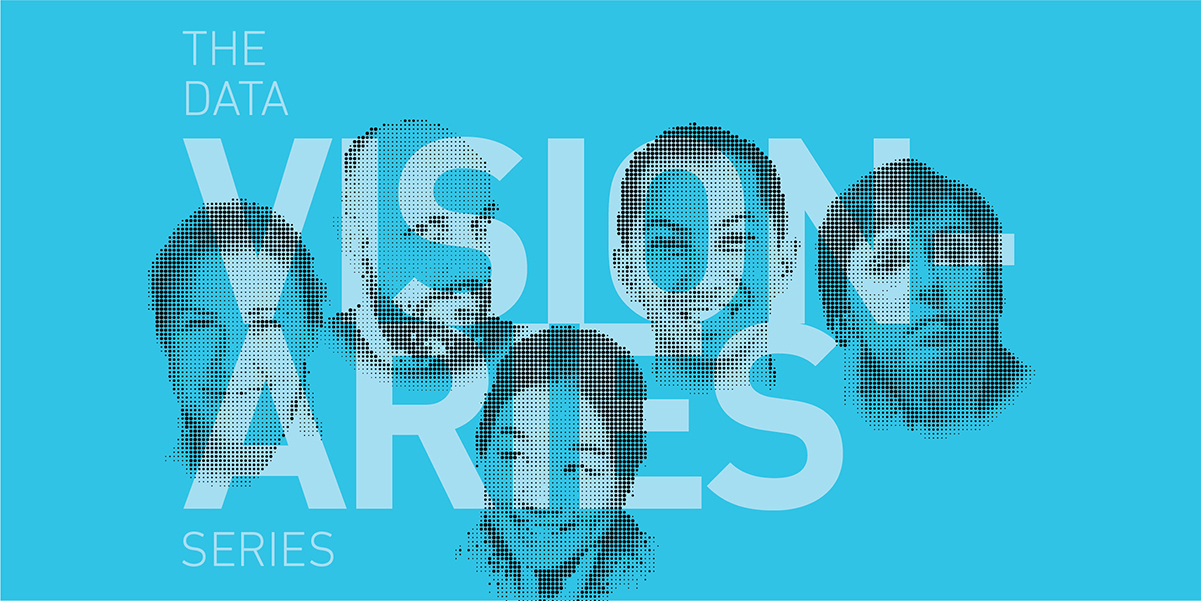 HOW DO WE INNOVATE RESPONSIBLY?: ALGORITHMIC ETHICS FOR BIG DATA PRACTITIONERS
Speaker: AJung Moon, CEO and the Technology Analyst of Generation R
As small and large organizations rapidly innovate their operations with data-driven, predictive algorithms, ethics has become a buzzword for technologists. Data science and machine learning communities are actively trying to address questions such as: "How can we make our algorithms fair?" and "Can we make the algorithms transparent? Or explainable?"
What is all this algorithmic ethics discussion all about? Who is doing something about it? And, what does it mean for big data practitioners?
This talk begins with a broad discussion of the critical algorithmic ethics issues. The speaker will present some of the practical steps to address these issues, including a case study (from right here in British Columbia) that demonstrate how ethics can be integrated into the design of big data systems.


About the Speaker:
As a roboticist with experience in both roboethics and human-robot interaction, Dr. AJung Moon has been heavily involved in international and Canadian discussions on artificial intelligence and autonomous systems. AJung is the CEO and Technology Analyst of Generation R, a consultancy that provides internal assessment of algorithmic ethics and robot ethics. She is also the Director of the Open Roboethics Institute, an international roboethics think tank based in Vancouver that investigates ways in which stakeholders of robotics technologies can work together to influence how robots should shape our future.
Presented By: