Description
From online dating to robot ethics, breakthrough physics to data-driven journalism, pioneers in every sector are tapping into big data's potential to create real world value. This spring, KEY, SFU's Big Data Initiative is exploring how big data is making an impact in the world with a new series of conversations featuring visionaries on the leading edge.
Whether you're a newbie, an expert, a skeptic or just curious about big data, we welcome everyone to attend the free speaker series as we explore the potential of big data in our world.
---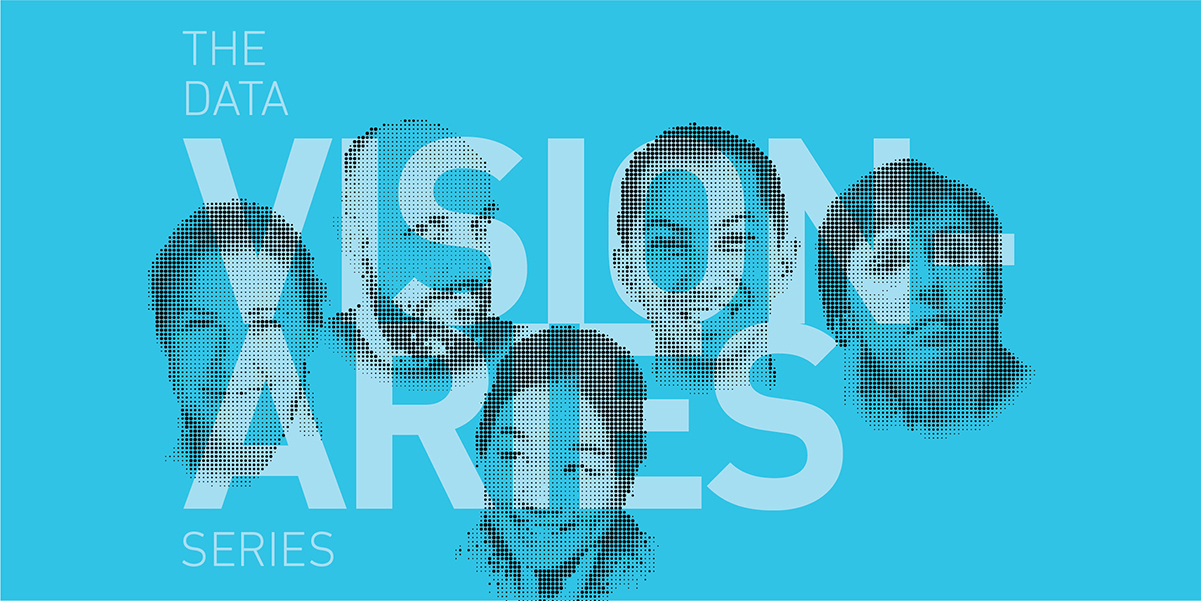 LEARNING TO FLY A KITE IN A HURRICANE
Speaker: Chris Simpson, Chief Architect, Plenty of Fish
With over 150 million members worldwide, and 57 million new connections made every week, Plenty of Fish (POF) is one of the world's largest dating apps. But, how do you support millions of members in a fast, reliable way to help them meet someone special? What are the day-to-day challenges of a service like POF that is still growing and evolving on a daily basis? How do you read the tea-leaves, avoid the ghosts and change the wheels on a moving bus?
During this talk, Chris Simpson wades through an ocean of data to examine what software development looks like in this environment, along with a few horror stories and some valuable lessons learned.

About the Speaker:
Chris Simpson has been building and deploying software for 20 years for a variety of industries including advertising, business travel and—for the last six years—online dating. He is currently the Chief Architect at Plenty of Fish and is responsible for not only keeping the current lights on, but also for delivering the future POF tech stack.
Presented By: