Description
From online dating to robot ethics, breakthrough physics to data-driven journalism, pioneers in every sector are tapping into big data's potential to create real world value. This spring, KEY, SFU's Big Data Initiative is exploring how big data is making an impact in the world with a new series of conversations featuring visionaries on the leading edge.
Whether you're a newbie, an expert, a skeptic or just curious about big data, we welcome everyone to attend the free speaker series as we explore the potential of big data in our world.
---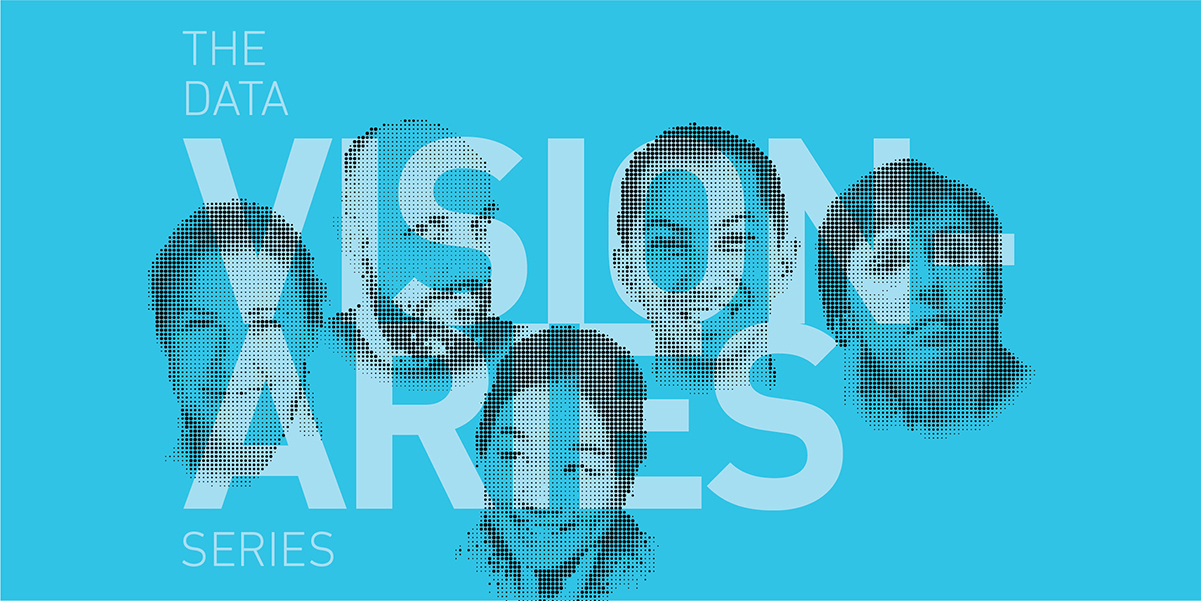 FROM BIG DATA TO SMARTER GOVERNMENT
Speaker: Mark Masongsong, CEO and Co-Founder of UrbanLogiq

Government harnessing of data conjures up instinctive fears of big brother and there is a growing anxiety about the implications of big data and government. However, emerging fields of artificial intelligence offers profound opportunities for public good, with everything from affordable healthcare, sustainable and equitable economic development, public safety and smarter education all possible through an intelligent application of big data.
This session will explore examples including: what sewer drones can teach us about public health investment, how social media language analysis forewarns local economic disruption, how ride-sharing data reveals how safe neighbourhoods feel to locals, and how crowd-sourced information can guide economic development to create smarter communities, while examining the legal and governmental frameworks to balance privacy and data ownership.


About the Speaker:
Mark Masongsong is the CEO and Co-Founder of UrbanLogiq, a data analytics platform for urban intelligence and government planning. With a decade in government and politics, he has been a featured speaker on the future of smart cities and analytics at the White House, World Bank, State Department and Harvard Smart Cities Accelerator. Mark also serves as a director of humanitarian and environmental non-profits, and was awarded the Queen's Golden Jubilee Medal in 2002.
Presented By: