Description
From online dating to robot ethics, breakthrough physics to data-driven journalism, pioneers in every sector are tapping into big data's potential to create real world value. This spring, KEY, SFU's Big Data Initiative is exploring how big data is making an impact in the world with a new series of conversations featuring visionaries on the leading edge.
Whether you're a newbie, an expert, a skeptic or just curious about big data, we welcome everyone to attend the free speaker series as we explore the potential of big data in our world.
---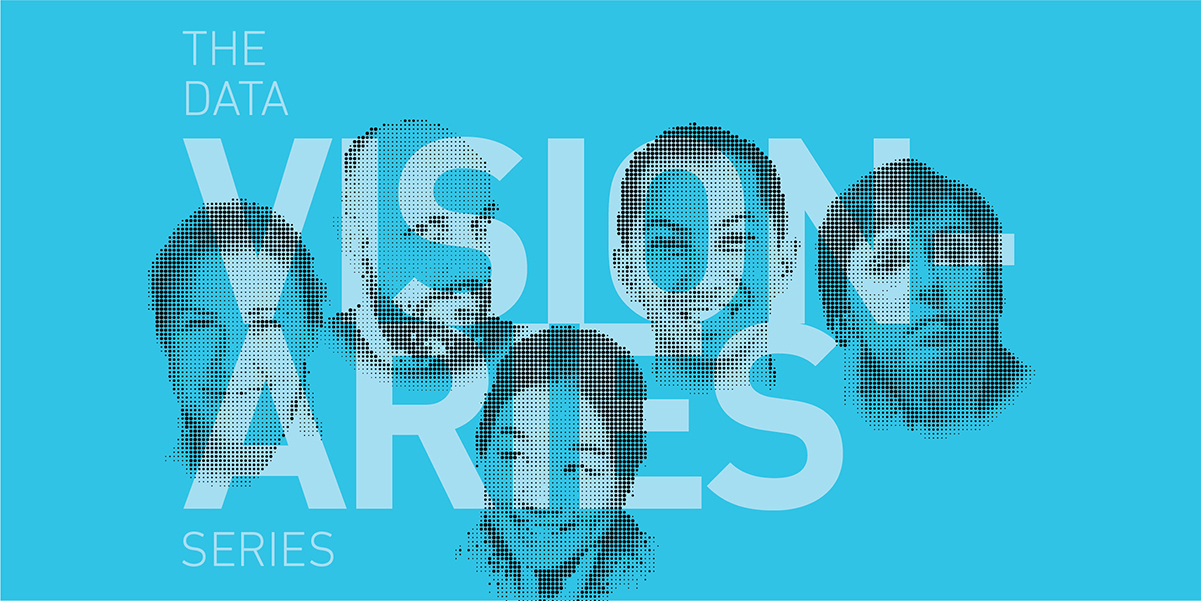 BIGGER THAN BIG: QUANTUM INFORMATION TECHNOLOGIES
Speaker: Stephanie Simmons, Professor and Canada Research Chair in Quantum Nanoelectronics, Simon Fraser University
Complementary metal-oxide-semiconductor (CMOS) silicon transistors—the essential building block of modern data-processing electronics—cannot shrink much further without being rendered inoperable by quantum mechanics. This classical-quantum threshold presents a tremendous opportunity. If we harness quantum mechanics—rather than attempt to avoid it—we could build a quantum computer. Quantum computers manipulating quantum bits—or "quibits"— opens up access to 'impossibly big' data: a mere 300 quantum bits could encode more bits of data than there are atoms in the universe.
During this talk, Professor Stephanie Simmons will discuss quantum computing approaches (including her own, based upon CMOS-compatible silicon photonics), how quantum technologies will change our lives in a very fundamental way, and provide a snapshot of the accelerating worldwide race to build a prototype.


About the Speaker:
As a Professor and Canada Research Chair in Quantum Nanoelectronics, Stephanie Simmons works on silicon-based spin quibits with the particular aim to develop CMOS-compatible scalable quantum technologies. Her work on silicon quibits was awarded a Physics World Top Ten Breakthrough of the Year of 2013, and again in 2015. Simmons' work has been covered by the New York Times, CBC, BBC, Scientific American, the New Scientist, and others. She earned her PhD in Materials Science at Oxford University in 2011.
Presented By: