Description
From online dating to robot ethics, breakthrough physics to data-driven journalism, pioneers in every sector are tapping into big data's potential to create real world value. This spring, KEY, SFU's Big Data Initiative is exploring how big data is making an impact in the world with a new series of conversations featuring visionaries on the leading edge.
Whether you're a newbie, an expert, a skeptic or just curious about big data, we welcome everyone to attend the free speaker series as we explore the potential of big data in our world.
---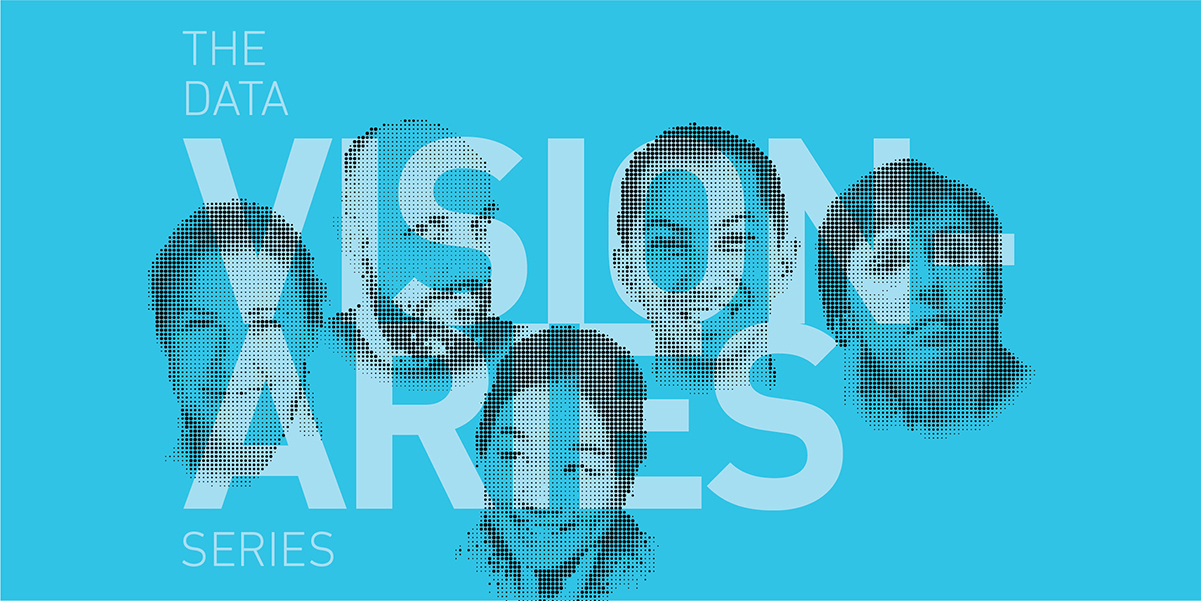 ACCOUNTABILITY, TRANSPARENCY, RESPONSIBILITY: USING DATA FOR JOURNALISM

Speaker: Susan McGregor, Assistant Director of the Tow Center for Digital Journalism & Assistant Professor at Columbia Journalism School
In the last several years, data-driven journalism has become an important and integral part of the profession, and the incorporation of data sources promises to bring greater depth and transparency to reporting on every beat. At the same time, using data for journalism demands a thoughtful and rigorous approach that—while it mirrors the practices of traditional journalism—requires its own particular methods and considerations.
This talk will not only address the many ways in which using data can bring a scale, robustness and transparency that meaningfully complements more "traditional" journalistic approaches, but also addresses the special set of ethical concerns and pitfalls that data journalism entails.

About the Speaker:
Susan McGregor is an Assistant Professor at Columbia Journalism School whose work focuses on digital security, knowledge management and alternative forms of digital distribution. She is also the Assistant Director of the Tow Center for Digital Journalism—an institute dedicated to exploring how technology is changing journalism. Prior to joining Columbia in 2011, McGregor was the Senior Programmer on the News Graphics team at the Wall Street Journal (WSJ), and was named a 2010 Gerald Loeb Award winner for her work on the WSJ's "What They Know" series.
Presented By: