| | |
| --- | --- |
| | |
Event Details
The Debacle returns to Halifax like you've never seen it before!
"Prostrate and disheveled, Margaret is surrounded by hundreds of Mason jars containing childhood secrets. She slowly opens them one by one, gradually letting go of the chaos that haunts her. Exhausted by grief, she clings to fragments of memories that evoke a family that has disappeared. She must go back in time, into the panic and terror of memory, and try to recall moments of lost innocence."  - Festival TransAmérique, Montréal

Since its premiere in the spring of 2011, The Debacle has toured to Toronto as part of Nightwood Theatre's New Groundswell Festival, Saint John, Charlottetown, and the internationally renowned Festival TransAmériques in Montréal. The show, performed by Susan Leblanc-Crawford and directed and co-created by Ann-Marie Kerr, returns to Halifax this fall with a brand new set and lighting design.

The Debacle has been nominated for four Theatre Nova Scotia Robert Merritt Awards, including Best Production; was one of five nominees for the prestigious 2012 Lieutenant Governor of Nova Scotia Masterworks Arts Award; and was awarded bronze for Best Theatre Production in The Coast's 2012 Best of Halifax Reader Survey. This perpetual runner-up returns to Halifax for a special "Always a bridesmaid..." run November 15 – 18, 2012.

November 15 – 18, 2012
Armbrae Academy Drama Studio
November 15 @ 8:00 PM
November 16 @ 8:00 PM
November 17 @ 2:30 PM
November 17 @ 8:00 PM
November 18 @ 2:30 PM
November 18 @ 8:00 PM 
Starring SUSAN LEBLANC-CRAWFORD
Directed by ANN-MARIE KERR
Lighting Design and Technical Direction by INGRID RISK
Set Design by ANDREW CULL
WARNING: this production contains coarse language, partial nudity and adult themes.

Buy now and save!
Service fees are included in the price of all online orders.
"…a brave performance that moves from comedy to pathos in the blink of an eye."
–Joel Fishbane, The Charlebois Post
"…a tour de force one woman marvel..."
–Amanda Campbell, The Way I See It
Made possible with the generous support of: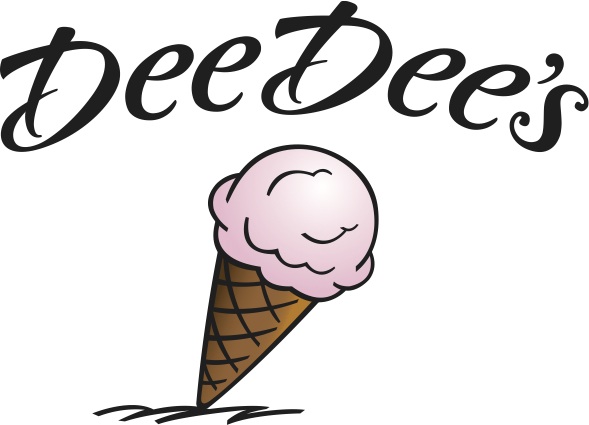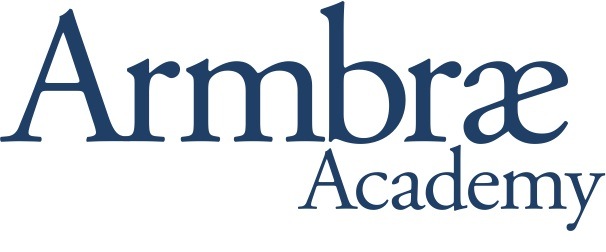 Where

Armbrae Academy Drama Studio
1400 Oxford St
Halifax, NS B3H 3Y8
Canada

Organizer
Zuppa is an ensemble theatre company based in Halifax, Nova Scotia. We are driven by a core group of artists developing original performances in collaboration with like-minded artists from related disciplines. Zuppa's unique productions favour the intuitive over the formulaic and thrive on the play between the imagined and the real. At the heart of each show is the restless spirit of the actor.
With a zest for adventure, Zuppa has performed across Canada as well as in Boston and New York State and Cardiff, Wales. The company has been the subject of audience and critical acclaim, scholarly articles, and the recipient of several awards. Zuppa Theatre Co. is an affiliate member of the Professional Association of Canadian Theatres and Theatre Nova Scotia and is supported by Nova Scotia Tourism, Culture and Heritage and The Canada Council for the Arts.
WWW.ZUPPATHEATRE.COM