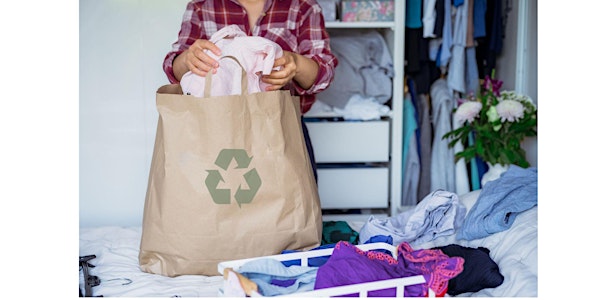 The Decluttering Battle Plan - Virtual Workshop
Learn our Five-step strategy to Conquering Clutter!
By S.M.A.R.T Realty Solutions
Date and time
Wed, Jun 21, 2023 4:00 PM - 5:00 PM PDT
About this event
Has your home become a 2500 sf storage unit for your stuff? Not sure how to start decluttering? It doesn't have to be overwhelming! Conquer clutter with this straightforward 5-step plan. Join our free "30-Day Decluttering Challenge" and see results quick!
Topics we will be discussing:
The High Cost of Clutter
Identifying Obstacles
Developing a Battle Plan
Employing campaign "Divide and Conquer"
You'll be glad you started your spring cleaning with gaining victory over too much stuff!
FREE workbook, helpful resources and refreshments provided. Space is limited! No cost, obligation or sales pitch - just relevant information in a fun, interactive workshop.
This in-person workshop is provided by: Sharon Parenteau, a Residential Resale Specialist, and Owner of SMART Realty Solutions. Specializing in smooth transitions for Homeowners 55+.