The Distinguished Speakers Series - Stories of Hope & Recovery
Description
The Mood Disorders Association of Ontario presents:
Distinguished Speakers Series:

Bridge Over the River Why

- Stories of Hope & Recovery
A FREE, PUBLIC talk on suicide awareness from a lens of hope & recovery. Learn about new research in suicide biomarkers & hear a family's journey of hope and recovery.
Chairperson:
Ann Marie MacDonald, Executive Director - Mood Disorders Association of Ontario
Distinguished Speakers:
Dr. Sakina Rizvi, The Canadian Biomarker Integration Network in Depression , ASR Suicide & Depression Studies Program, and St. Michael's Hospital scientist, will present research on identifying biological and behavioural risk factors for suicide and treatment resistant depression in order to predict treatment outcomes.
David and Deborah Cooper are suicide loss survivors following the death of their son, Eli Cooper in 2010. They will share their poignant story of their family's journey of hope and recovery. In their search for meaning, the Coopers are committed to addressing a significant gap in the mental health services for people like Eli, by establishing Eli's Place, a rural residential treatment and transition centre, dedicated to creating a long-term therapeutic community for young adults with serious mental illness.
Ellis Katsof, MSW, is the new Executive Director of Eli's Place. Ellis has a proven track record in the development of innovative mental health programs and social enterprise initiatives. He will share his vision of Eli's Place and provide an update on our progress.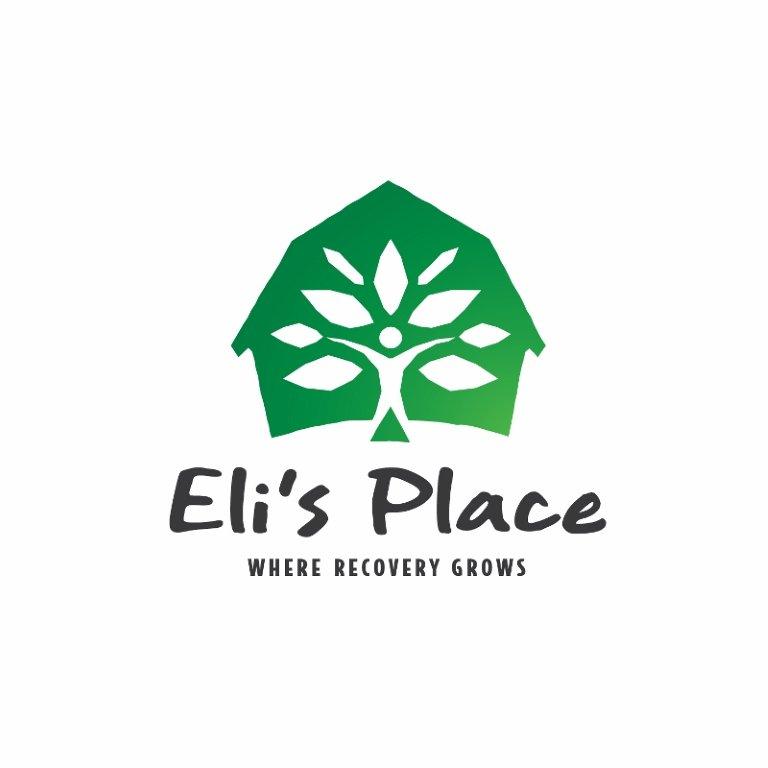 In their guide, Bridge Over the River Why, the Coopers have succeeded in documenting their own journey through the grief of losing their son Eli by suicide, while at the same time providing a valuable resource for anyone who has had to face the same terrible tragedy.
A panel discussion will take place with an opportunity for questions from the audience. Light refreshments will also be provided.
FAQs
What time do the doors open?
Doors will open at 6:00pm and the event will run from 6:30pm-8:30pm. Volunteers will direct you to the main auditorium (Room 209) or follow the signage in the building. Please try to arrive a few minutes early in order to register, pick up your information package and grab some light snacks.

How do I get to the event? How much is parking? What's the closest TTC station?

Li Ka Shing Knowledge Institute 209 Victoria St, is located just north of St. Michael's Hospital in the downtown Toronto core at the north east corner of Victoria St and Shuter St. The event takes place in the Main Auditorium (Room 209). Google maps link: http://bit.ly/MDAOLKS
If travelling by public transit, the closest TTC stations are either Dundas or Queen St. Station. Google maps link: http://bit.ly/MDAOLKS
Underground IMPARK parking is available east of Victoria St between Shuter St and Dundas.

Accessibility?
The Li Ka Shing building is accessible from street level and from the main hospital via the bridge from the third floor Cardinal Carter wing. Wheel Trans pick up and drop-off locations: The Queen Street entrance at the south end of the hospital.