If you cannot draw, you should join. It's free, it's fun.
About this event
Welcome to "The Drawing Game" - a free online class where you can have fun by drawing. This class if for anyone who wants to have fun for one hour by using drawing as a form of communication. Interested?
Drawing what?
During this class, we will do many activities, and for each activity you will have to draw something in few minutes - an idea, a concept. We will suggest you something to draw and you will do your best to draw your own interpretation. No pressure!
How does it work?
a) there is no right or wrong - whatever you draw, is OK
b) do not worry if you can't draw: this class is for you!
c) make sure you relax and have FUN
d) all you need is 6 pieces of paper + a pencil (or whatever you have at home).
It's free, it's fun, it's online...you can invite your family, your children and tell your friends too!
How to join? Just register on eventbrite OR send us an email.
Once we have your email, we will send you a zoom link, so you can connect directly by using your laptop, phone or tablet.
Who is teaching this class and how?
Carlo is a design professor with more than 10 years of experience with universities, colleges and public workshops - he's the founder of the online platform onlivedu and this is one of his most popular courses.
For more info, you can visit the official page, or send us a message directly: contact@onlivedu.com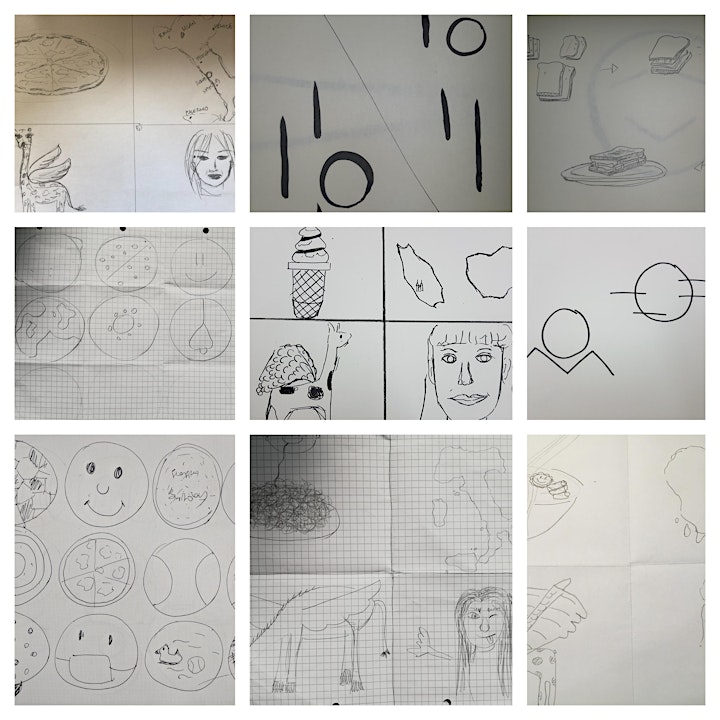 Organizer of The Drawing Game _ free online class
Prof. Carlo C. has more than 15 years working in the Interior and Education fields, working as a designer and teaching interior design for several international universities, institutions and colleges. He's also an accredited online instructor who has started his own online educational platform called onlivedu.com focused on mental health, self-growth and design.