Multiple Dates
THE ECO-RUNWAY SIGN UP: Van Vogue Jam x Vines Art Festival
Description
RUNWAY RUNWAY RUNWAY! Sign up for the Van Vogue Jam x Vines Art Festival! Stomp the runway and bring your best looks! The winner of each category wins $250 and sign up is free, so don't miss your chance to wow us. Please note that the tickets here are not to attend the Eco-Runway, they are to PARTICIPATE! Categories are:

1) GREEN IN THE FACE - CLUB KID FACE

You've heard about green thumbs but how green is your face? BEET your wild club kid face effect using only 100% biodegradable plant based products. Honey for glow, chocolate for contour, get mean and green and do whatever it takes to look cover girl ready and to serve 100% biodegradable club kid FACE FACE FACE!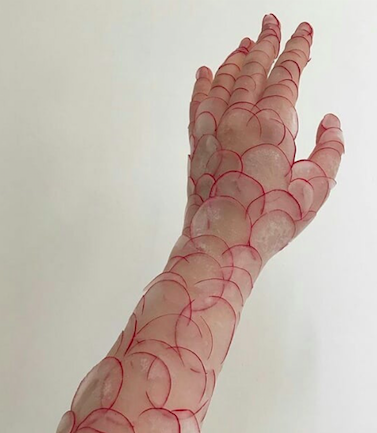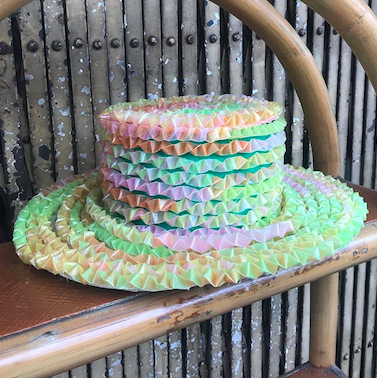 2) MOTHER EARTH - RUNWAY

Celebrate mother earth by combining your love for the earth with an exquisite couture sensibility. Storm the runway like global warming and wash away the competition. 80% of your effect must be biodegradable and or crafted using recycled materials.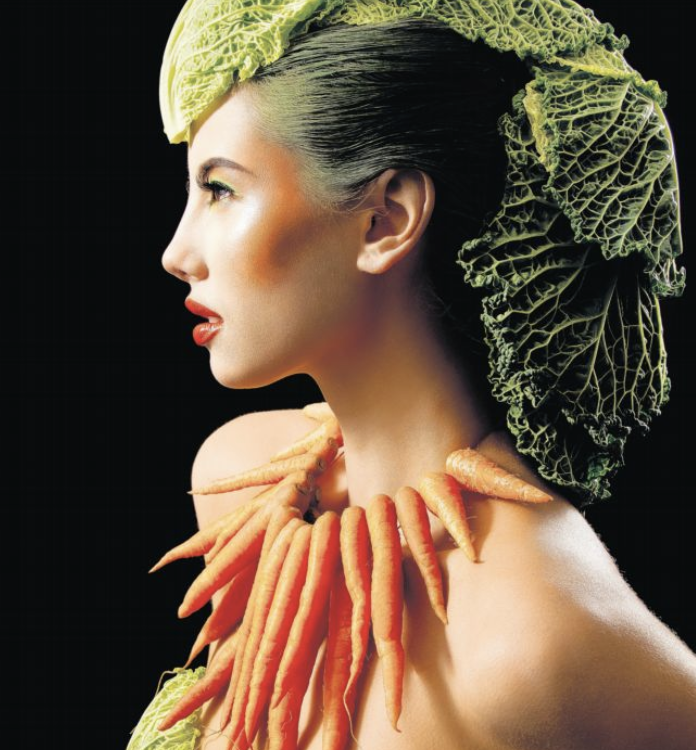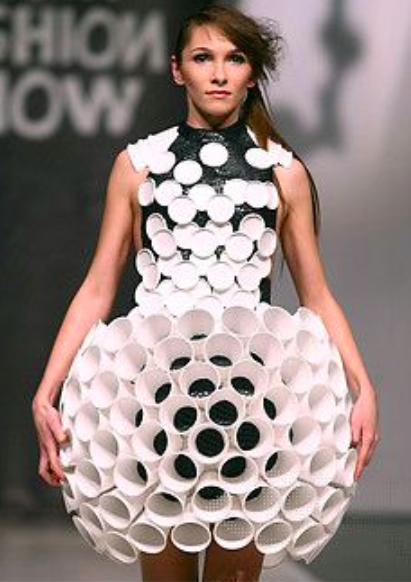 If you have any questions about this event, please e-mail us at communications@vinesartfestival.com!