The Economics of Mining Cryptocurrencies

Thursday, 12 July 2018 from 2:00 PM to 5:00 PM (EDT)
Event Details
Background
The nature of monetized value is rapidly evolving. Contrasting days gone by, pickaxes swung into dirty corners of the earth's core are being replaced with advanced computing technology capable of mathamatically deriving justification for the replacement of fiat money.
Cryptocurrency is one of the most sensationally newsworthy concepts of the modern Internet - with so many mysteries surrounding how new currencies are being born every day online and why they hold value for people creating and trading in them, StartWell is raising stage to Canada's most promising entrepreneurs and technologists working on the Blockchain developing Cryptocurrency solutions.

This Session
Join our moderator, StartWell's CEO Qasim Virjee in a discussion about how cryptocurrencies are 'mined' and the business models supporting this new sector's evolution.  The panel will include: Scott Howard (Cofounder, ePic Blockchain Technologies), Shelly Gray (ex-COO Greenminer, now Canada Blockchain Group), Scot Johnson (CEO, Digital Shovel) and Alim Khamisa (Director - Research & Business Development, CryptoGlobal)
Agenda
2:00pm - 2:30pm: Networking/Welcome
2:30pm - 3:15pm: Panel Discussion
3:15pm - 3:45pm: Q&A
3:45pm - 4:30pm: Networking (Open Bar)
Speakers & Bios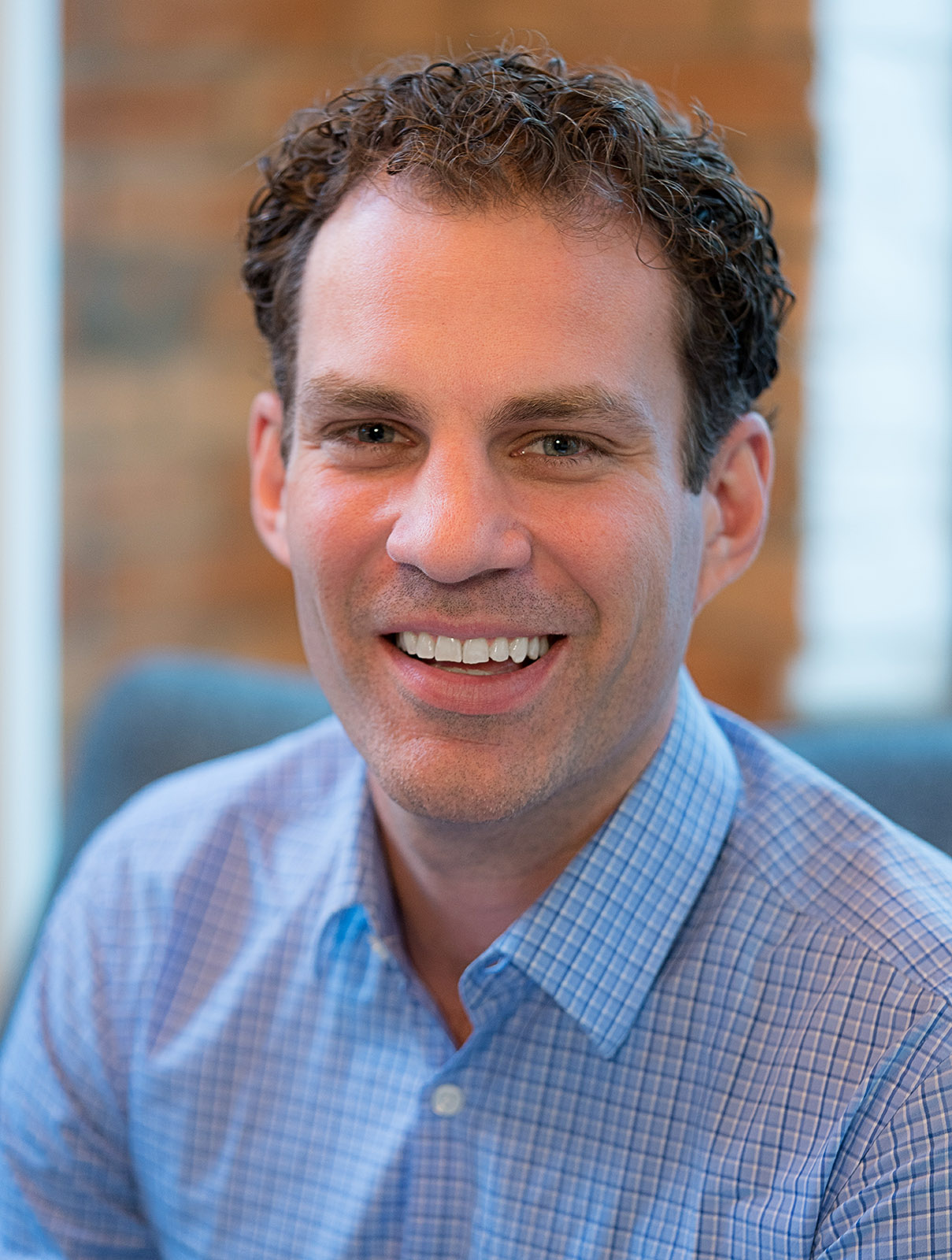 Scott Howard is an enterprise and startup technology deal maker. Scott partners with world-class engineers to solve complex business and technology challenges generating customer success. As co-founder, of ePIC Blockchain, ePIC is committed to building secure, decentralized, and scalable processing power for the blockchain market. ePIC delivers best-in-class ASIC design and the best performing ASICs to the blockchain market. 
Handles:
@howardscottj & @epicblockchain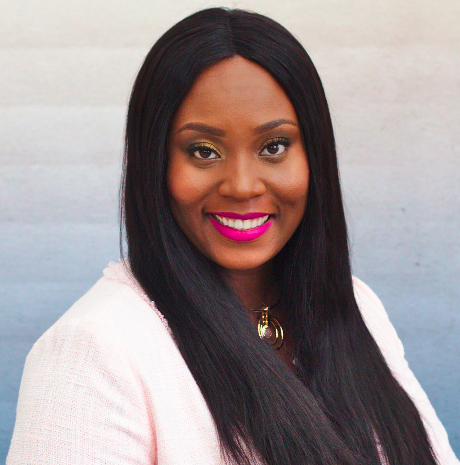 Shelly Gray is an experienced entrepreneur with a demonstrated history of building, managing and growing successful businesses. As a blockchain technology & crypto expert she is an early adapter, industry leader and have been an investor since 2013.
She owns a diversified business portfolio that includes blockchain, technology, telecommunication, e-commerce, agricultural and consulting companies.
At Canada Blockchain Group, she is a global leader on providing resources for education, development, investments, exchange, hardware, mining, and ICO services. Her innovative approach and successful strategies will break through the barriers and create a sustainable path for others in the industry..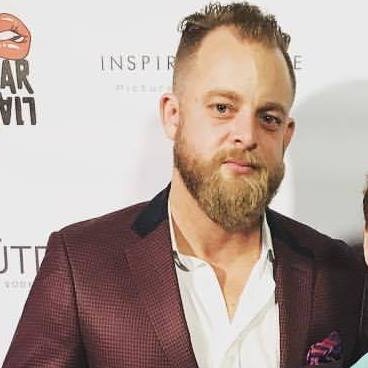 Scot Johnson is the CEO of Digital Shovel - a Toronto based cryptocurrency mining operation offering managed mining solutions as well as colocated hosting solutions in Quebec, Ontario and Calgary.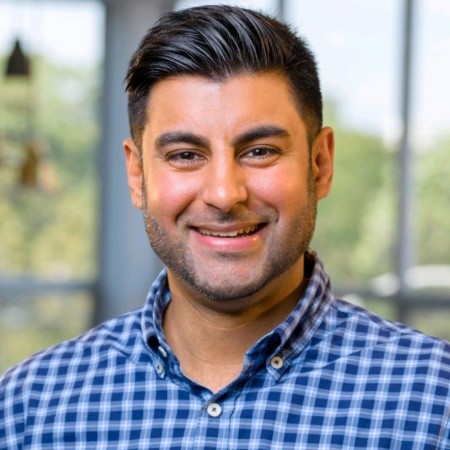 Alim Khamisa has built a career as a strategic innovation leader with deep experience in product development, digital strategy, payments, and technology commercialization. He is Head of Research & Business Development at CryptoGlobal, a publicly listed Canadian blockchain company focused on mining, custody, trading, and new ventures. CryptoGlobal was recently acquired by HyperBlock Technologies. 

Moderator
Qasim Virjee (CEO and Founder, StartWell) As an entrepreneur with experiences running businesses between Canada, East Africa and India, Qasim applies a unique lens on how people work.  He previously founded Design Guru (a creative studio whose portfolio of clients included cause-based organizations like the Stephen Lewis Foundation to large multinationals like the Coca Cola Corporation), the BBC-partnered global music brand Indian Electronica, GetFilmi (a digital distributor of Indian cinema) and other software startups.  He has a passion for enabling tech startups – something which has led to creating the Founder Deck playing card game, WeTeachStartup ideation bootcamps, Startup Safaris global pitch sessions as well as running IBM's Global Entrepreneur Program across Canada.
Our Venue: StartWell King West (Main Campus, East Wing Event Space)
StartWell's massive two building Main Campus on King Street in Downtown Toronto is home to over 200 innovators working in in both bleeding edge Technology and the Arts.  Offering more than just a place to work, this campus features a professionally sound-proofed podcast studio, multiple lounges, a private member's only espresso bar and flexible spaces to work, entertain clients and hold meetings of all types and sizes.
This event series takes place in our East Wing event space - a gorgeous space that can accomodate large groups featuring high ceilings, exposed brick, mixed format seating and tons of artistic flair (with a built in bar and awesome AV setup!)
When & Where

StartWell (King West)
786 King Street West
Toronto, ON M5V 1N6
Canada

Thursday, 12 July 2018 from 2:00 PM to 5:00 PM (EDT)
Add to my calendar
Organizer
StartWell provides places in urban Toronto that give people everything they need to have happier, more fulfilling work days.
We believe that Canada's future is deeply rooted in its people – our diversity, ingenuity and value for community all make us innovators that can create world class solutions to global problems and help humanity.
In evolving the concept of 'coworking' we are developing a network of places which encourage innovative collaborative work, giving our members flexibility in how they succeed at whatever they do.
StartWell members join us with flexible monthly plans that allow for scalability amongst their teams.  Whether they mainly work in private offices, open desks or common lounge spaces we give our members a unique variety of options to choose from when crafting every day to be better than the last.