The Effect of Mammalian Omega-3s on Diabetic Neuropathy

Sunday, 10 July 2016 from 10:00 AM to 12:00 PM (EDT)
Event Details
'The Effect of Mammalian Omega-3s on Diabetic Neuropathy'
with Dr. Evan Lewis PhD
Dr. Lewis will present the clinical findings of this study along with practical application for Professionals and those living with diabetes.
Canadian Diabetes Funded and Auum Canada Inc. Sponsored 
Clinical Trial in Diabetic Neuropathy
Currently there are no treatments for the nerve damage in Diabetic Neuropathy
What is neuropathy? Any various diseases or abnormalities of the nervous system, especially of the peripheral (hands and feet) nervous system. Examples: diabetic, alcoholic, carpal tunnel syndrome.
What is diabetic neuropathy? A complication of Diabetes Mellitus consisting of chronic symmetrical sensory polyneuropathy affecting first the nerves of the lower limbs and often affecting autonomic nerves. There is segmental demyelination of the peripheral nerves (i.e. hands and feet).
Omega-3s help with nerve health and neuropathy. Join us to learn more information.
For Healthcare Professionals, Wellness Practitioners
DATE: Sunday, July 10, 2016
TIME: 10:00 am to 11:30 am
PLACE: Sheraton Centre, Toronto
ADDRESS: 123 Queen Street West, Toronto, ON M5H 2M9
ROOM: Simcoe-Dufferin Room
Some ask...why Sunday? Dr. Evan Lewis is presenting at the International Congress of Neuropathy held in Toronto the day before. Be one of the first to learn about the soon to be published results.
Register today or contact me directly at 416-413-0345.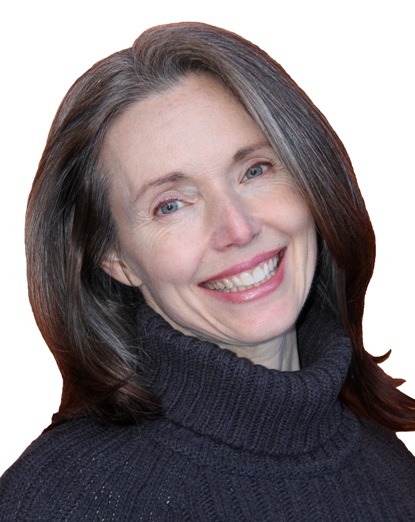 Cheryl Millett BSc CCIr
Auum Omega 3 Educator & Sales
StatCan
In 2008, 2+ million people in Canada had diabetes. Number has likely grown since then.
http://www.statcan.gc.ca/pub/82-229-x/2009001/status/dia-eng.htm
Diabetes Neuropathy affects the feet and other areas such as the eyes with blindness.
Neuropathy occurs as a side effect from radiation and chemotherapy 100% of the time and there are degrees of recovery.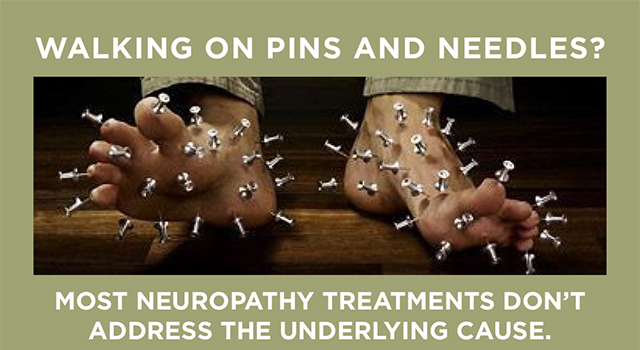 When & Where

Sheraton Centre Toronto Hotel
123 Queen Street West
Toronto, ON M5H 2M9
Canada

Sunday, 10 July 2016 from 10:00 AM to 12:00 PM (EDT)
Add to my calendar
Organizer
Cheryl Millett is the Founder of Healthy Balance 4 You and the Director of Sales for Auum Canada. She has a degree in Holistic Nutrition, a diploma in Iridology and a certificate in Mind-Body Medicine with a specialty interest in digestion, mammalian omega-3s from seal blubber, and natural remedies. She educates, presents and writes on omegas, nutrition and health including rain, barefoot, and more. For almost 20 years, Cheryl worked for one of Canada's largest grocery retailers/bakeries with experience in agricultural commodities and the food processing area. She has seen first hand the sugar refinery process, flour milling and oil refining. She practices nutritional and health consulting globally. In addition to her business, Cheryl is very excited to grow the HCC Toronto Chapter to further bring people of the community together either as a member or a customer. Already servicing the community, Cheryl is the Founder of The Forest Hill Walk Club with over 500 members - a weekly walk in the community all year round. For complete bio, click here.